I wanted to write a post to help explain what Build Your Bundle is, how it works this year, how you can save the most money, my favorite bundles, and a free printable to help you plan your shopping. Don't forget that I am a contributor to the sale with my two brand new courses (Total Time Management for Kids and Start a Blog + YouTube channel for kids) which means I make a percentage of the sale if you click on my link.
The way it works this year is last click which means if you want me to get the credit, you have to click on my link last PLUS I have an exclusive giveaway for people that support me and shop my link! The DIY printers bundle is valued at over $300 with a laser printer and ink, a rolling cart, AND a binding machine and combs and covers so that you can print and assemble and store all your amazing purchases. Stay tuned for that at the bottom of the email.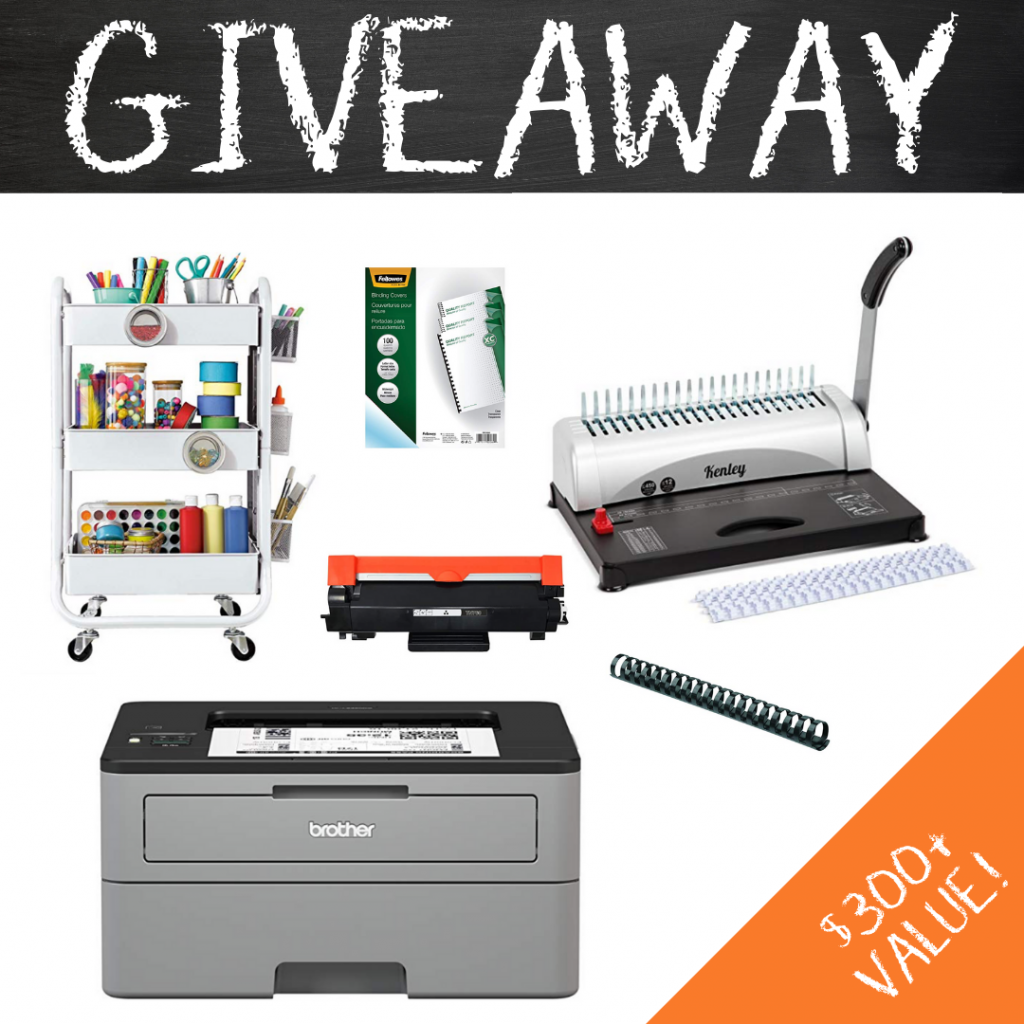 What is Build Your Bundle?
Build Your Bundle is a homeschool sale of epic proportions. It only comes up one time each year and it is entirely digital. All the courses and curriculum you will see are PDF or online version which means: no shipping or hidden fees! It also means that you don't have the physical copies which is a no go for some people (but also why I put together this amazing giveaway, to help you turn your digital products into physical copies!)
What's different from last year?
If you have shopped the sale before, there are a few key differences to point out this year, that make it (in my opinion) better than ever. In the past, products have been divided into premium products and the rest based off of retail value. You used to have to put together bundles based on the value and were limited to how many products you could add. There was also a deal if you bought 2 bundles. But this year it's been completely restructured to just be based off of value.
SO… you can either purchase the premade bundles (no buy 2 get 1 this year, the prices are just lower and better for everyone and also less complicated to shop). Or you can build your own bundle, with any products you want, and get a percentage off based on how much you add.
In the past, you got better value from the premade bundles but this year you can just go crazy, add everything you want to your cart, and save based on how much you spend. Here's the breakdown:

Where to start?
Check out some of my top picks in my Wishlist or view the lists organized by age range below!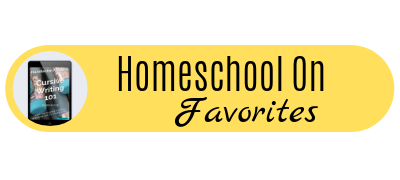 PreK-Kindergarten Picks

Preschool Bundle
Kindergarten Bundle
Mystery Bundle
100 Gentle Lessons in Sights and Sounds
God's Alphabet in Manuscript
Early Elementary Picks: 
100 Gentle Lessons in Sight and Sound
Summer Nature Study
Exploring Nature Science subscription
The Worry Letters
The Way I should Go
Family Scriptures Printable Pack
Pixel Art Alphabet
Elementary Spelling 1
US President sorting mats
State Songs
Visual Schedule Cards
Letter Tile Activities
Construction Contractions
Mystery Bundle
STEM airplane
Fables and Folk
Upper Elementary Picks: 
Total Time Makeover for Kids
Cursive Writing 101
Beethoven Who?
History: Remember the Days (audio, story-based history)
Summer Nature Study
Math Mammoth 3rd Grade
Exploring Nature Science subscription
The Worry Letters
The Way I Should Go
Family Scriptures Printable
Early Christian Art
Writing through Early Modern History
Timeline Book
Travel God's World Geography
Pixel Art Alphabet
State Research
State Songs
Fables and Tales
Mystery Bundle
STEM Airplane
The Science of Seasons
Christmas around the world
Middle School Recommendations: 
Total Time Makeover for Kids
Start a Blog + YouTube Channel for Kids
Math in the Cards
A Child's Geography: Explore medieval kingdoms
Timeline book of historical figures and events
Earth Science reading bundle
Early Modern History cards (I would get all of these, amazing for games, memory work, and reinforcement no matter what you use for history!)
Travel God's World Geography
Famous Inventors Online Study
The Arrow (Brave Writer book study)
The Crossroads of Science and Faith
STEM airplane design
Take Courage (for you moms)
Mystery of History Audio
Mystery Bundle (I think about half of it will be applicable)
You can see some of my other resources in my Wishlist above as well.
To see inside some of these, join me on my Facebook page every night this week at 6pm PST/8pm CT/9pm EST to look at some and chat about the Bundle (and get my help on what to choose).
I would also recommend my brand new two courses because I can promise you they won't be at half price again! This is HUGE! Already they were priced at half my other prices. Snag them while you can!
Total Time Makeover for Kids
Start a Blog + YouTube channel for kids
NEW! Planning Worksheet!
Check out this planning worksheet to help you figure out the best deal and work out your savings on paper. Don't forget to come back and click on one of my link before you purchase and then enter the giveaway below!

Shop now and enter the giveaway!