Black and White

(cheaper to print)

Read aloud planner

Unit Study Planner

Project Planner

My top curriculum picks
Weekly inspirational quotes

Undated

(undated)

Full sized 8.5x11

(lots of room!)

Brave Writer Lifestyle planner

Meal planner!
A simple, full-sized homeschool planner for the real world! This planner has been well thought out. It includes:
Homeschool quotes collection
Password tracker
Cleaning routine
Family chores
Curriculum planner
Attendance record
Homeschool routine
Books to read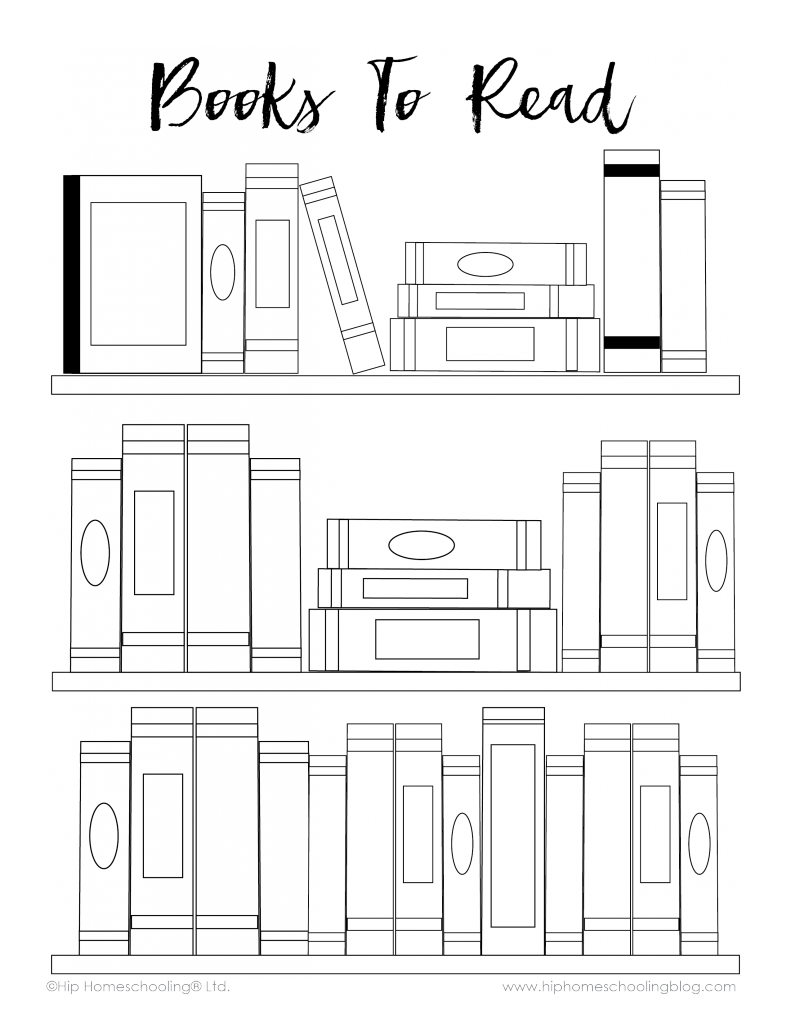 Library Book planner
Library resources
Reading log
Unit study planner
project planner
meal ideas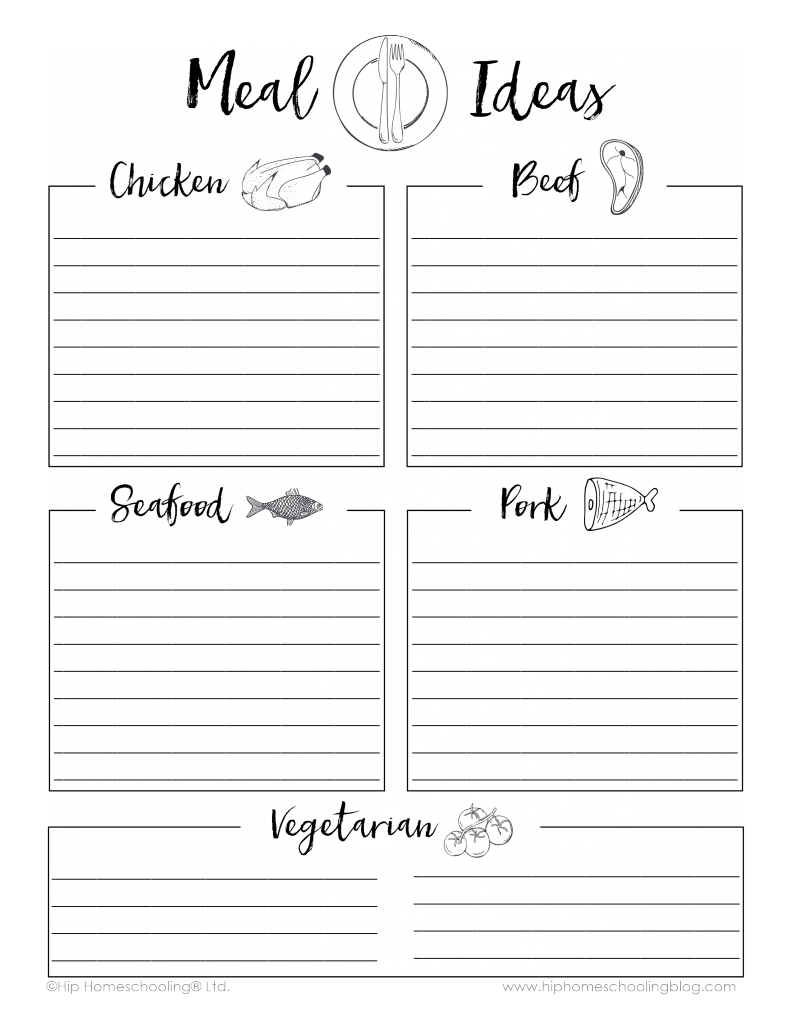 Field trip ideas
Special dates
Sickness tracker
Homeschool loop
things kids say
Contact information
Grade records
Monthly coloring/goal sheets
Monthly meal planner
Monthly calendar
Weekly planning pages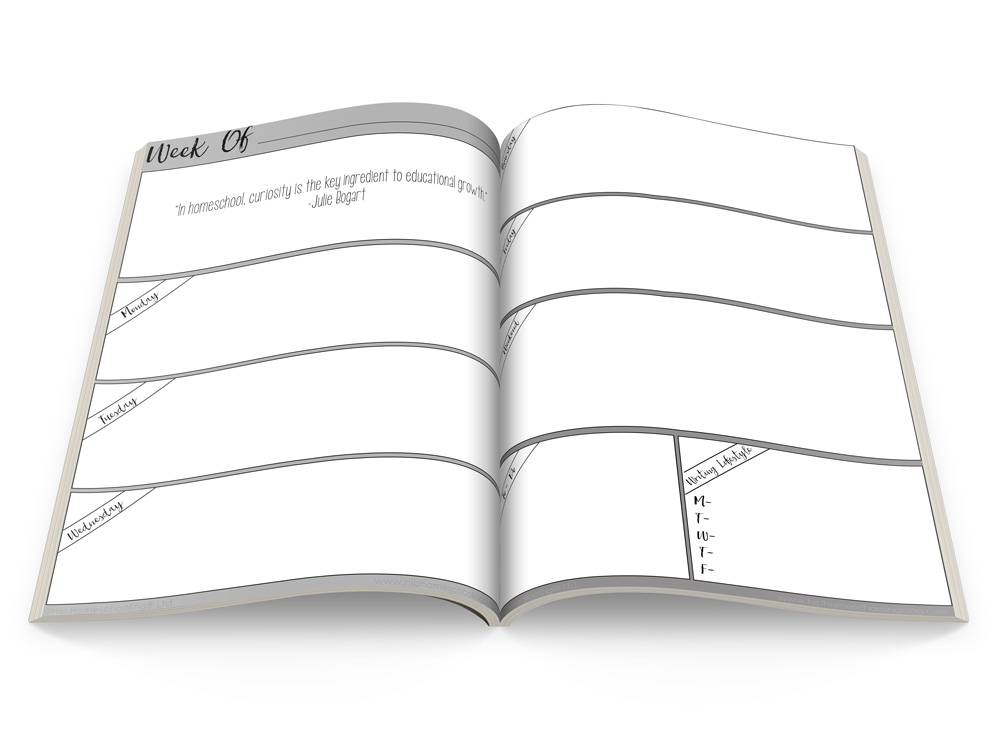 BONUS: Weekly meal planning to be photocopied
It is over 200 pages of REUSABLE content with space and functionality! Pretty it up with stickers or washi or leave it simple and minimalistic. However it works for you, this homeschool planner is going to make you more organized and keep everything all in one place! This will be available on Amazon as well in a printed version, but the printable version allows you more flexibility to arrange it as you want, printing off extra grade trackers if you need them or leaving out pages you might not use! Print it off double sided and use it year after year to plan your homeschool lessons, meals, and home life!