I get asked all the time what we use for readers or morning basket or poetry tea time or reference books and the answer is always, Usborne. I signed up a few years back and have basically become an Usborne hoarder over the past few years. My bookshelves are overflowing with goodies! The hard part is that you can homeschool with every book that Usborne carries because ALL of their books are educational. But today I have put together my top series/books for grades K-8 to help get you started.
I was going to do this as a list but decided that it is so much easier to see pictures. If you click on an image and it doesn't take you to that product it may be out of stock so just shoot me a message and I'll check if I can still snag it on my end. Happy shopping!
Keep in mind that I have a party going on right now that is open to US/Canada where all proceeds are going to an amazing cause! Watch the video below to learn more and help these guys expand!
My Favourite Preschool Usborne Books
My Favorite Kindergarten Usborne Books
Best Poetry Tea Time/Morning Basket Usborne Books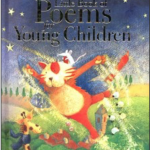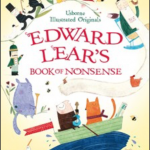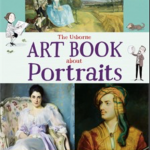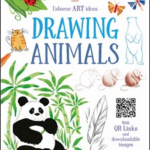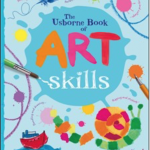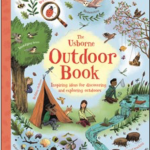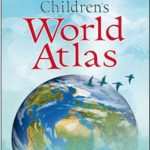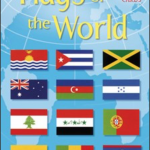 Best Science Usborne Books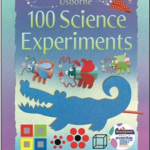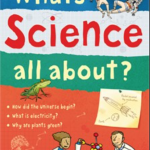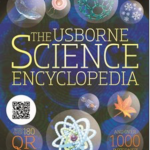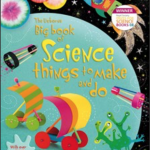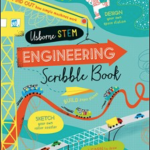 Best Usborne Resource/Reference for Homeschooling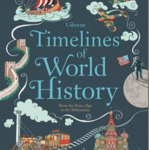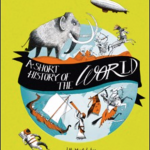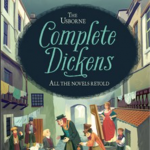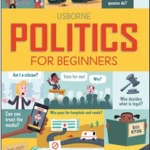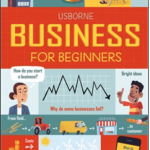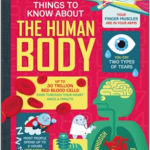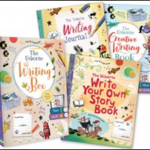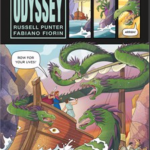 Plus so many more!
There are so many and each of these has a whole series of books attached to it. From ones with audio books, reader sets, to science/history/geography and more… Usborne is a company that is FILLED with educational books for every age for every subject and every interest.
How to order
If you want help putting together a custom basket just shoot me a message using the form below! Otherwise you can shop by clicking on any of the images and adding them to your cart or the button below.
How to order in the US/Canada
I am in Canada so if you are as well, all you need to do is go and add what you want to your cart and submit your wishlist. This particular party is ending Friday night so get your order in ASAP or shoot me a message for help!
If you are in the US, you can still order with me if:
-you want my personalized help
-you want to donate to this amazing cause
-you want to support what I do
-you want books that are not available in the US
But keep in mind that it will take more time than ordering locally and it will likely be a few dollars more. US and Canadian Usborne are not connected so I have to order to myself and then ship to you. I only charge you one shipping but to recoup a bit of the cost so that I can actually have something left to donate to this cause, I keep the prices as shown in US dollars. That way the exchange helps cover at least some of the shipping so I have a bit left to donate.
If you are in the US, add what you want to your cart and then hit submit wishlist in your cart. Put a dummy address in like 123 homeschool lane with postal code 2p2p2p and then in the notes put your real address. I'll email you an invoice.