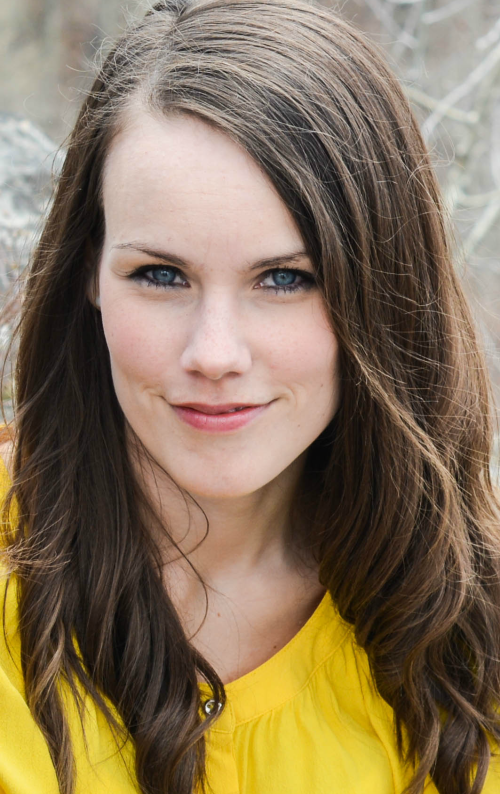 Welcome to my sponsorship page. I take my sponsorships very seriously and actually turn quite a few people down. I have learned the hard way that there are multiple approaches to advertising. I have learned what works and what doesn't work. Random advertising that doesn't have a strategy, simply put, doesn't bring conversions. I have no interest in wasting my time or yours with promotions that are ineffective. I am passionate about a different form of advertising--ethical advertising. I believe in sharing products and companies with my followers that I love. I don't promote my sponsors in just one area, I cross promote them throughout the entire year--bringing regular traffic, driving interest, and including organic messages that my readers can trust.
Ethical advertising to me means only aligning myself with companies that fit my audience. Because I am a parenting blogger, I have a large market amongst stay at home moms which can often fit well with a variety of content. It means sharing what I believe in, what I would buy personally. It means bringing it up through evergreen posts, organic mentions, my voice in my newsletter, and authentic videos. Through this multi-faceted, passionate approach to sharing about your product or company... I bring results. People buy what I share about and my strategic approach to advertising will bring conversions not just now, but in the long term.
Custom marketing packages available

Ethical advertising
Online reach of over 2 Million moms each month!

Organic mentions
I bring my energy and enthusiasm to your brand

Quality pictures
Rebecca Spooner is professional, ethical, and reliable. She brings her full self into her relationship with sponsors. It's been a pleasure to have her partnership with Brave Writer. I trust her enthusiasm for our products because she would not share them with readers unless she herself had experienced benefit or transformation. Rebecca offers sincere enthusiasm for what works, rather than trumped up excitement for the sake of sales. Rebecca's reviews, podcasts, and blog posts all explore the lived experience of homeschool as she and her family navigate it. There is both help and surprise to be found in her work because Rebecca honestly shares her journey, not a prefab system for homeschooling. Julie Bogart from BraveWriter.com

Julie Bogart
How do your sponsorships work?
My blog sponsorships are the most popular as they offer authenticity, organic mentions, and regular promotions throughout the year. They usually alternate blog posts with videos on Facebook that are boosted by about $50 and are viewed by between 14K-30K people. The blog posts give me somewhere to send the viewers for more information, more details, as well as more long term results. The videos bring more instant sales.
I do not accept conflicting sponsorships. I only do 1 preschool program for example, I ensure that I am using 1 curriculum at least for 1 child exclusively. That is what I recommend for that child/learning style when I am discussing with other people. There is no one size fits all and I am honest in my opinions, but the fact that I use it always shines through.
This is highly sought after and books up well in advance. If this is something you are interested in, I bill on the first of the month for the upcoming month and recommend you contact me as soon as possible. Many of my sponsorship positions are already full. I also post regularly on Instagram as well, give organic mentions, and referrals in my curriculum course. 
What is your cancellation policy?
I do not do refunds for services that I have already been paid for. However, if we find that a partnership is not a good fit for either of us, either one has the right to cancel for the upcoming months. Because this is billed on a monthly cycle, there is no contract and you can base it on the results that you see.
What About Sponsored Newsletters?
I have sent out traditional e blasts in the past and was not happy with results on my end nor the click through rate. My newsletter has a strong open and click through rate and I protect that for both of our sakes. Because of that, I no longer send e blasts, but rather sell a 200-300 word sponsored feature position in my regular newsletter. I write this in my own words and share with my own voice. I find this gets a better click through rate for you and protects the integrity of my newsletter and brand.