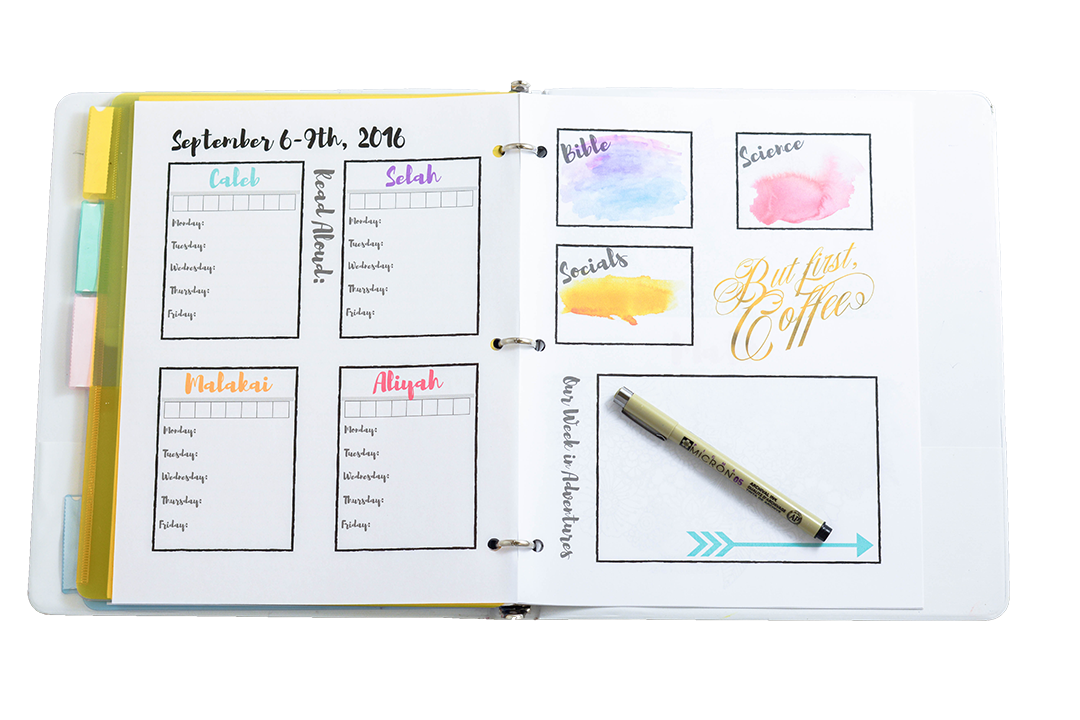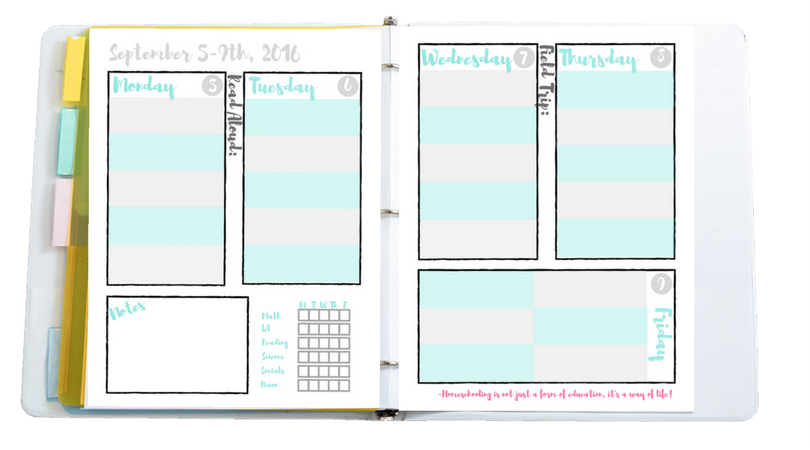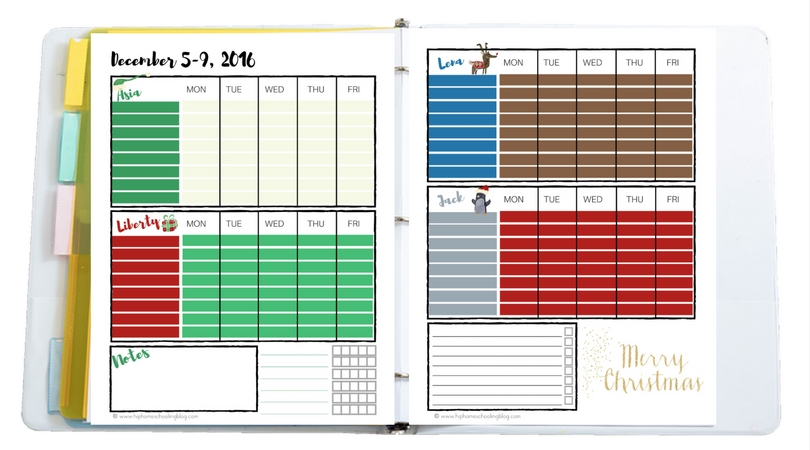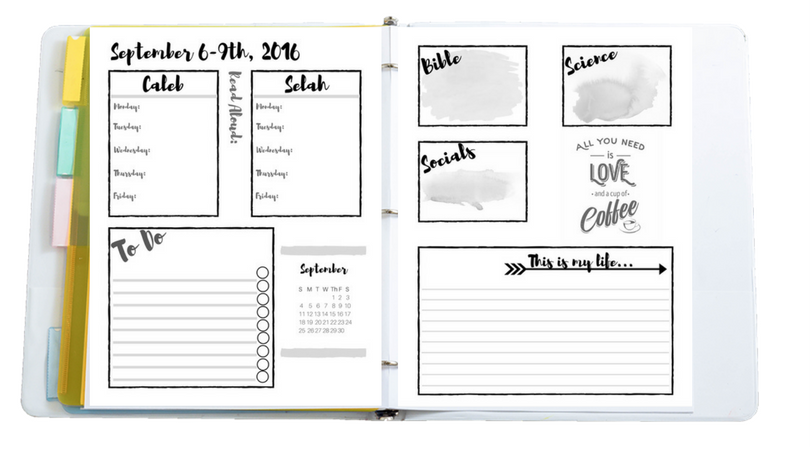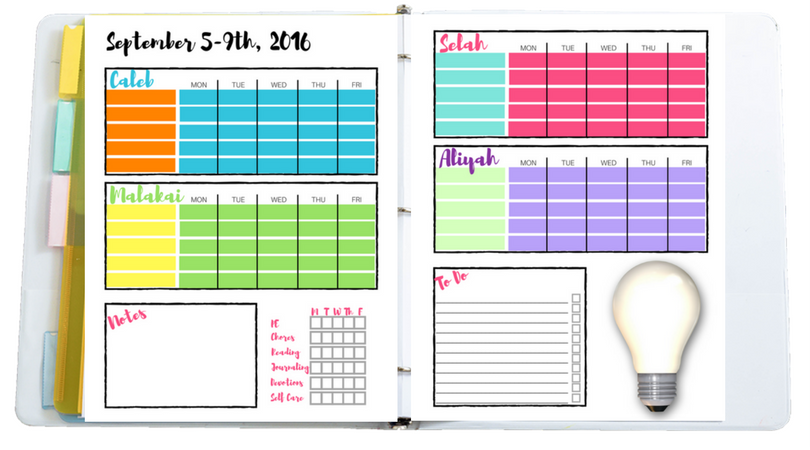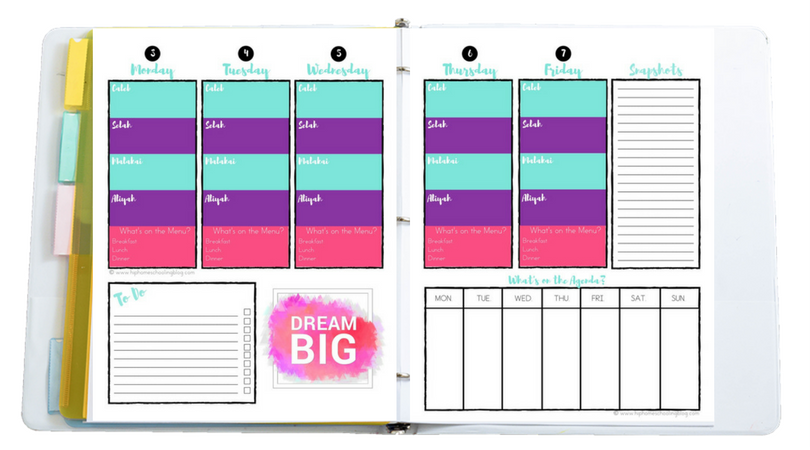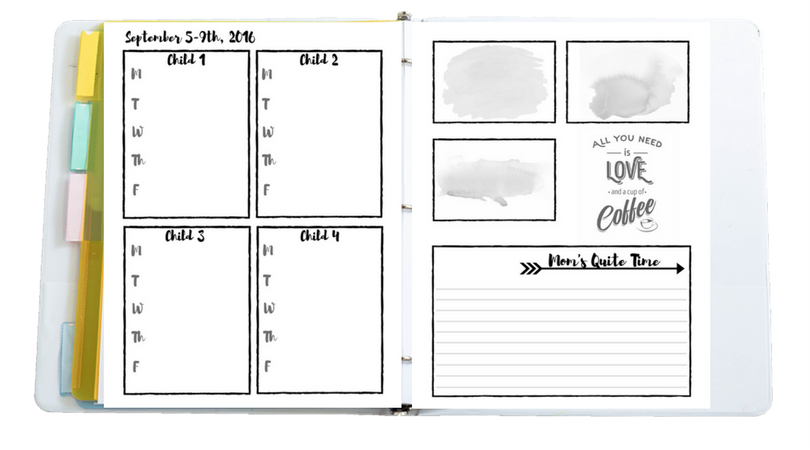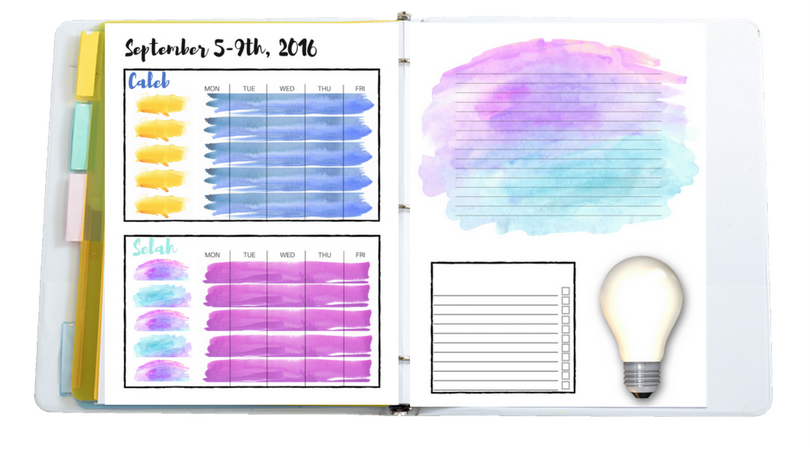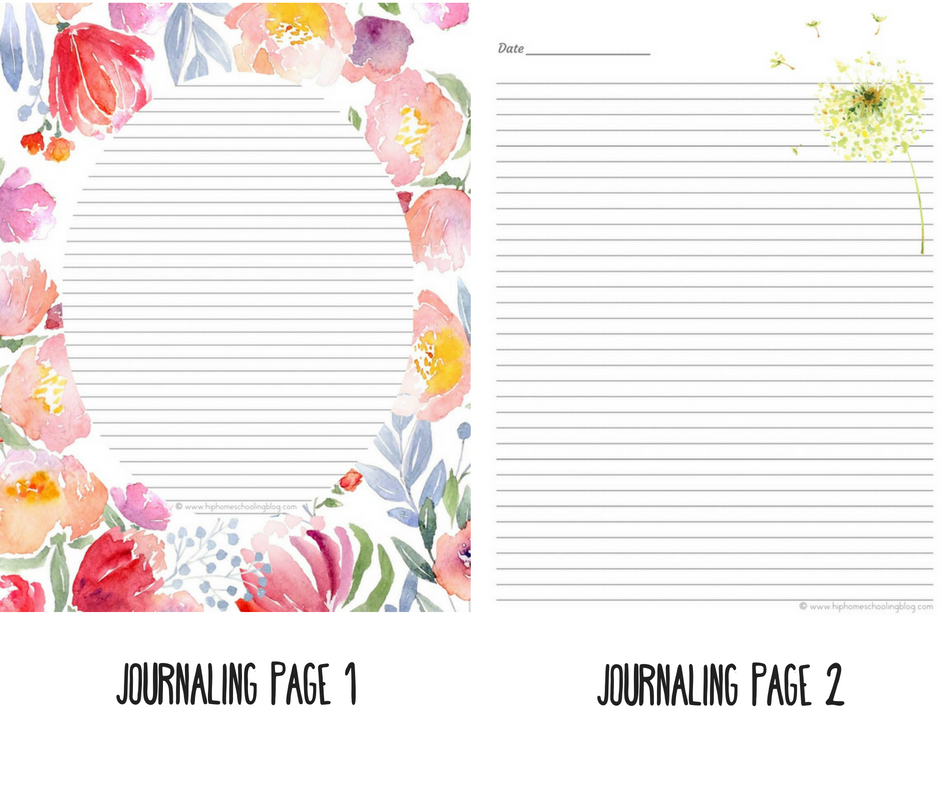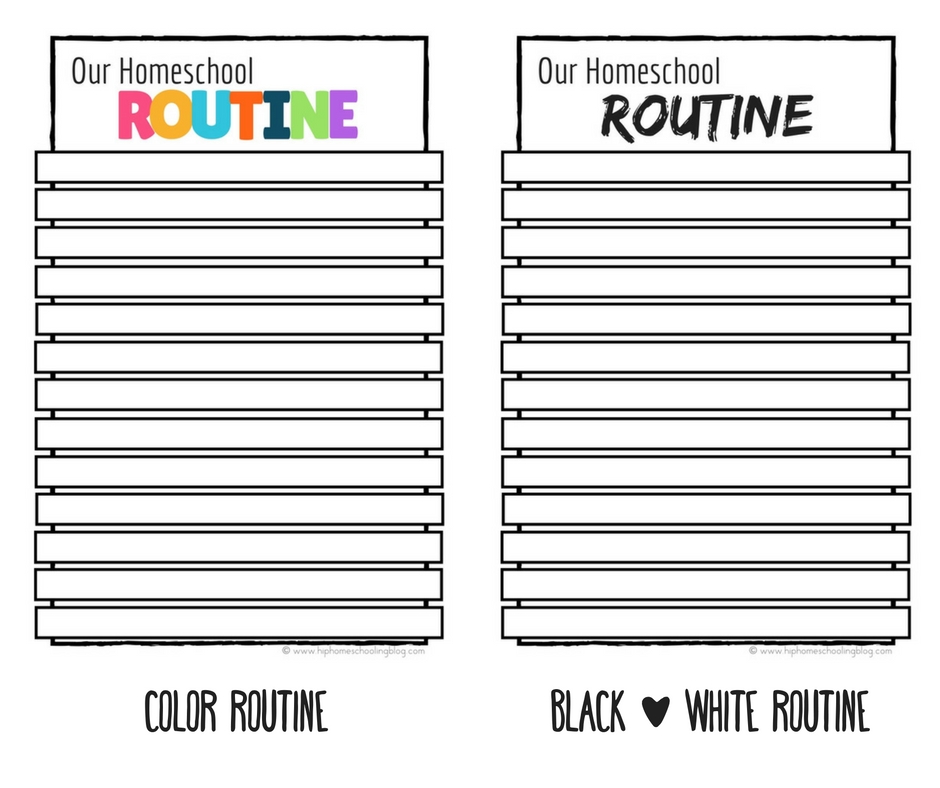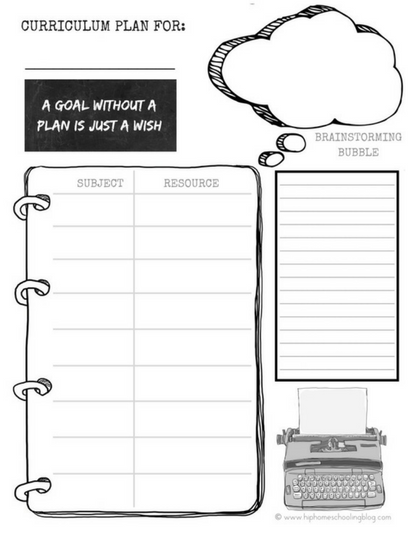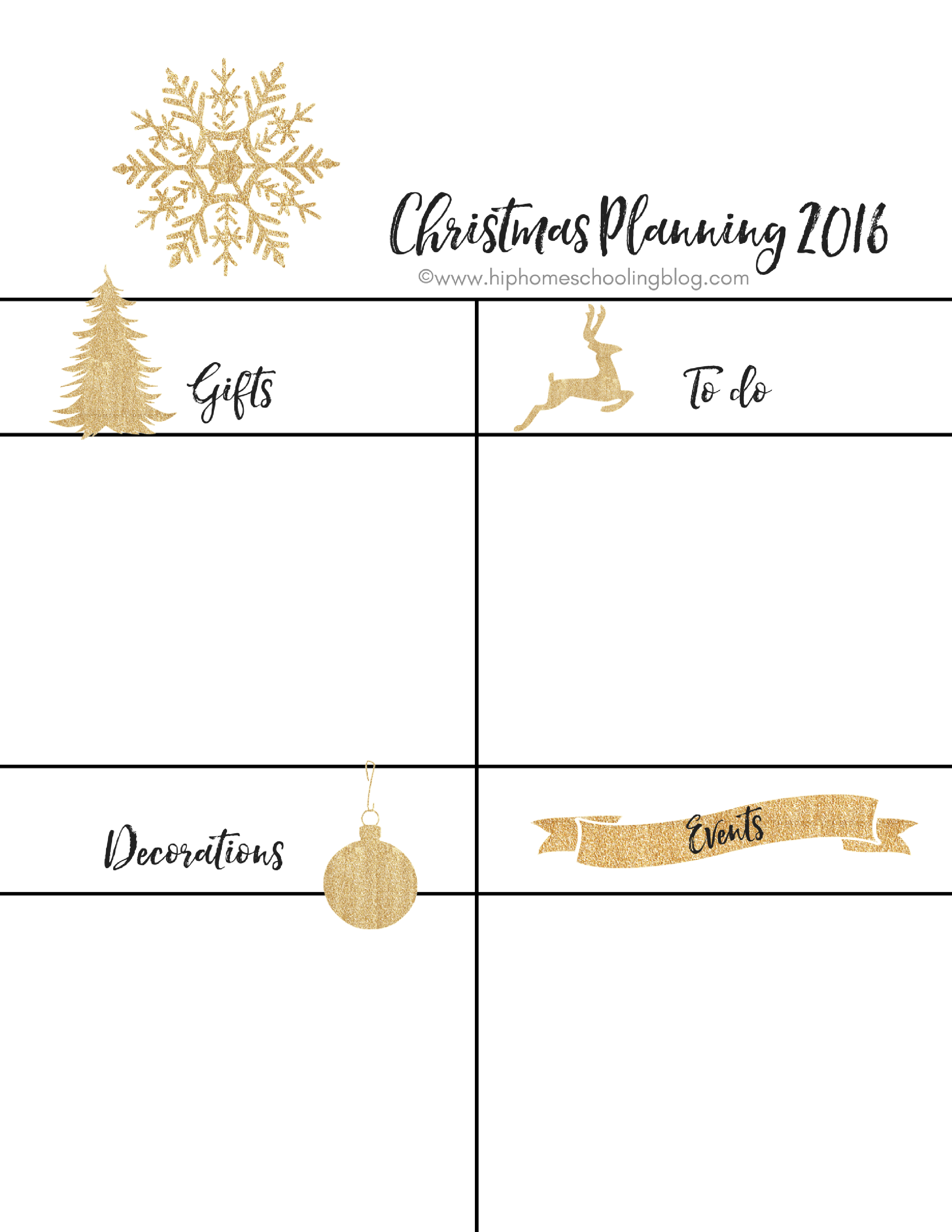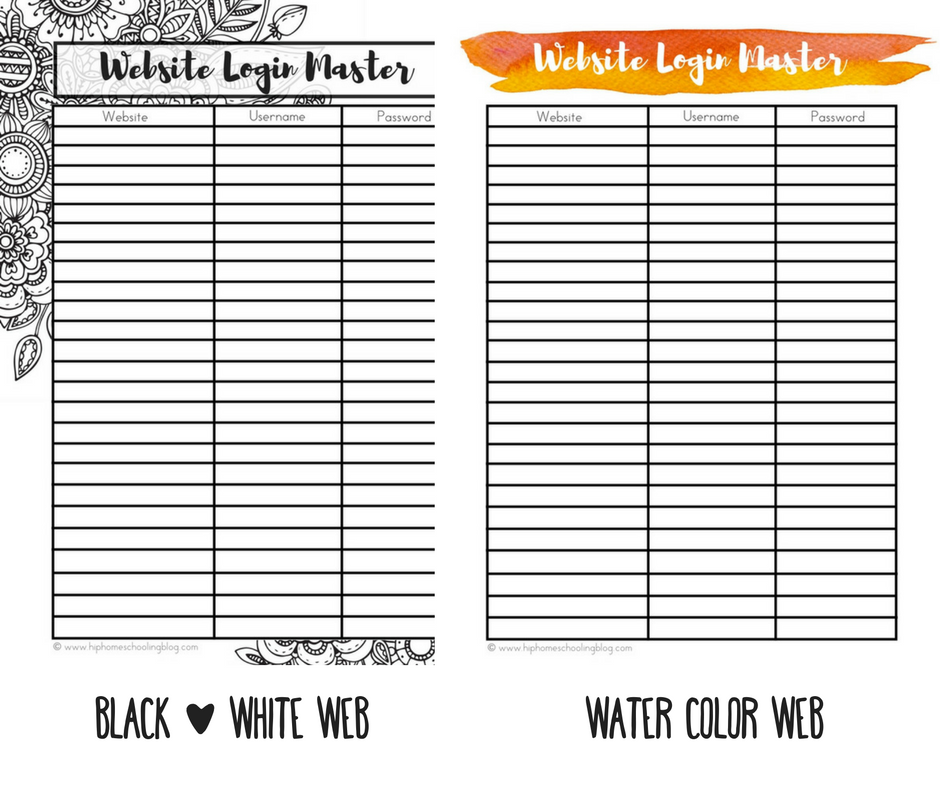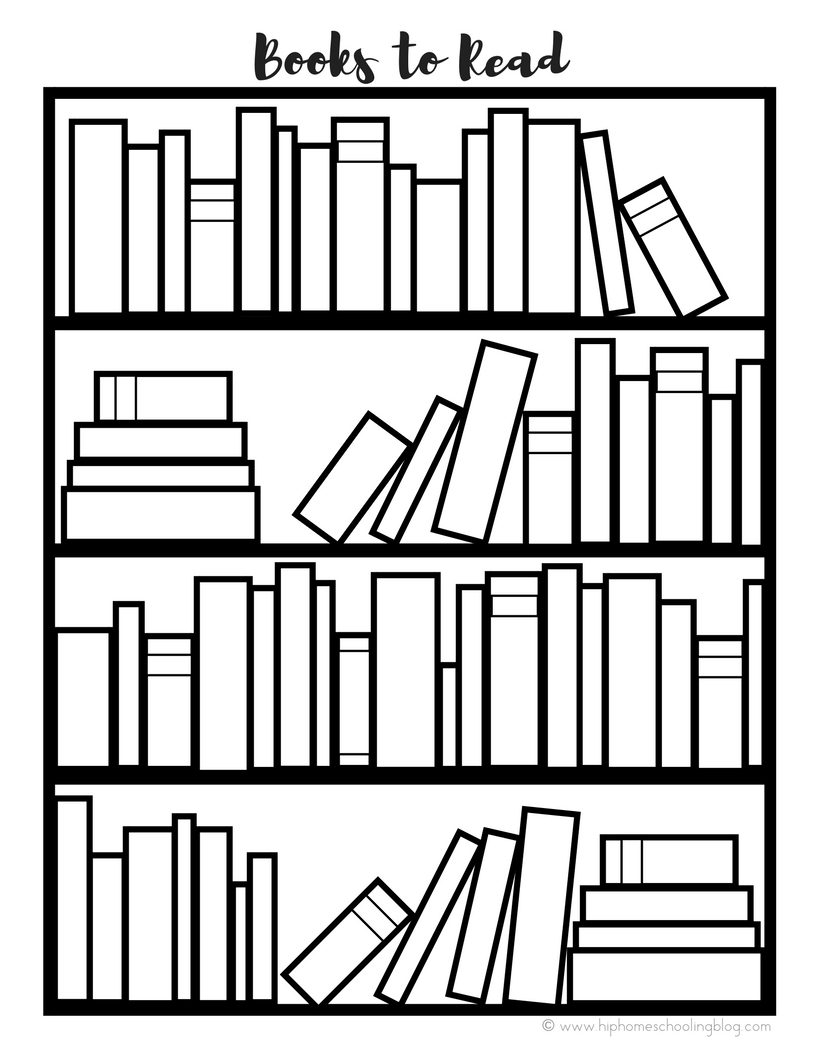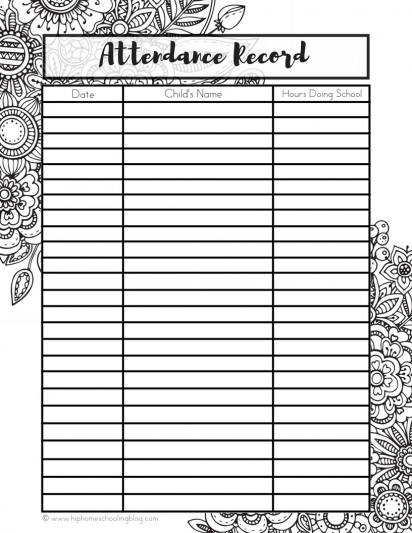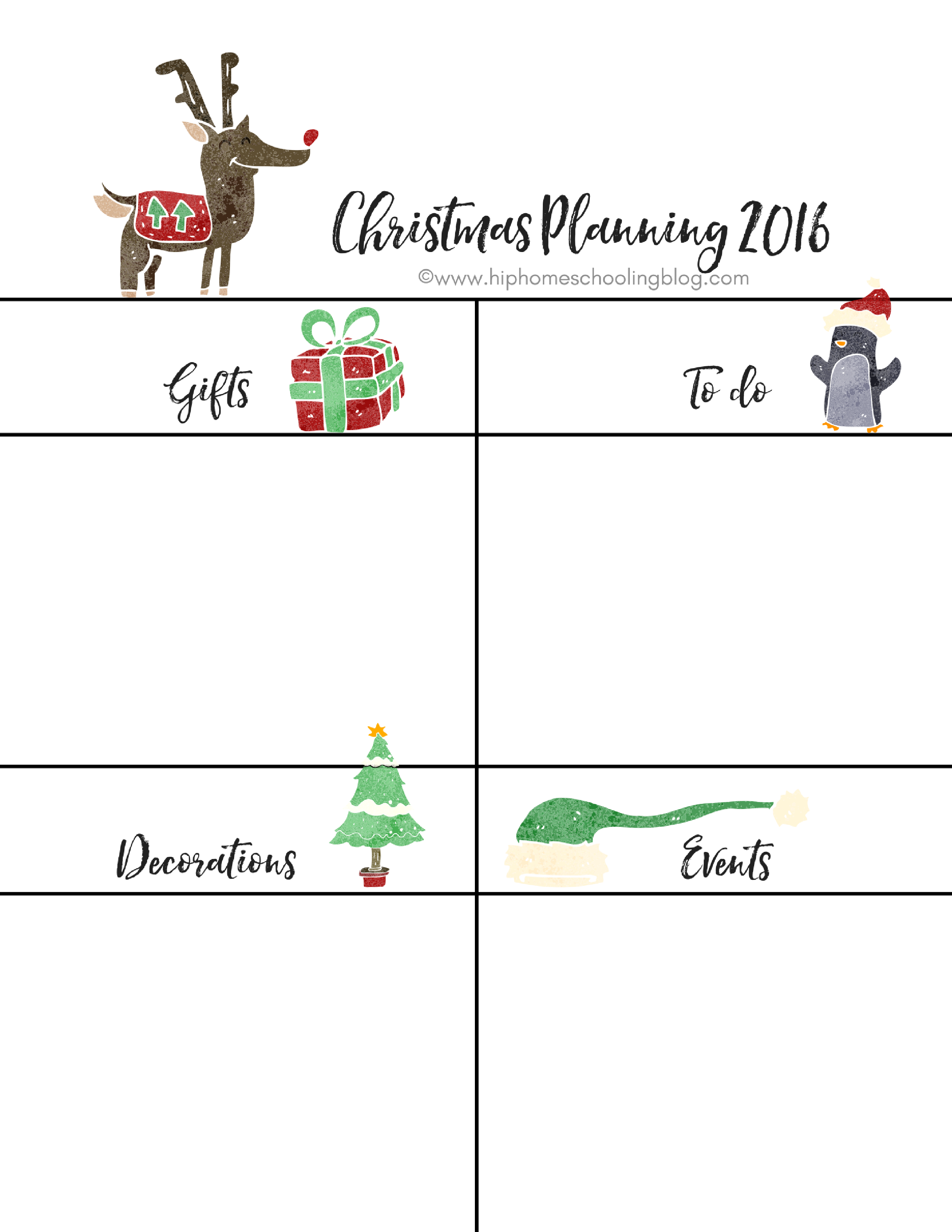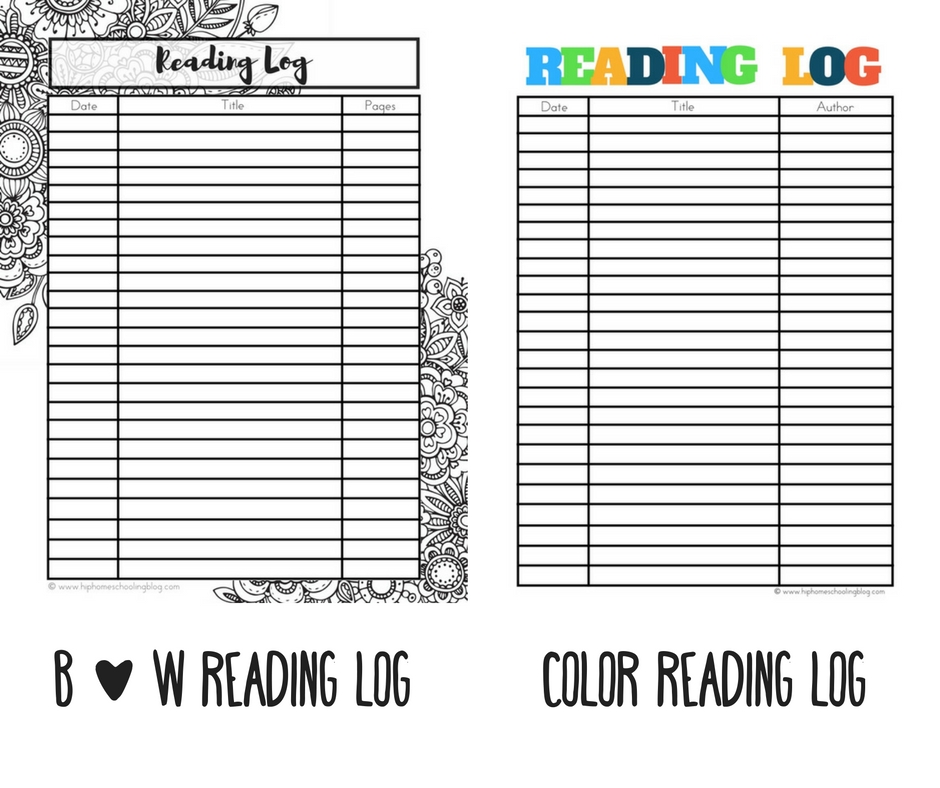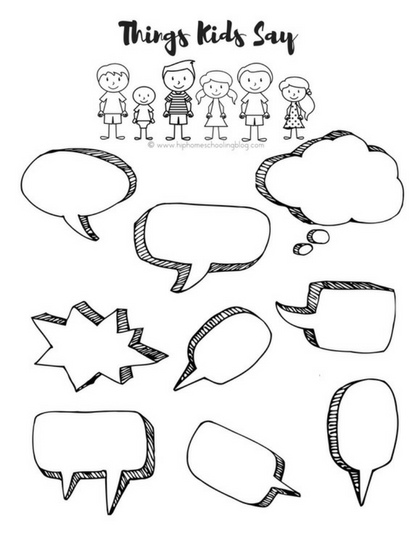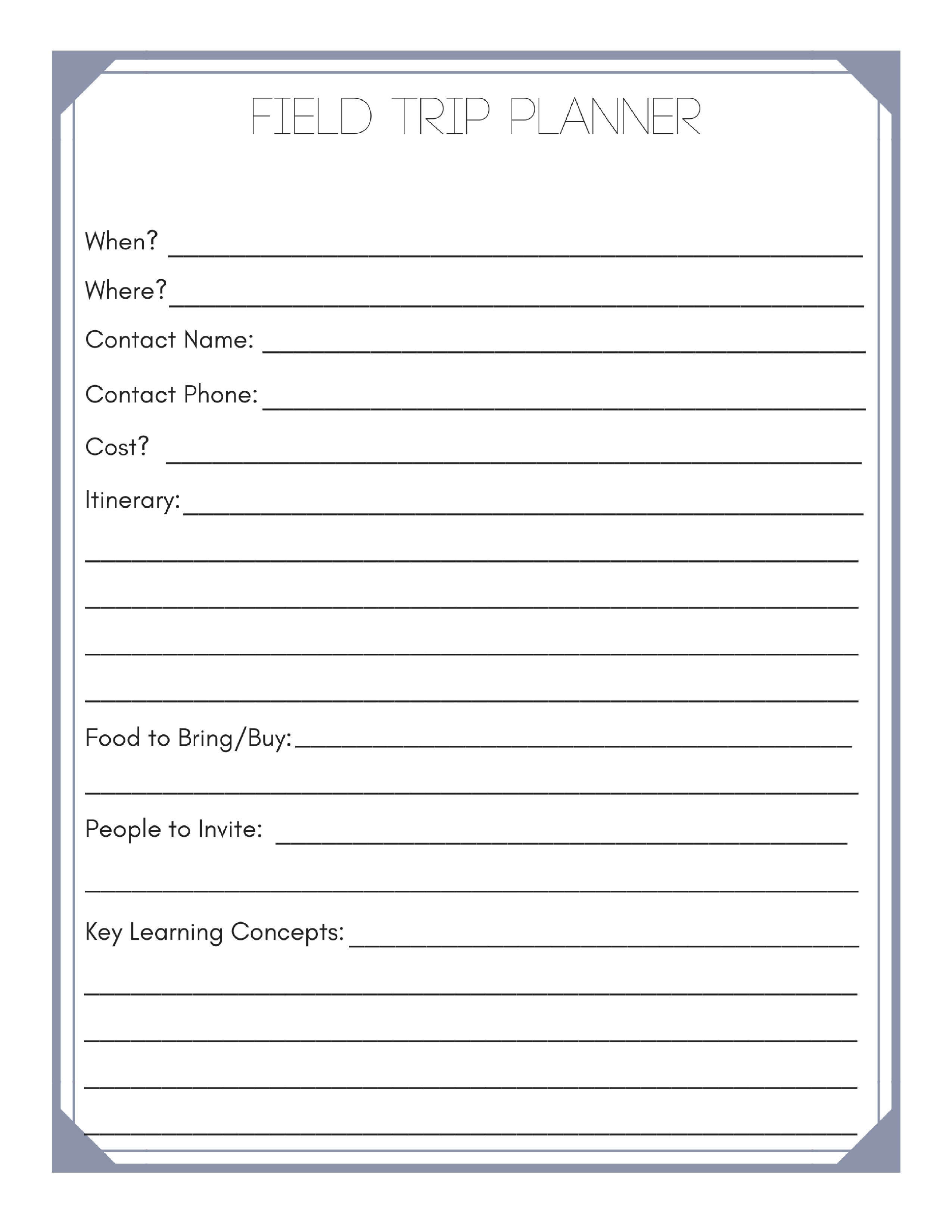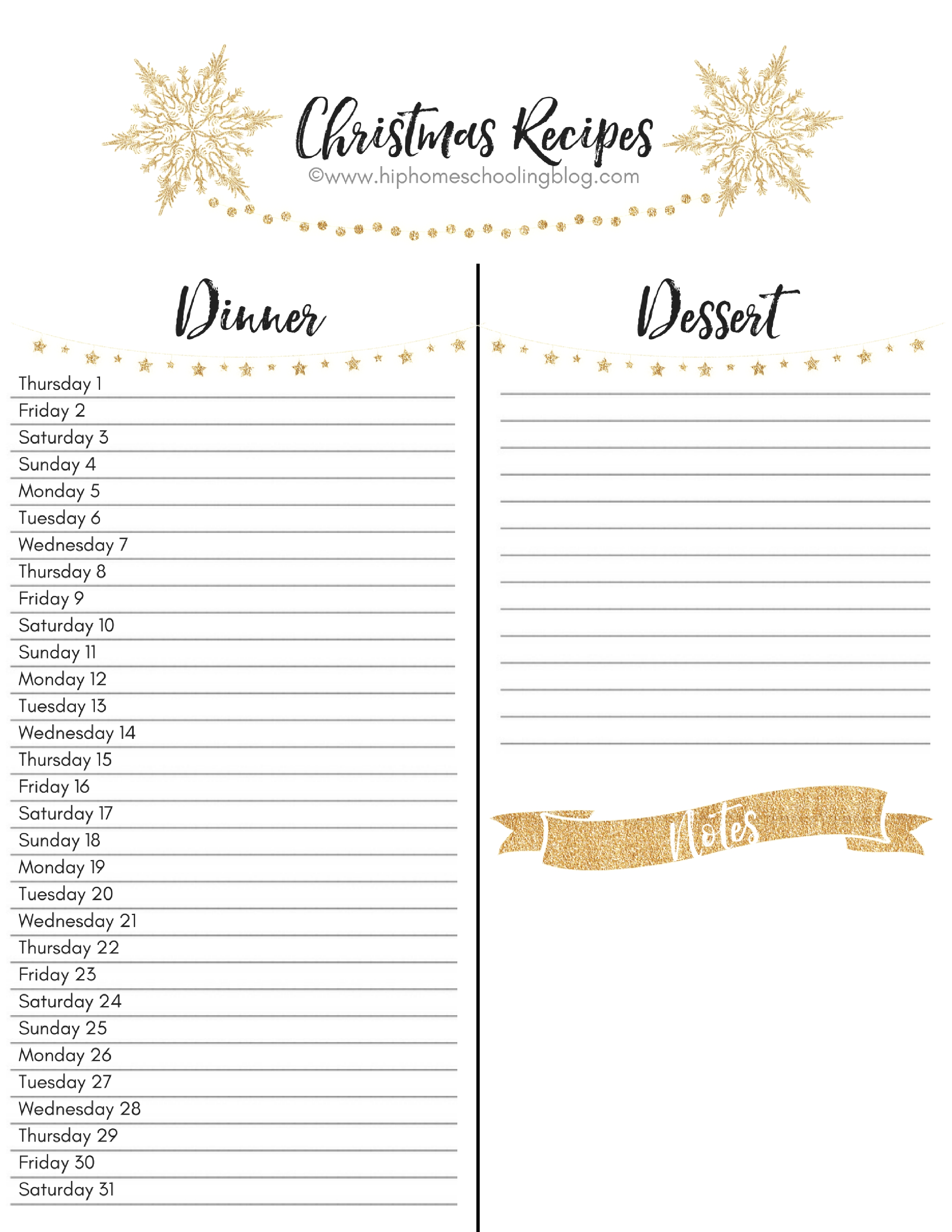 Are you an existing Planner Circle Member?
[login]
Ready to Order? Login using the form below to access the exclusive order form!
Sorry, you do not have access to this content.
When are orders sent out?
All orders are sent out the week prior to the new month. This means that you need to come back here and update your order form sometime around or before the middle of the month for next month's planner. If we don't hear from you, you will receive the same as last month, with the new calendar page, cover page and updated weekly pages.
What if I join a week into a new month? 
Because of the nature of the planner circle and it's growing numbers, it is very difficult to figure out when everyone has joined and send out accordingly. Therefore, regardless of when you join, you will receive the next month's planning pages during the last week of the month. This means if you join October 3rd, you will wait until the end of October to get your pages for October. This makes it a lot easier to track for payments and you have a full month to cancel your automatic payments if you so desire.
Only $5 a month

Customized with your children's names

Monthly pages straight to your inbox
Change the colors

Change the text

A planner made for YOU