What is it?

A free printable pack with a daily reading plan, devotional pages, and more!

Is there a group?

Yes! Join the weekly podcast here OR come find Keep Calm and Homeschool On (with Jesus) on Facebook for weekly discussions

What if I'm late?

Join anyways! The plan just goes in order, you can start at the beginning and just check off the passages OR you can start on today's date and read the first part later on.

I don't know if I can commit to this

You're not alone! This is a huge thing! Just join in where you can and jump back in if you lose your place. This is a grace-based plan, no pressure!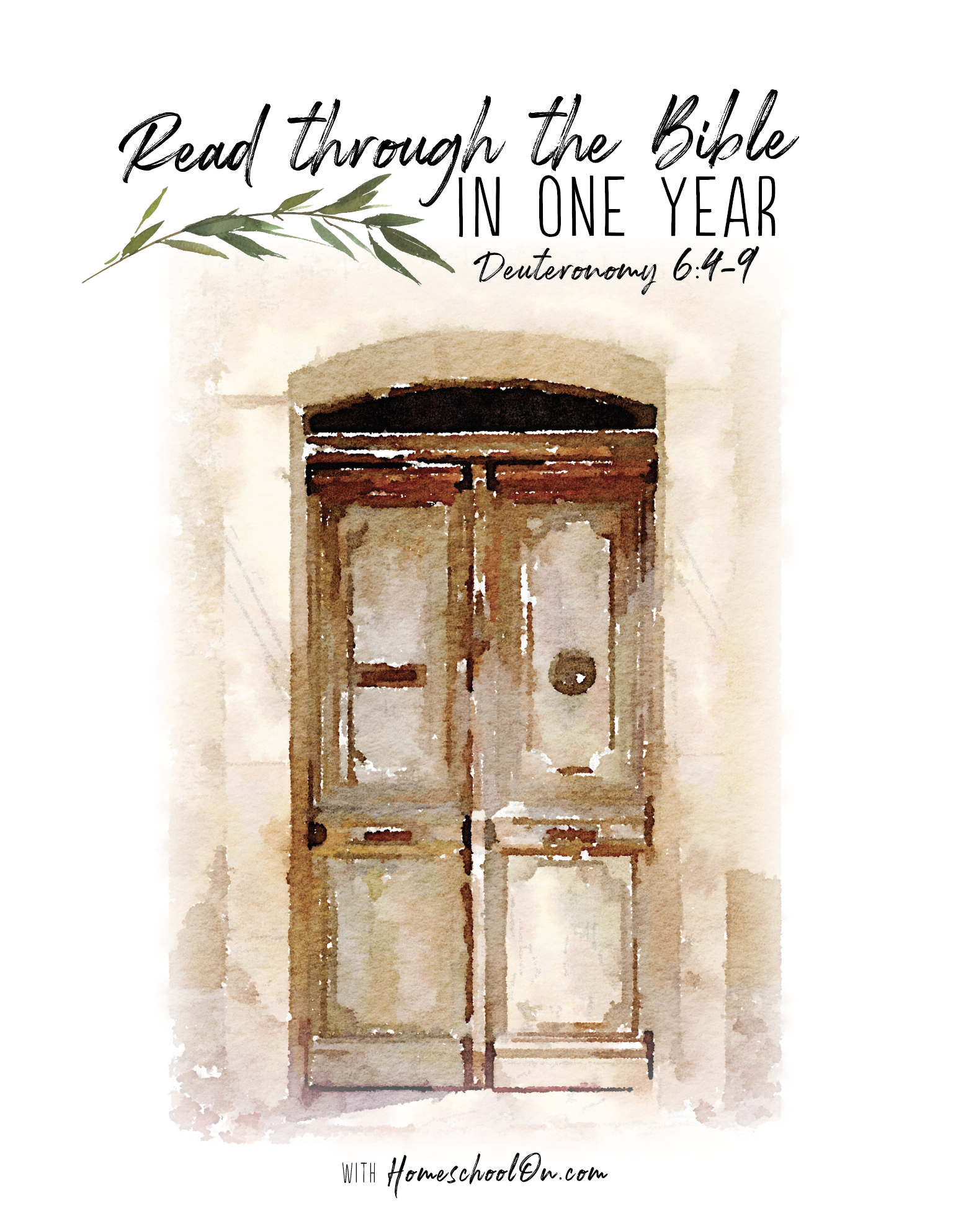 Ready for your free printable?
Just put your info in below to join our newsletter so you get weekly updates and inspiration as well as links to that week's discussion and podcast episode! You will receive the free printable pack within about 5 minutes. Make sure you add rebecca@homeschoolon.com to your email contact list first to make sure it doesn't go to junk!