Be your own boss, no sketchy sales techniques and no insane buy-in...
As a blogger I have worked with a few different VAs over the years, some who I am still friends with to this day. The more my website grows, the less time I have and the more I need help running the day-to-day aspects of what I do. Through training and research I have learned a few things about this whole Virtual Assistant thing...
1. There is a HUGE market for this line of work. For every blogger or website owner there is a virtual assistant helping them succeed.
2. There isn't adequate training on this
3. Courses are over-priced and under-value
4.  This is one of the only business models that you can earn money at with very little training from almost day 1. It is an awesome business for someone who needs to make money now but doesn't want to spend money or wait a long time to get started.
Day 1: VA Jobs

Different ways you can make money

Day 2: Tailwind & Pinterest

Understanding Pinterest and How to use Tailwind

Instagram and Later

What you need to know about Instagram and scheduling
Day 4: Facebook & Scheduling

writing engaging newsletters, different platforms, things to watch for

Day 5: Legalities, Prices, and Marketing Yourself

contracts, how much to charge, and where to find clients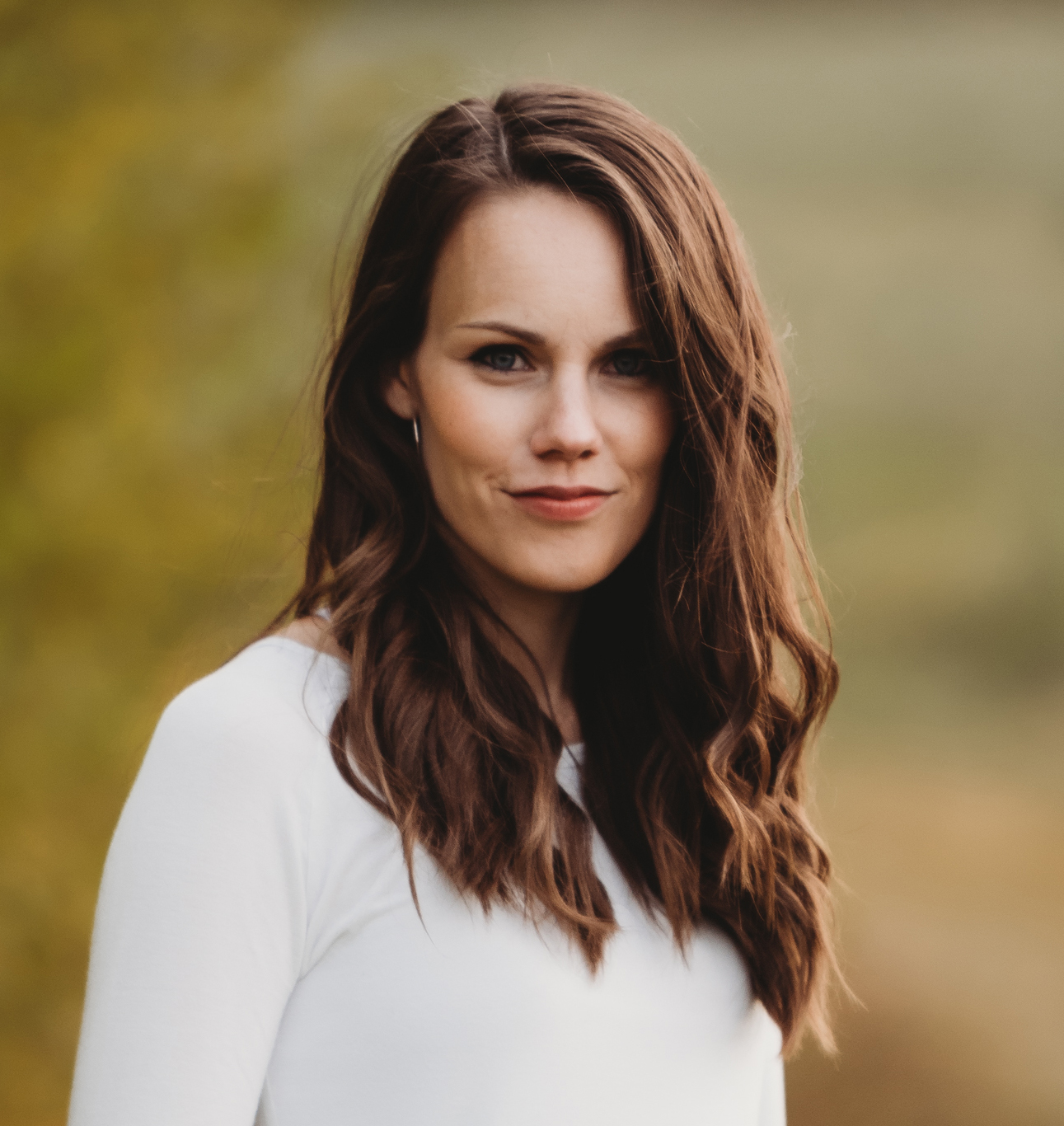 Hey, I'm Rebecca. Crazy busy blogger, author of several books, speaker, and coach.
When I was hiring Virtual Assistants to work for me, I found that there were literally no affordable training options that I could send them to. That meant that I was spending hours teaching them how to manage my social media and use the scheduling tools that I used. It was time-intensive and as a blogger, time is money (which is the whole point of hiring a VA).
One VA course didn't get into any specifics and was $495!
Another was solely about Pinterest and $799 (just to be a Pinterest VA!)
A third one was $399 and took over a month!
And let me tell you about all three of these courses, not only are they overpriced, but they are written by VAs. Sure, they may know some of the legalities of the biz, but they are not bloggers. There is a lack of information and training from the people who are actually looking for the work and that is when I decided to step in.
I knew I could create something that was affordable, fast, and would have people ready to help bloggers out in as little as a week. I knew that I could give people the tools and resources to explore on their own without having to pay someone to teach them (experience is the best teacher). I knew that I could give moms an opportunity to work for themselves, set their own hours and supplement their income without a high investment or any flashy promises.
Enter Start a Business in 1 Week as a VA.
1 week of your time for a sustainable business opportunity with HUGE potential!
Join the waitlist
What time of day will the videos be?

The live videos will be at 9am PST/12am EST Monday through Friday (Feb. 4-8)

What if I can't make the live videos at all?

The videos will be recorded and put on a platform for you to access afterwards

What if I don't have Facebook?

The information will be in the videos and on the course however, I have found that people who are more engaged on a Facebook group are often more successful. It is accountability and motivation and peer support and encouragement all wrapped up in one. It is worth it if you can swing it!
Is this course free?

Nope, but it ain't $400+ either ;) The course is at an introductory rate of $47.95. It is going to be chocked FULL of information in the videos, challenges in the group, and extra homework.

What other costs are there to being a VA?

None! You do need a decent computer and internet connection, sometimes a printer and scanner. It depends on what kind of jobs you will be doing.

How much time will this course require?

The live videos will be an hour each day, we can discuss the time and see what works either 9am PST/12pm EST OR 12pm PST/3pm EST.