Let's meet up!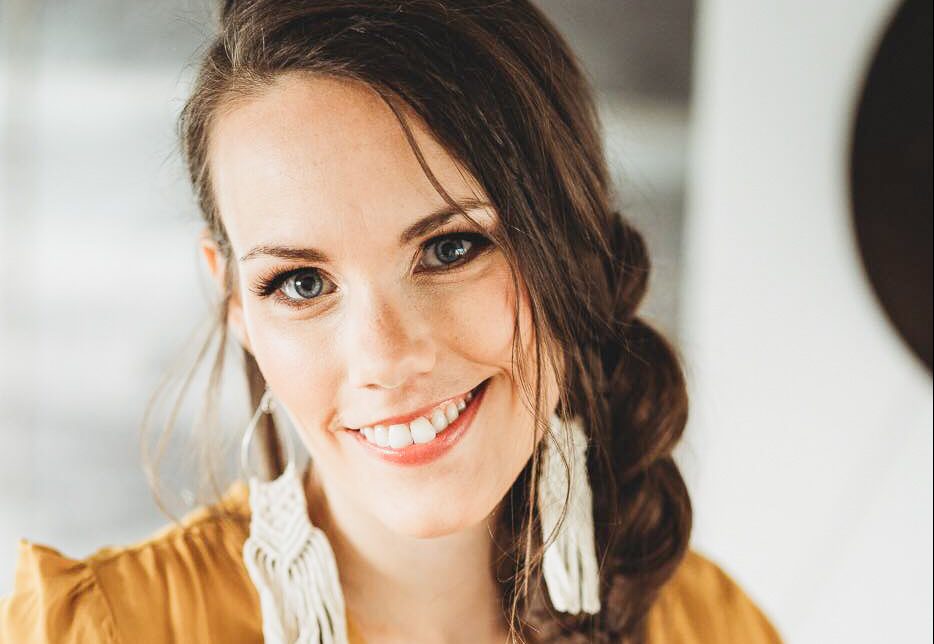 Hey! I'm Rebecca! Owner and author of Homeschool On, Gather 'Round Homeschool curriculum, More Than Words Bible curriculum, Journal Me Organized, and homeschool mom of 5 littles. I'd love to meet you at one of my upcoming events! This year I plan on having a booth at all the conventions I speak at with samples of my books, to do book signings for your kids, and have a place to chat, connect, and take pictures! Hope to see you there! *Dates/events are subject to change and there is room for 2 more events in my schedule TBA. Request me at a convention near you!
Nashville, TN
Feb. 27-29
Sit in on a session
Find me at my booth!
Winston-Salem, NC
May 28-30
Featured Speaker
Find me at my booth!
Sit in on a session!
Online!
March 25-29
Coming to a computer near you!
Save on costs!
Tacoma, WA
June 26-27
Featured Speaker
Sit in on a session!
Find my booth!
Winnipeg, MB
April 3-4
Join me for a session
Find me at my booth!
Modesto, CA
July 24-25
Featured Speaker
Register Online March - July
What People are Saying...
"Favourite part was Rebecca Spooner"

Anonymous

"so grateful to hear Rebecca! Went to her talk yesterday - blew my mind! Have her back!"

Anonymous
"Amazing speaker with new knowledge. Very relatable and relevant"

Anonymous

"I met you at the Denver TTD convention and your workshop that I had the privilege of attending was by far, my favorite out of them all."

Lindsey