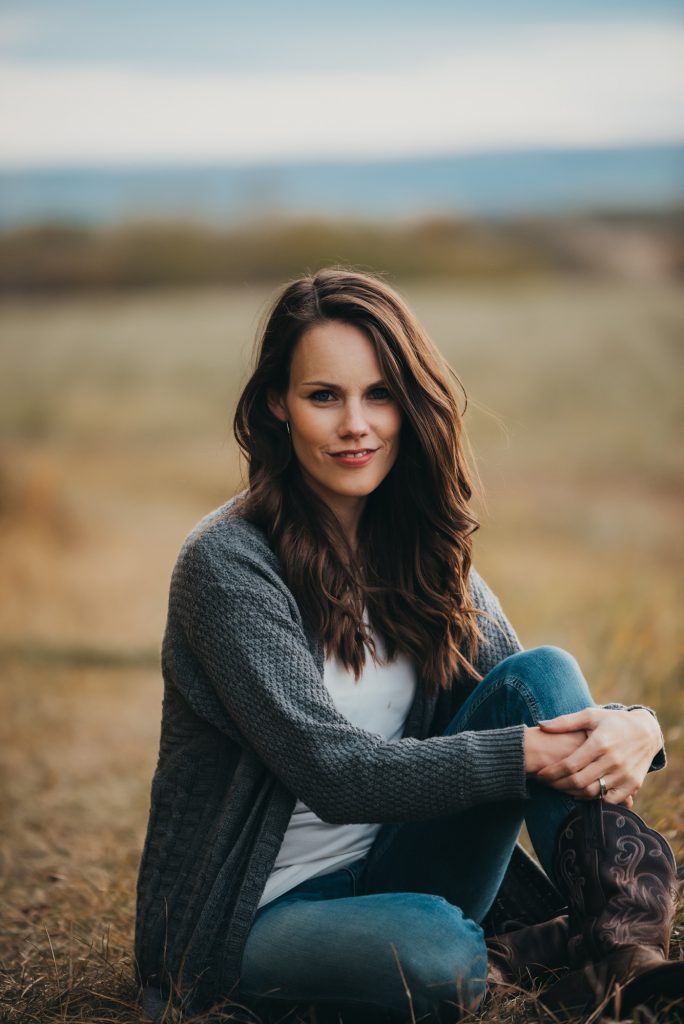 Welcome to my site!
My name is Rebecca Spooner, I am a homeschool mom of 5 beautiful children amongst a lot of other things. My life is multi-faceted, from homeschooling my kids to running this blog to writing books and traveling to speak, I am always doing something life runs a million miles an hour!
I am married to an RCMP officer (that is Royal Canadian Mounted Police for those of you in the US) here in Northern, BC Canada. I live in a tundra, that gets uncomfortably hot in the summer time. We love our winters and spend them snowmobiling around our little hobby farm and the fields that surround us, taking advantage of the intense seasons we experience here.
My kids are all homeschooled and always have been, they are between the ages of 5-11 years old and they keep me very busy now that they are all "officially" in school.
I drink coffee, work, homeschool, drink more coffee, work more, try to cook something that isn't in a box, and then drink tea and work into the wee hours of the morning.
Who I am in a nutshell:
I am the author of a planning book called Journal Me Organized (teaching you how to get started planning, hand lettering, and bullet journaling with only a notebook)
I am currently writing a Bible curriculum series with Masterbooks called More Than Words that is anticipated to release in Spring 2019
I am a homeschool speaker and will be traveling to multiple conventions this spring to share my chaos with all of you
I am a worship leader and Christian who is passionate and on fire for God in everything that I do
I was homeschooled myself
I love to plan and be creative, I am an artist at heart though self-taught entirely
I play the piano
I have a popular education podcast (who would have thunk it?!?!?)
I am an introverted extrovert. I like my people, but big groups make me want to crawl in a hole (my kids are my lifeline)
I am 31 years old (:o)
Random things that may help you get to know me better. What about you? I send out 2 separate newsletters each month: one for my planning followers and one for my homeschool followers. There I share little sneak peeks into our lives, our day, or my planner that I don't share anywhere else. If you want to get the latest and greatest straight to your inbox, sign up! I'd love to have you on the list and take this conversation over to your inbox!