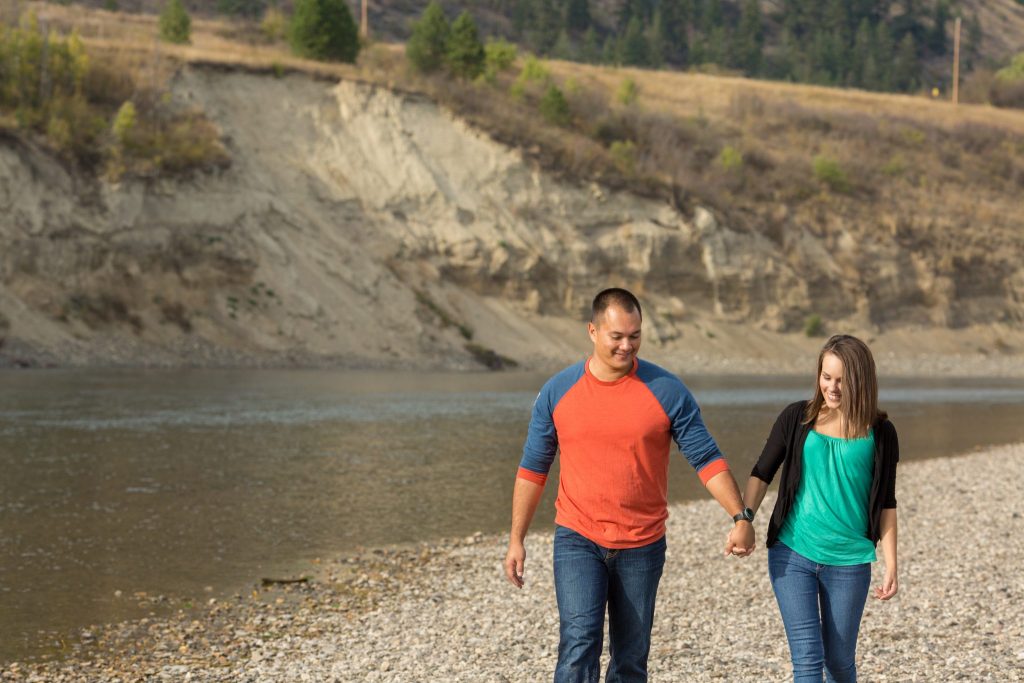 I am sure by now you know that I am a homeschool mama to five young children. I stay at home, work from the side when I can, blog, sew, and try to juggle the many facets of my life. I am married to an RCMP officer, Jonathan, my team mate in parenting and my closest friend. Our lives are a bit different than some, as he works ever changing shift work and on call time, but this is one of the reasons homeschooling is such a great fit for us! We are a mobile unit, ready to go where God leads us both in location with the RCMP and also in our direction as a family.
I was homeschooled for most of my growing up years, all the way up to grade 11 together with my 5 siblings. I am very close with my family and attribute this to the amount of time we spent growing and learning together.
I am a follower of Jesus, determinedly seeking Him and His will for my life. I play piano and sing and am passionate about worship, leading when I can together with Jonathan.
I fail, a lot! And I am learning that it is impossible to do it all, be it all for my family. The days when I try SO hard, are the days I fall the hardest. I am constantly learning to lean on God for the strength, patience, and motivation to be the kind of mom I desire for my kids. When I throw up my hands and admit I cannot do it on my own, I find I don't have to try quite so hard. God is so faithful to me on this journey of motherhood and I am so thankful that I do not have to stumble and flounder alone.
To sum me up, I am intense and passionate, wild and ambitious, a visionary and complete perfectionist! I can be completely unrealistic in my goals and then fall flat on my face and give up. I am an all or nothing person and working hard to find more balance with my crazy, intense, gung ho personality! But I am happy. I love my life, love my kids, love my husband, love homeschooling, love writing, and am so excited to see what God brings our way in the years to come.
I am so blessed by every view and comment and reader that I have and humbled that anyone would be interested in our journey as we muddle our way through this wild adventure of life. Thank you for reading and I hope you enjoy perusing the blog!