Living books, narration, notebooking, nature walks and exploration, discussion, reading aloud to your kids, doing their lessons along with them… these are Charlotte Mason ideals that many parents look to employ in their homeschool lessons. I have reviewed and used a lot of difference science curriculums over the past 6 years and I have never seen a program that implemented these values so seamlessly while still making it easy to use. No more searching for books that are Charlotte Mason, no more searching for classics to read to your kids, no more searching for assignments to help your children notebook and process what they are seeing and exploring and learning. No more searching for links to add to your lessons or hands-on activities you can do. I finally came across a program that does all that work for you and packages it beautifully in a complete, year-long nature study style science curriculum for Preschool all the way to grade 4 (or adapt it for your older kids). When I say this is "The Best" I am essentially saying that there is no other full-bodied Science curriculum that is so rich in content and literature that is infused with Charlotte Mason methods.
What a typical day looks like
First and foremost, I do this curriculum with all five of my kids. It is not something I break up, but rather something we do together as a family unit (which means you could save yourself a LOT of money and time if you have more than one child). We actually incorporate the lessons into our morning basket time. I try to use our morning basket to get most of our group reading done, so I bookmark the daily readings in the literature and encyclopedias and living books and we snuggle on the couch and read together as the start to our day. After we have read together, we typically are inspired to go to the classroom to do some notebooking, head outside with our nature study packs or do some nature journaling based off something that interested us in the readings. I do zero prep for this program, it is 100% open and go. The morning of I take a peek at my weekly guide (broken up into four day weeks) and see what we have planned for the day and pull out what I want to do with the kids and bookmark our read alouds for the basket. Take a look at some of the resources and books we would use in just one day!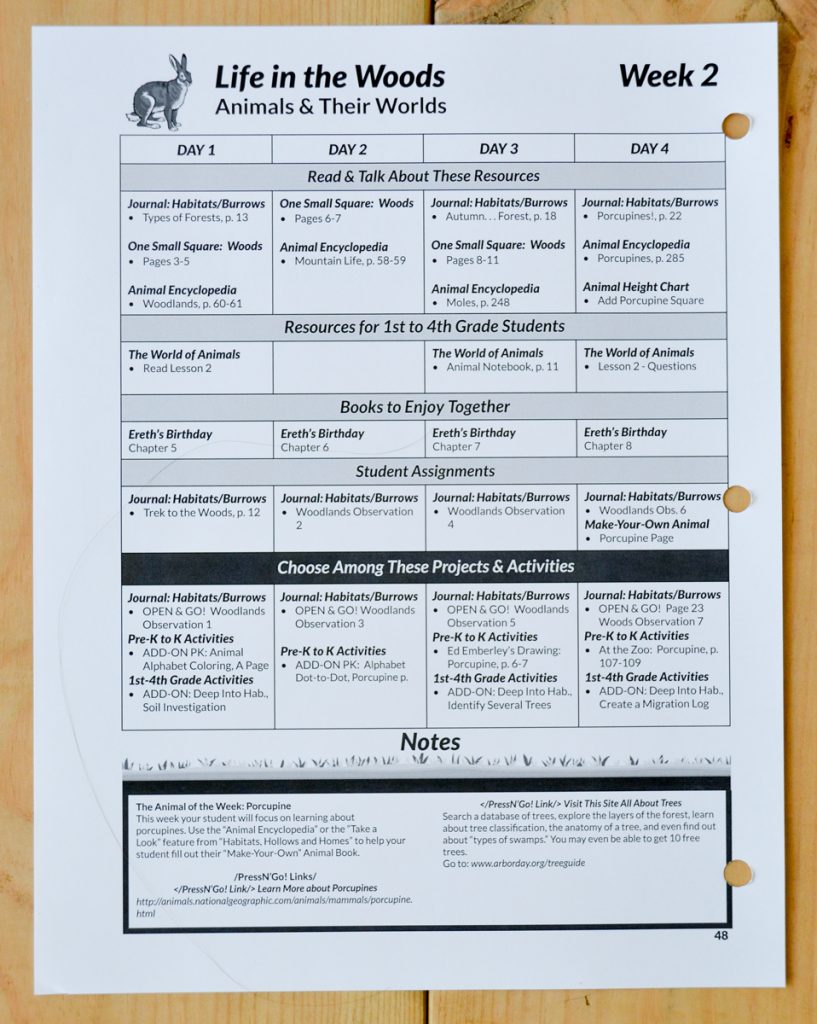 What is this program?
This curriculum is called "Animals and their Worlds" and is a themed program from WinterPromise. It is Charlotte Mason inspired and available in print or print/ebook format so that you can save on shipping and use it for multiple kids. There are two guides/packages available: Habitats, Hollows and Homes for grades 1-4 students and Burrows, Beehives and Beds for preK-K. Throughout the year, students will put together their own animal notebook to write or draw an animal or creature they learned about that week. There are narration ideas, supply lists, activity planning worksheets, website and DVD suggestions, and more! It is a comprehensive program that is designed to be easy to incorporate into any family with any learning styles!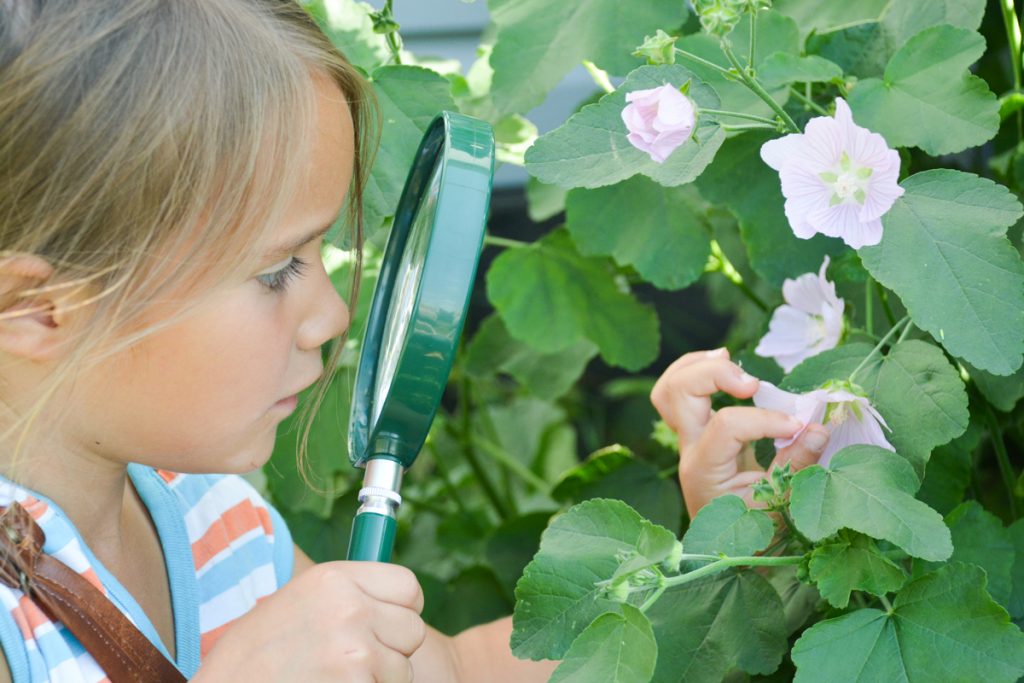 Each weekly guide sheet has TONS of ideas for activities, books to read with your kids, notebooking pages to do, additional resources, etc. You can pick and choose from the activities based on what you are interested in, what you have time for, and how much prep it involves. The activities are even broken down like that: no prep, light prep, etc so that you can easily identify what you have time (or maybe patience) for. This program is designed with the whole family in mind: bright and fun and engaging for kids, adaptable to multiple ages, and open and go for mom. Together your family will explore swamps, forests, rainforests, the African Savannah, the Arctic Tundra, a coral reef and the desert. You will learn about 7 different habitats and the many different animals and lifeforms that live there and how they are adapted to survive in their environment.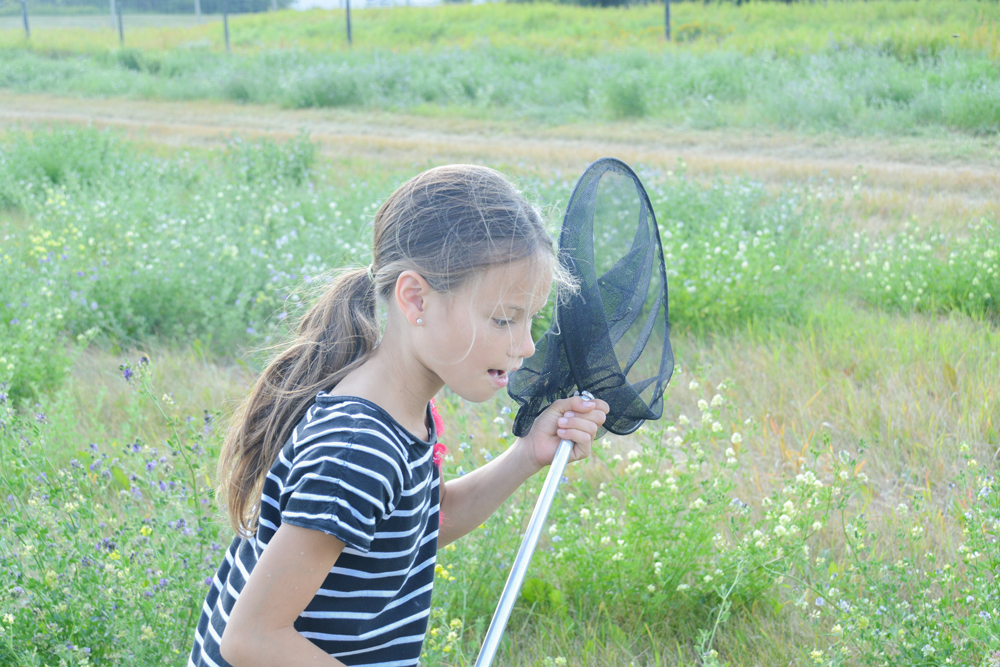 The price for the package varies depending on whether you choose ebook or print, the age range and what extras you add to your kit. I highly recommend shooting them a message or phoning the office to ask what they think will be a good fit for your family. They are an amazing team of people with awesome customer service that will help you work what will work for your budget and your family dynamics. Plus use my code HipHS at checkout!
A Science program you can get excited about!
What I love about this curriculum is that I am just as excited to open it up as the kids are. The books are chosen with care. They are ones that you can use over and over again. I have found classic literature through the adventure reading program that I probably would never have discovered on my own. For the first time all my children are riveted and asking for "just one more chapter." We have put together our own explorer bags with field guides, nature journals, magnifying glasses, etc. and we get outside and see what we can find in our own small square that we observe. I love how it incorporates notebooking and nature journaling and is all laid out for me so that I don't have to try to create that.
Lastly (though I could probably go on forever), I love that this program includes the whole family. I specifically choose curriculum and resources based on what I can use with all the kids, with all their different learning styles and attention spans and this is one of those programs. My 3 year old listens intently when it is story time, she loves exploring nature and looking at the pictures and feeling like she is a part of our little homeschool. Already, despite her age, I am learning about my littlest: her interests, her strengths, her learning style. I love watching her older siblings teach her and show her things they have found. This is truly a curriculum for the whole family to enjoy and I love that about it!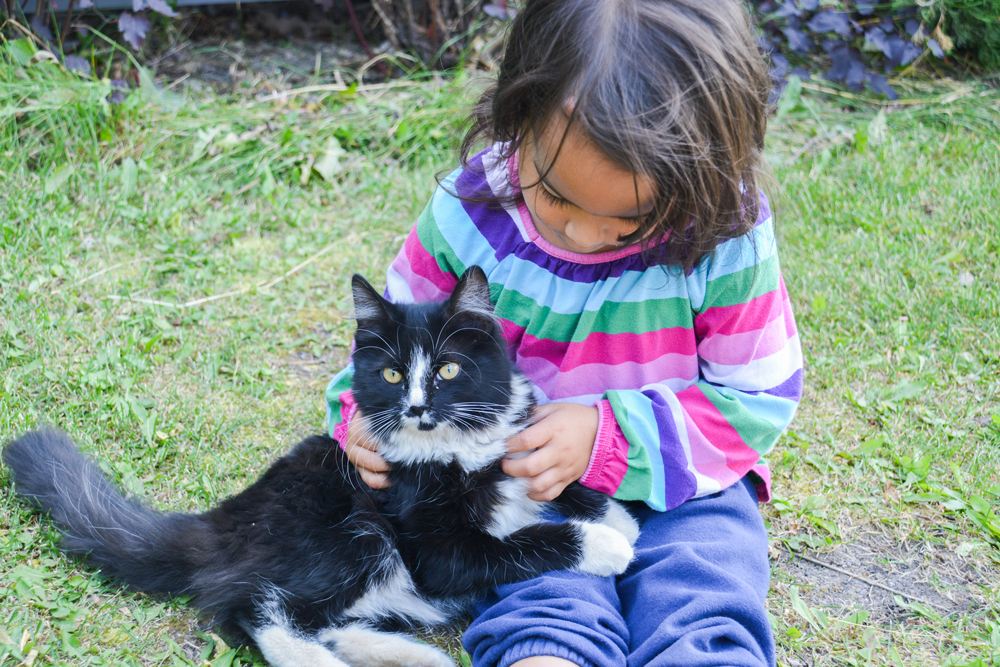 What is the adventure reading program and why is it separate?
The adventure reading is not something you will see as part of the package and that is done for a few different reasons. The adventure reading is available to go with the theme and is integrated into the guide as well. It is essentially a read-aloud addition that can be done alongside of the theme. It is not included in the packages for two primary reasons: 1. Because it isn't essential and 2. Because books are pricey and the team over at WP wanted to give you the flexibility to purchase the books from them OR go grab them at your local library or find them used. You can view the adventure reader set HERE. The books that go along with this theme are:
Ereth's Birthday
Christopher Mouse
Mr. Popper's Penguins
One Day in the Desert
The Tarantula in My Purse
One Day in the Tropical Rainforest
Lost in the Woods
Ribsy
Look to the North
Coyote Autumn
Nature's Green Umbrella
We began with Ereth's birthday and the kids LOVE it! We read about a chapter a day together, though the kids usually press me to read more like three. The chapters are short, with pictures here and there to break it up, and really perfectly chosen for this particular age range.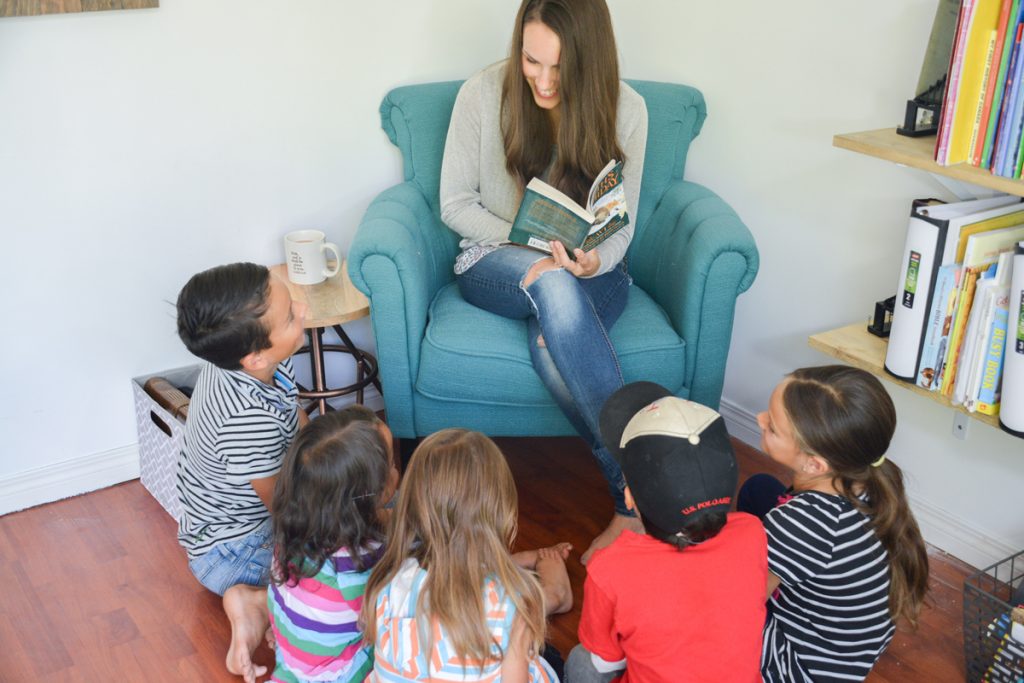 How long does it take to do?
Depending on how many activities we choose to do, a day can take us anywhere from 30 minutes to 2 hours. I say CAN because you can do it as long as you want to really. You can watch all the recommended videos or do all the recommended projects and activities, but I find that I tend to keep it a bit simpler (for my own sanity). We have so many other things we are fitting in this year so doing just 30 minutes to 1 hour is perfect for us. Because we add it in to our morning basket time, we get most of it done first thing in the morning and it eases us perfectly into a short break outside or gathered around the table before our bookwork portion of the day technically starts.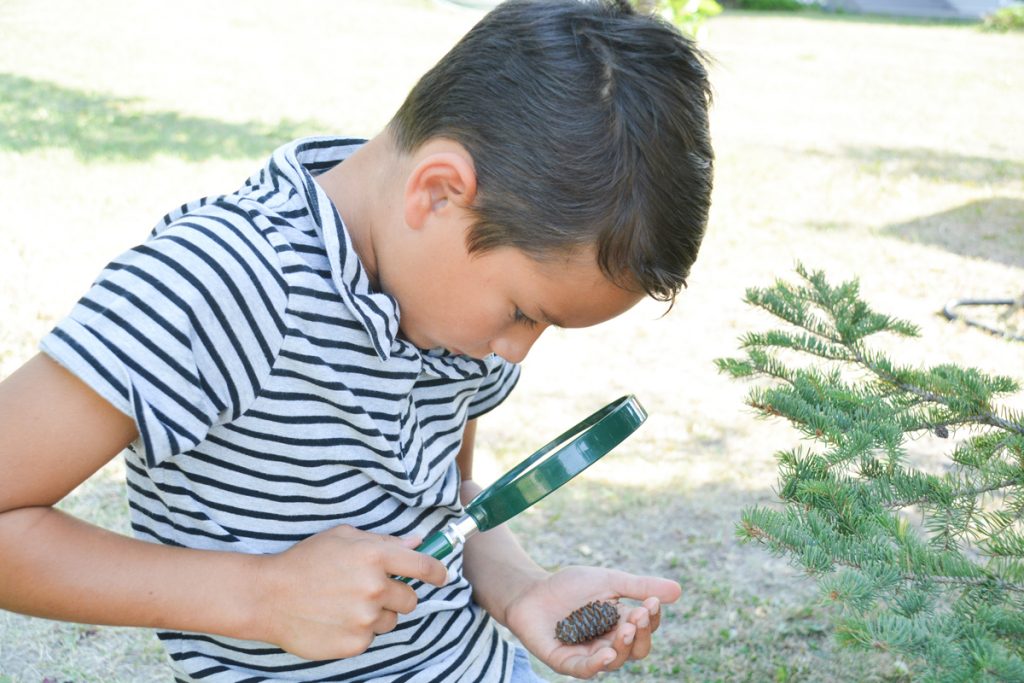 There is a lot of flexibility with how you choose to lay out the weeks and months because of the 4 day weeks. I prefer to do the reading in the morning and save the notebooking and activities for Friday when we sit down and do our bookwork. I find it keeps the other days a little lighter and also takes less time in the day to day. I also find with my kids that they love to immerse themselves in what we are doing, so if we are outside studying something they want to really dive into that, not have to go in and do a worksheet or notebooking page! We give ourselves lots of room to follow our interests and see where they lead, ask good questions, and have good discussions.
GET 5% OFF ON ALL THEMES AND PROGRAMS AT WINTERPROMISE!
Whether you are looking for Science, LA, Socials or something else, WinterPromise has something for you! I am so excited to be able to offer you an exclusive 5% off coupon! This isn't available anywhere else! I want to point out that I am NOT an affiliate with WinterPromise. That means that I am not trying to get you to buy in order to earn a commission. Instead, I have fallen head over heels in love with their company, their vision, and the value of their products and contacted them to see about a coupon code that I could share in my review. The first review of many by the way, as I know you are all excited to see how the program progresses and what else they have to offer..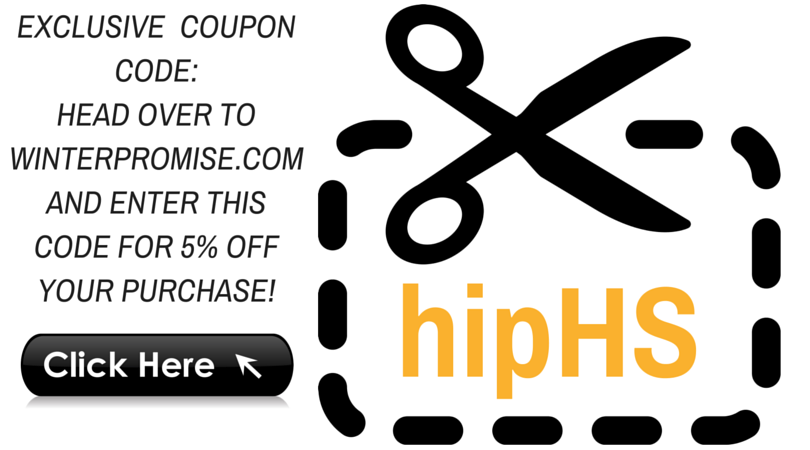 LEARN MORE ABOUT WINTERPROMISE!
If you have questions or want to learn more, you can find them online by clicking on any of these links:
On their Website
Shoot them an email to find out about placement
Find them on Facebook
Find them on Twitter