Looking for a fun, free, educational science experiment to do with the kids? Why not make a cloud in a jar!!! It is a great way to teach kids about weather and have fun in the process. It is super simple, doesn't take a lot of prep time and is sure to be a hit! Make sure to pin this on your science board for those moments you need a little extra inspiration!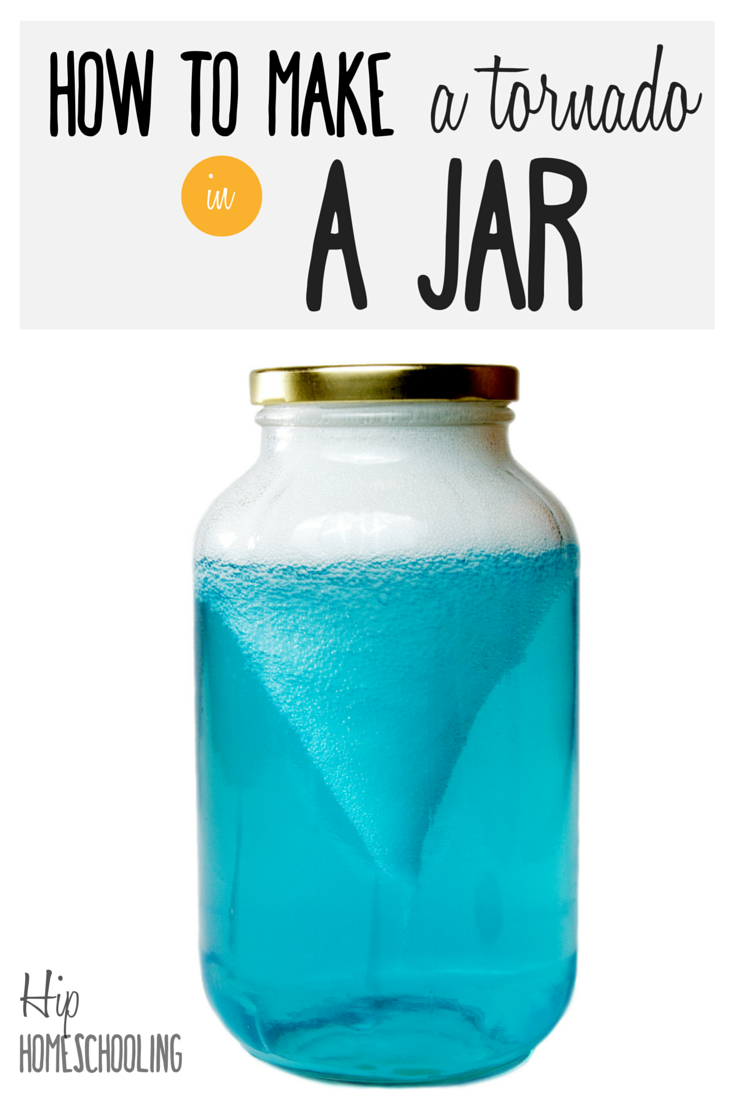 How to Make a Cloud in Jar
Before you start, you'll need to gather a jar with a lid, hairspray, some ice cubes and some boiling water (pre-boil the water so you aren't waiting). The video *should* mostly explain it all. This was one of our favorite science experiments (and mommy's favorite because it didn't make a huge mess).
If you do this experiment, I want to know! Post a pic on my Facebook page or post one to Instagram and tag me @HipHomeschooling so I can find you!I would love to see your cloud creations!