When I first began homeschooling, I never gave much thought to a formal Bible curriculum. I just figured we'd open the Bible, do a bit of reading and prayer and move on with our day. Simple, right? As my kids are growing older I have discovered three disadvantages with this approach:
1. We aren't consistent with it, it's too easy to push it aside
2. My kids are asking more in-depth questions
3. I am noticing gaps in their overall Bible knowledge, especially between the older and younger children.
When someone asked my kids what their favorite Bible verse was they couldn't answer (oh AWANA, how I miss you). When they were asked about a certain story they had never heard and my kids looked at me with a blank stare, I had had enough. Clearly on my own I wasn't managing the different ages and stages, and we just weren't sticking to any sort of a regular progression through the Bible. It was hit and miss and not what I wanted for our family.
Our search for a Bible curriculum that worked for us.
I spent a LOT of time searching online for curriculum that was suit our family. I wasn't interested in just a simple devotional. I wanted something in-depth, but still age appropriate. Because of the different age ranges and grade levels I am working with, I needed something that I could use to teach to multiple kids at the same time. Because I have three different learning styles in my homeschool, I also needed a Bible curriculum that was multi-sensory and would touch on each of the different approaches to learning (take the learning style quiz here if you aren't sure).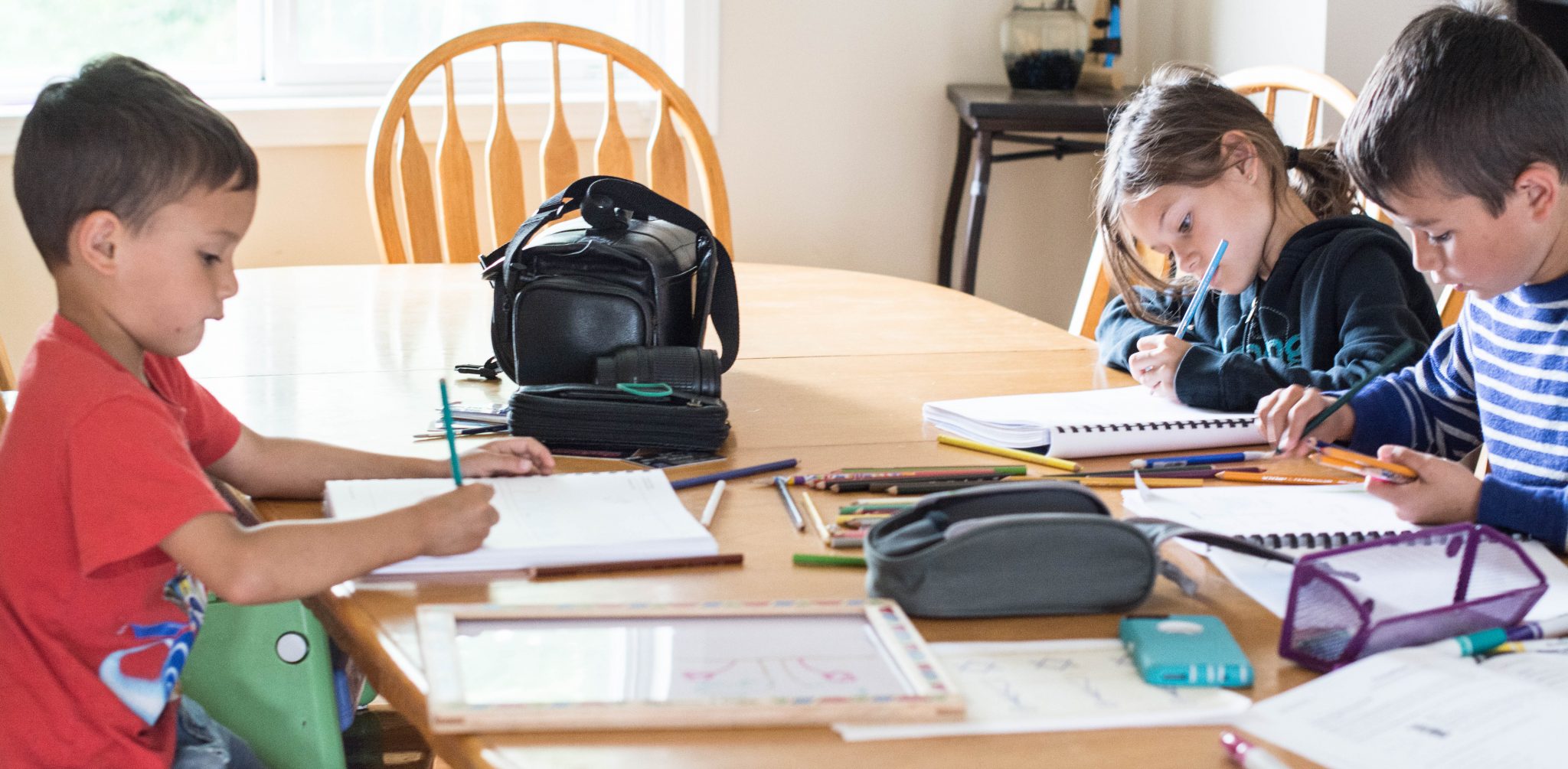 As you can imagine, it wasn't an easy search. While I found a lot of different curriculums, many of them were stand-alone and meant for a single grade level. I simply don't have the time to spend 30-60 minutes on yet another subject x 3 children. Not to mention the fact that I really wanted something we could do together as a family, time restraints aside. When I stumbled upon Grapevine Studies, I knew I had a winner from the get go. I first found out about them with one of their free e-lessons (you can download a free lesson HERE or by clicking on the image below).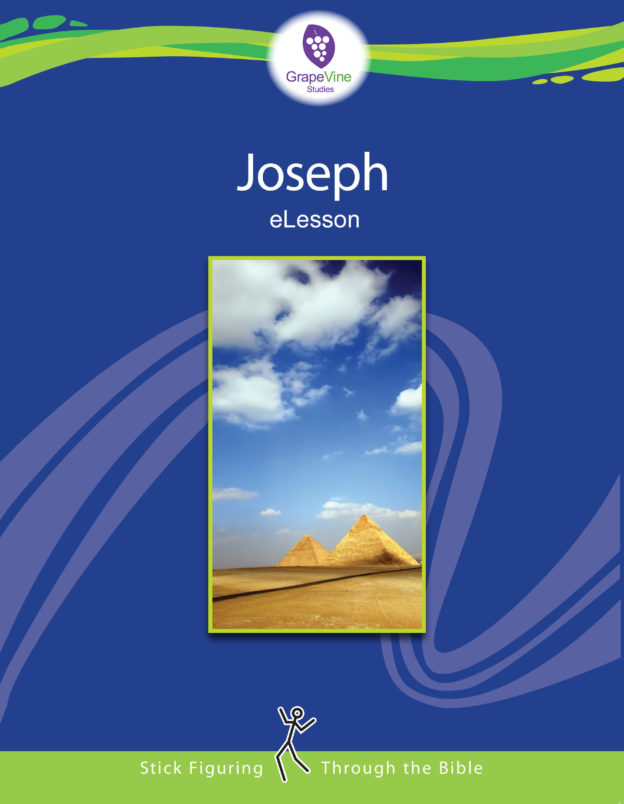 Once I had tried a lesson with my kids, I was hooked. There are multiple levels of the same lessons, which means I teach the same way with my teacher's manual and yet they have different levels of participation in their student books. The levels begin at the traceables (there is a light grey outline of the stick figures that kids as young as 3 and 4 can participate in), and go all the way up to level 4. With my kids' ages, we are currently working in the Traceable version with my preschooler, the level 1 for my grade 2 and 3 children and the level 2 for my grade 4 son. This means that I can use one teacher's manual for all of the kids.
The benefits of using a formal Bible curriculum in our homeschool
I have seen so many benefits since I started using Grapevine Studies in our homeschool. Our kids are beginning in Genesis with creation and we are working through the Old and New Testament in order. We are able to work together at all our various levels and yet all be in the same place in the story, no one get's left behind. Because of the unique levelled approach, as my kids get older, we can repeat the same cycle of lessons, but this time in a harder level. This constant re-enforcement of the lessons will help my children remember the stories and build a strong foundation each year.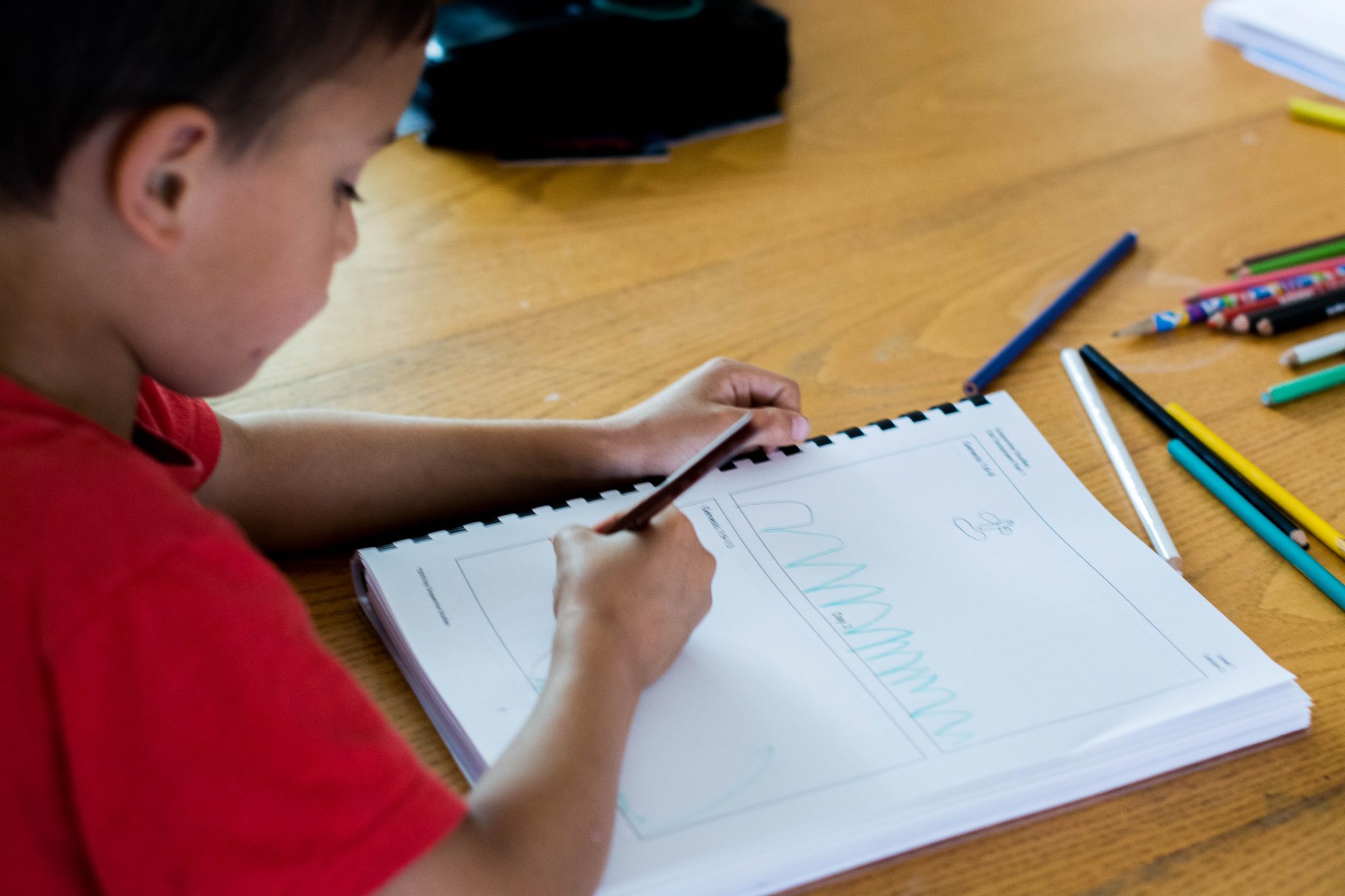 For me, I don't have to plan a Bible time, I can open up a program and go with it. It is something I know my kids enjoy, it doesn't take a lot of time, and it keeps me motivated so that it doesn't get pushed aside. It is easy to teach and I quite enjoy drawing through the Bible alongside my kids if I'm being completely honest! I give my little toddler a pen and paper and she draws right alongside us, I have given my kids a lot of creative freedom, where they are not forced to follow my drawings and can add to it or do their own interpretation of the story and it is so much fun to see what they come up with. Because my kids get to take ownership of their lessons, because they are built on a foundational approach, where every lesson builds on the one before it. Because the lessons are fluid and include built in memory work and review questions, we don't have to think about it at all, and my kids are actually remembering what we are doing!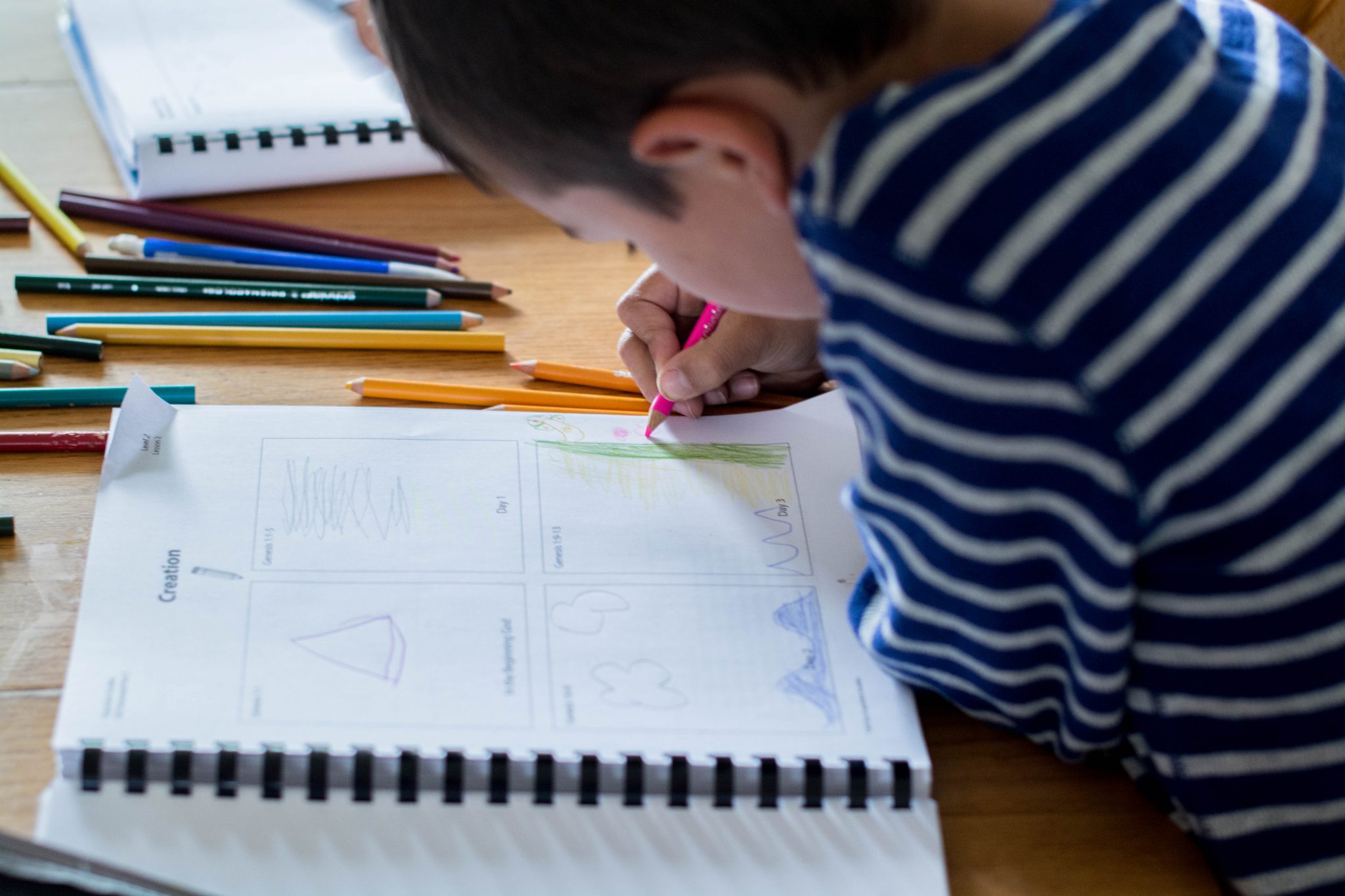 There is rhyme and reason to our Bible time now, and I have been so impressed with the results!
Get Grapevine Studies at a Discount
If you have been considering a formal Bible curriculum in your homeschool, I know you will love Grapevine Studies as much as we do! And this is the month to buy! There is a sale on an amazing bundle right now where you can get 20% off for the month of July! Simply click HERE or on the image below to get started or check out some of their other bundles and find the perfect fit for your family. If you are uncertain which levels you should get, send them a message, they are super helpful and their customer service is amazing!
Do you do a formal Bible curriculum in your homeschool? Comment below!
This post contains affiliate links for your convenience, this is where I earn a small commission if you purchase through my link, at no extra cost to you. For more information, read my full disclosure policy here.