Spring is finally here! And, in my area of BC, it is time to start planning for the annual home school convention. To give you a bit of background, I work as a support teacher with a DL school in BC, Canada. 10 years ago, our school hosted the first ever CHEC convention. It was a huge hit in the area and it grows larger each year.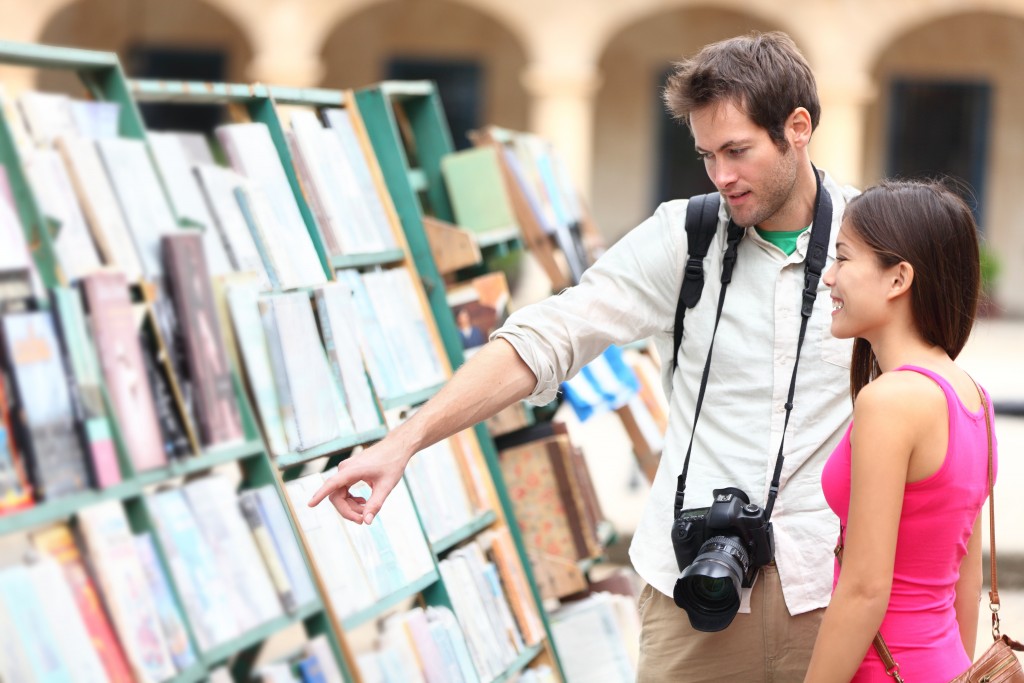 I know firsthand just how overwhelming a convention can be. There are keynote speakers to learn from, workshops to attend and, my personal favourite, shopping!! However, attending a convention without any preparation beforehand can trigger spending too much money on items you'll never use. Trust me, I know from experience. I still have books from several years ago that contain very little writing or have not even been touched.
Tips to Survive your Next Curriculum Fair
Before I even consider looking at books and programs, I prayerfully look at the goals I have for each child for the following year. I decide which topics I need to cover, which ones I can cover another year and which topics I have already completed. Download the planning document I use here in Word Document or PDF.
I look through my stored curricula to see if I have anything packed away from previous years that I can use. Many items were purchased for use with my eldest; therefore, I can use the same books with my younger children. For example, I will be using my Mystery of History Vol. 1 with my son next year, so I don't have to buy a new ancient history program for him.
I also check my computer files for any downloads I purchased in the past that I can use. Since every child is different, I must ask myself if the curriculum will fit their learning style. If I can use it, great; if not, I'll find something else. I have a good understanding each of my children's learning styles, and I try choosing curriculum that will suit them. Not the other way around.
Because I am a teacher with a school, I have been able to make purchases that I can distribute to the families I work with. If you have a support teacher, see what he or she has available to you. For example, I have access to various Scholastic and The Mailbox Education Center resources that I download and place on my teaching website. I have also made up some of my own assignments for students to use. Our DL school also has a ton of resources for families to use through our library and school-wide subscriptions.
Check to see what your friends have. They may have curriculum they aren't using anymore and they are more than happy to lend or give to you. Maybe consider arranging a curriculum swap.
I keep curriculum store catalogues from previous conventions. This gives me the chance to flip through them at home and see if any products sound appealing. I can then list them on my document and compare prices.
I check out shops online as well since the online stores will be more up to date.
I allow my children to participate in the curriculum selection. If they know they've picked it, they are more willing to work with it. It gives them a sense of ownership.
When I have jotted down some ideas, I take time to pray about my selections. After all, this is about what God wants my children to learn, right? I trust that God will guide and direct me in my plans for my children.
If my husband wanted to be consulted in choices, I'd go to him at this point, too. But as soon as I begin talking about the latest curriculum out there, his eyes glaze over and he gets this strange look on his face. However, I know he trusts me to choose educational materials for our kids. My husband typically offers a generalized word of wisdom for me. This year, for my eldest, he suggested that I select reading material that she will enjoy for Language Arts. Of course, I already planned on that, but hearing him confirm my decision was a blessing.
On the first day of convention, I take the time to just look through curriculum. Unless I am confident on a purchase, I don't buy anything the first day. I make more notes as I sift through products, noting prices and sales. If something new catches my eye, I jot down the product, price and vendor.
That evening, I look through my list and spend time in prayer, asking God for guidance. I immediately eliminate any curricula on my list that can wait, I just don't need or I don't feel God leading me to purchase. When I return the next day, I can make confident purchases. If the item I wanted is gone, the vendor will be happy to ship it to me; sometimes they may even waive the shipping fee.
If the convention ends and I did not purchase everything I needed, I make sure to record the items I still need so that I can order them later.
I have found that following this plan lessens the chance of me buying a product I'll never use, saves me money and builds confidence in my home education plan. I also involve the Lord in my choices, which is probably the most important point of all.
On a final note, take the opportunity to enjoy the convention! Take in some workshops and keynote talks. Rest and relax. Allow God to refresh you in the awesome calling and responsibility of home discipling your children!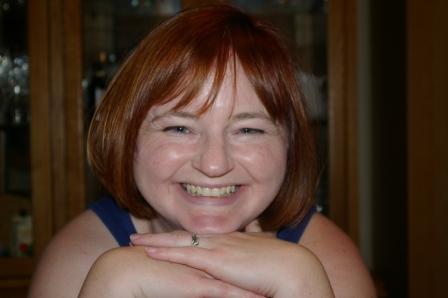 Aimee is a home educating support teacher who lives in the sunny Okanagan, BC.  Aimee has been blissfully married for 17 years and still swoons at the sight of her tall, dark and handsome husband, Marcus.  When she isn't home educating her 3 kids, she enjoys sewing, quilting, scrapbooking and hanging out with her family.  She blogs over at A Work of Grace.  You can find her on Facebook, Twitter or Pinterest.