How did a girl who got married when she was 19, had no college or university degree and greatest desire was to just be a mom and homeschool her kids get where I am today? How did I write books and start writing Bible curriculum? How did I start a blog and grow it to where it is today? And more than that… what about you who feels like God has called you to more and are just waiting for it to happen?
Today's episode is my story. It may not be rags to riches but it's the story of a girl who was searching for something more, something she didn't even knew existed. It is the story of following God and His faithfulness in my life. It is the story of surrendering what I thought I wanted, finding contentment even when it wasn't easy, and discovering who I was meant to be. Something I am still discovering every day.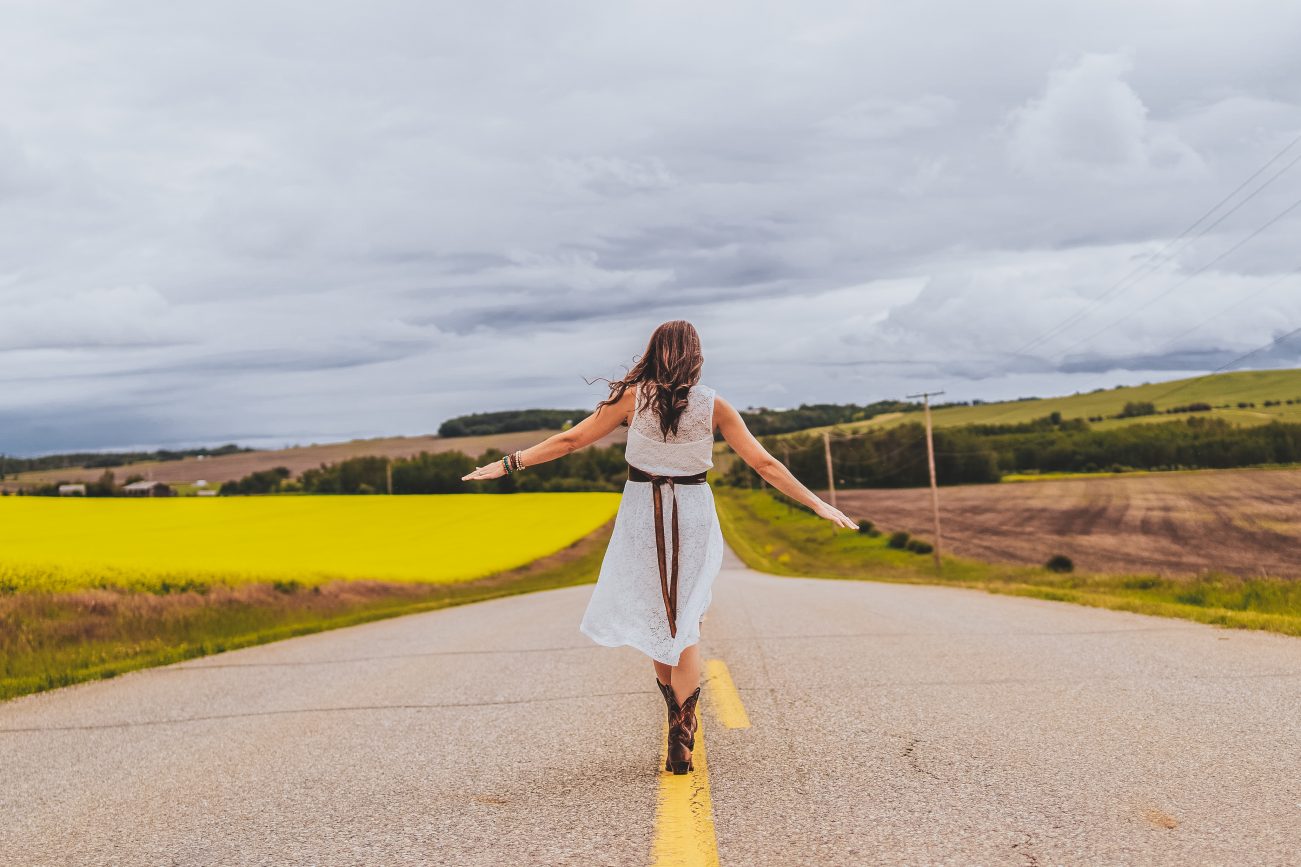 My story
Links mentioned in today's episode
1. My planning book: Journal Me Organized (you can flip through it on Amazon)
2. More Than Words Bible Curriculum (level 2 preview is coming in just a few weeks!)
3. My new curriculum line: Gather 'Round Homeschool
Have a question or want to share your own story? Post it in the comments below and you may see it show up on the next podcast episode!
Join the conversation!