I have stumbled upon an amazing set of coloring books that are not just busywork! Dover Publications, Inc. has taken a timeless, treasured activity and tweaked it to add an educational component. Every page is full of information and every page can be colored by your child! This is a 5 book set that is an excellent addition to your home or homeschool and your kids are sure to love!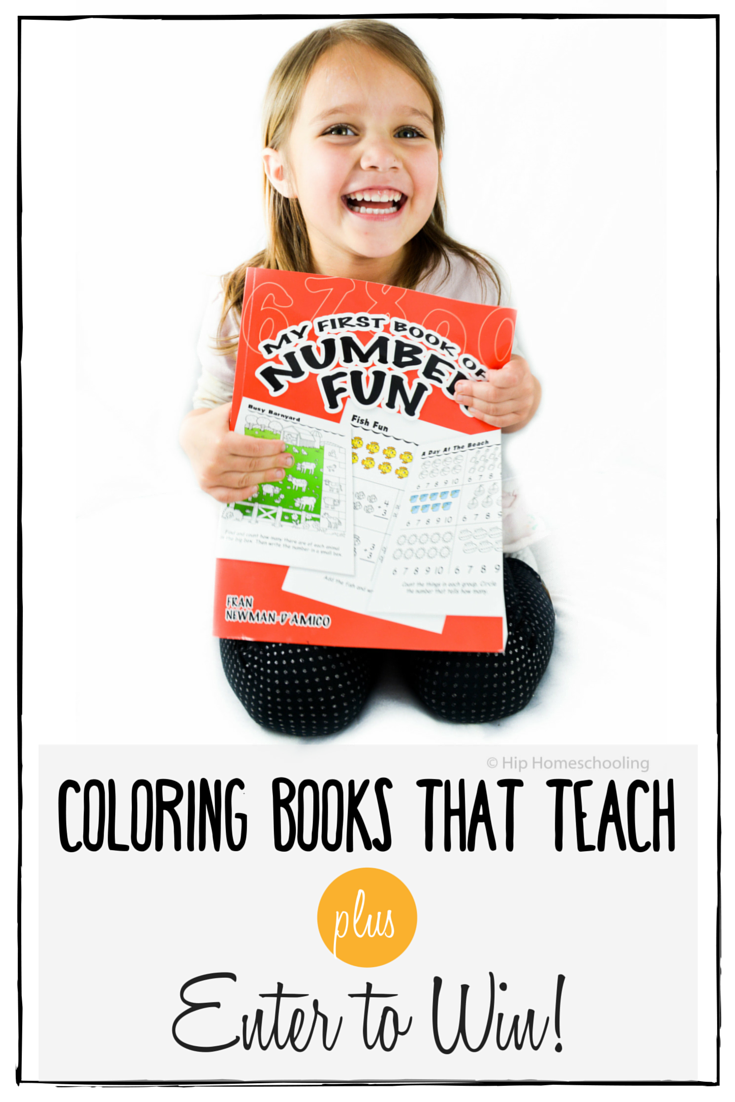 Educational Coloring Book Set that is Perfect for Homeschoolers!
After being homeschooled through most of my education and homeschooling for the past 4 years, you'd think I would know every curriculum there is to know. I am always a bit shocked when I stumble upon resources or websites that are completely new to me. The moments I realize I know nothing, that ever happen to you? I don't know HOW I didn't know about Dover Publications, but it is a real game changer in this house. The prices are incredibly affordable, the quality is great, and we have been so impressed with this set.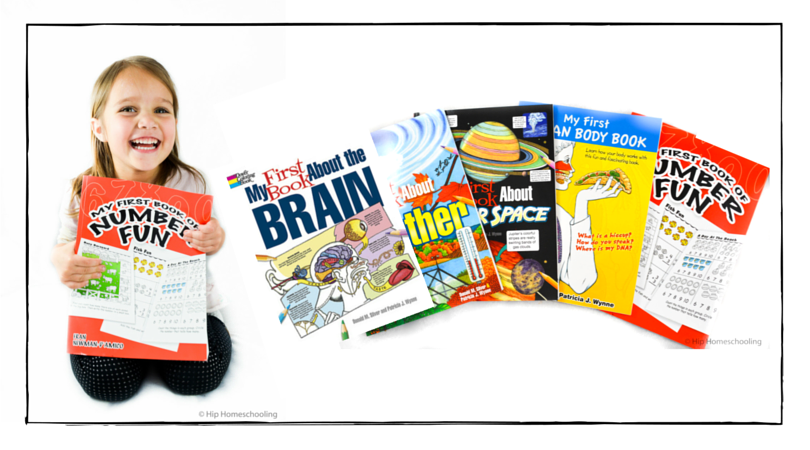 We received the "My First" 5 book set to review with our kids. When we got them in the mail I let each child choose a book for their own and told them they could color the pages once they had read the information on the page (sneaky, I know). So we've been learning all about the human body, the brain, the weather, the solar system, and my preschooler even got a special book about numbers all for herself! Each page in this set is full of information and is done in black and white so that children can color in the pages either while you read it to them if they are younger or after they have read it themselves. It goes into a lot of depth, the pictures are realistic, not too kiddish, so this really could be used for children of any age who enjoy coloring.
My kids didn't want to stop at just one book, they were swapping pages and taking turns checking out each other's books, I felt like I had brought trading cards into our home! Every single one of them enjoyed the simple learning and were asking to do it on their own, without me having to force them! We are going to be taking them on our road trip for the kids to color in the car while we drive, and they have carefully packed theirs away in their special car bags.
We believe in giving our children quality resources that are not just busy work. It is one of the foundations of the Charlotte Mason style of homeschooling, and while I am not sure we are strictly Charlotte Mason, this is one value that holds true in our home. I love watching my children learn for their own sake, not for the sake of a test, or to please their mom, or to get through our text book. I love filling as many moments in our day with natural learning experiences, and these educational coloring books are the perfect way to do this! You can use them as a curriculum or as a hands-on component for a unit study. Or you can use them just as a fun activity that inspires your children to learn organically on their own. However you choose to use them, no matter how old your children are, this is an awesome set and a great addition to any home bookshelf!
Don't forget to connect with Dover Publications on their Facebook page HERE.
Comment below… which is your favorite book from Dover Publications?
This is a sponsored post, meaning I have received compensation, either in pay or product, in exchange for my honest review. All words, opinions and thoughts expressed are my own. I only review products/brands that I know will be a good fit for my family/brand so I generally post positive reviews on products and companies I already love and want to share with you! Read my full disclosure policy HERE.