Do you have a highly emotional child? Maybe you have a threenager in the throes of tantrums and meltdowns. Maybe your preschooler never seemed to grow out of that stage and has a difficult time controlling their emotions. Today I am going to introduce you to one of the coolest free resources I have found to date to help promote healthy emotional development in children! PLUS keep reading to have the opportunity to enter to win an amazing $100 Visa Gift Card at the end! Make sure to pin this post for later!
A Fun Way to Promote Emotional Development in Children!
Because we don't have satellite or cable, I had actually never heard of Napkin Man before. Though if you watch CBC with your children, you would have seen the episodes on TV. When I first happened upon the site, I was curious to know what these videos were all about, what I discovered blew me away! First of all, these are NOT just videos, they are interactive episodes that are actually based off the series on TV. The videos are a mixture of song, quality acting, fun animation, PLUS engaging interaction! They get your kids involved in what they are learning!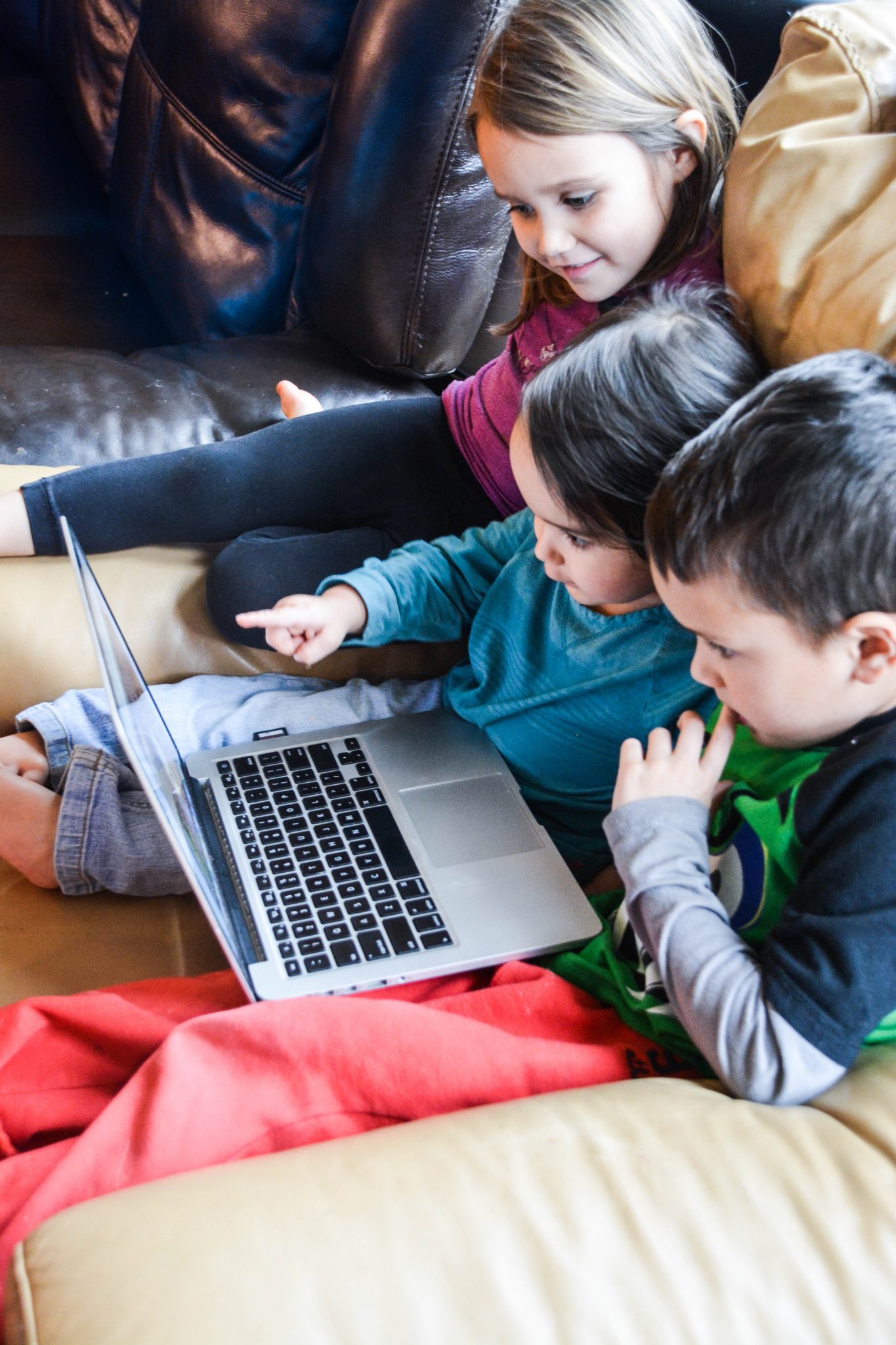 I was able to take a look at 4 awesome interactive videos and fell in love with Napkin Man! The videos we looked at were:
Bad Hair Day (all about being embarrassed).
Get Well Soon (all about empathy).
Fun for One (all about feeling lonely or left out).
Bye Bye Boogaloo (all about mourning loss).
My three younger children (who are 2, 3, and 6) were completely enamoured with these interactive videos. They asked to play them over and over again! Both my 3 year old and 6 year old were able to easily navigate through the interactive portions of the videos, they were incredibly user friendly for little hands (and minds)! They include fun activities such as coloring, finding music to match the emotion, and mini-games that pop up automatically to make it super simple! The games and activities are embedded at milestone moments (an emotional moment, a funny moment, etc.) to engage your children and help them relate to the emotional dilemma featured in that show.
Watch the videos!
Ready to check them out? I know you are going to love them as much as we did!
We adore Napkin Man! My children remember the stories, they relate to the emotions, and they are learning valuable skills to promote emotional development in children.
Check out the Kids' CBC Adventures of Napkin Man website here: http://bit.ly/1PgUF0v.
Disclosure: I am part of the Adventures of Napkin Man Online Influencer Campaign and I receive special perks as part of my affiliation with this group. The opinions on this blog are my own.