Truth bomb: not every child learns at the same rate. Individual development, interests, learning challenges, and personality all play in to the pace that learning happens! Society takes the highs and lows of our children's intelligence and draws an arbitrary line in the middle that is "normal". But it really isn't normal for anyone, it's just taking the two extremes and averaging them out. The beauty of homeschooling is that we don't have to teach to an average, we get to teach to the unique child in front of us.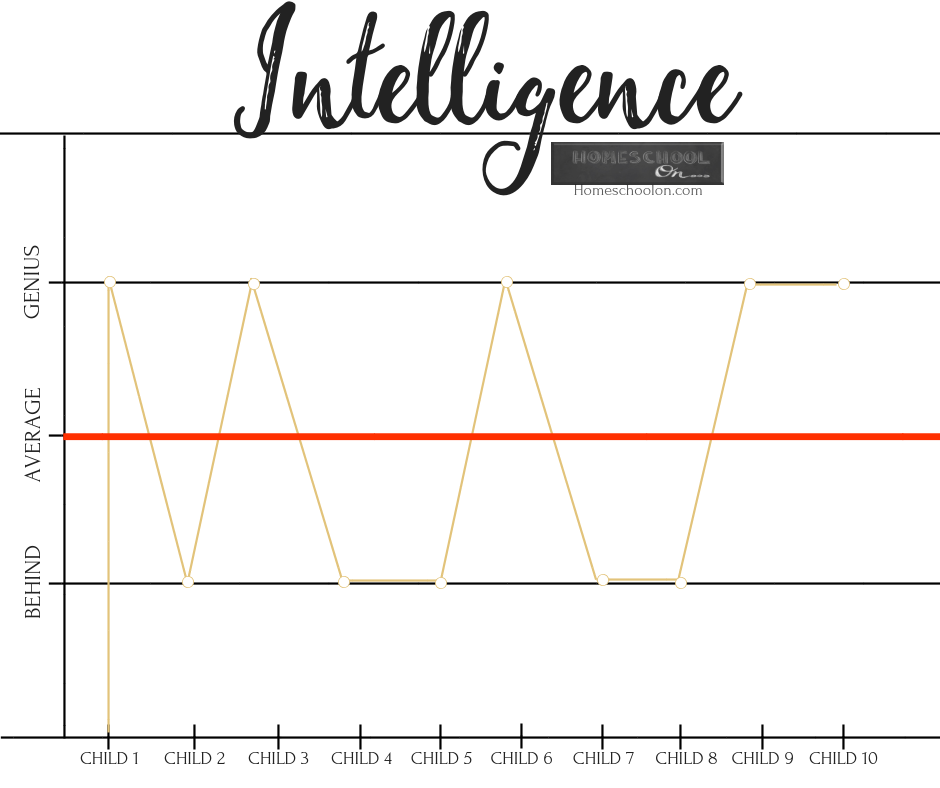 When your kids are behind…
Today's podcast episode is part 2 of a podcast episode I did a while back "when they're falling behind." Due to popular request, I'm back with more encouragement, more personal stories and more tips to help you start to silence the inner critic and start to view your child as who they are: smart and unique!
Helpful links/resources
Learning through our mistakes video
The Learning Style Quiz
Letting go of expectations
Teaching in a way that is not your strength
Teaching to your child's individuality
PLUS I have a course to help you structure your homeschool day that was really popular! It will be going live again on October 1st! CLICK HERE if you want to be on the list!
Let's talk about it!
Post your thoughts in the comments! I'd love to hear what you think!