Homeschool Math curriculum has never ceased to amaze me, both in good and bad ways. There is SO. MUCH. OUT. THERE. At my most recent flip through of homeschool books I even saw a math curriculum built around horses (say what?!?!?! don't ask me what it was, I don't remember, but it exists!). I get overwhelmed just thinking about learning about yet another math, I just need something that works, for me AND my children. It sounds so simple, but it is so much harder than it sounds isn't it? In today's episode, I share what we are using for math, what we have used in the past and why we aren't going with it, and why we chose what we chose. Here's a sneak peek at what is in our bins this year.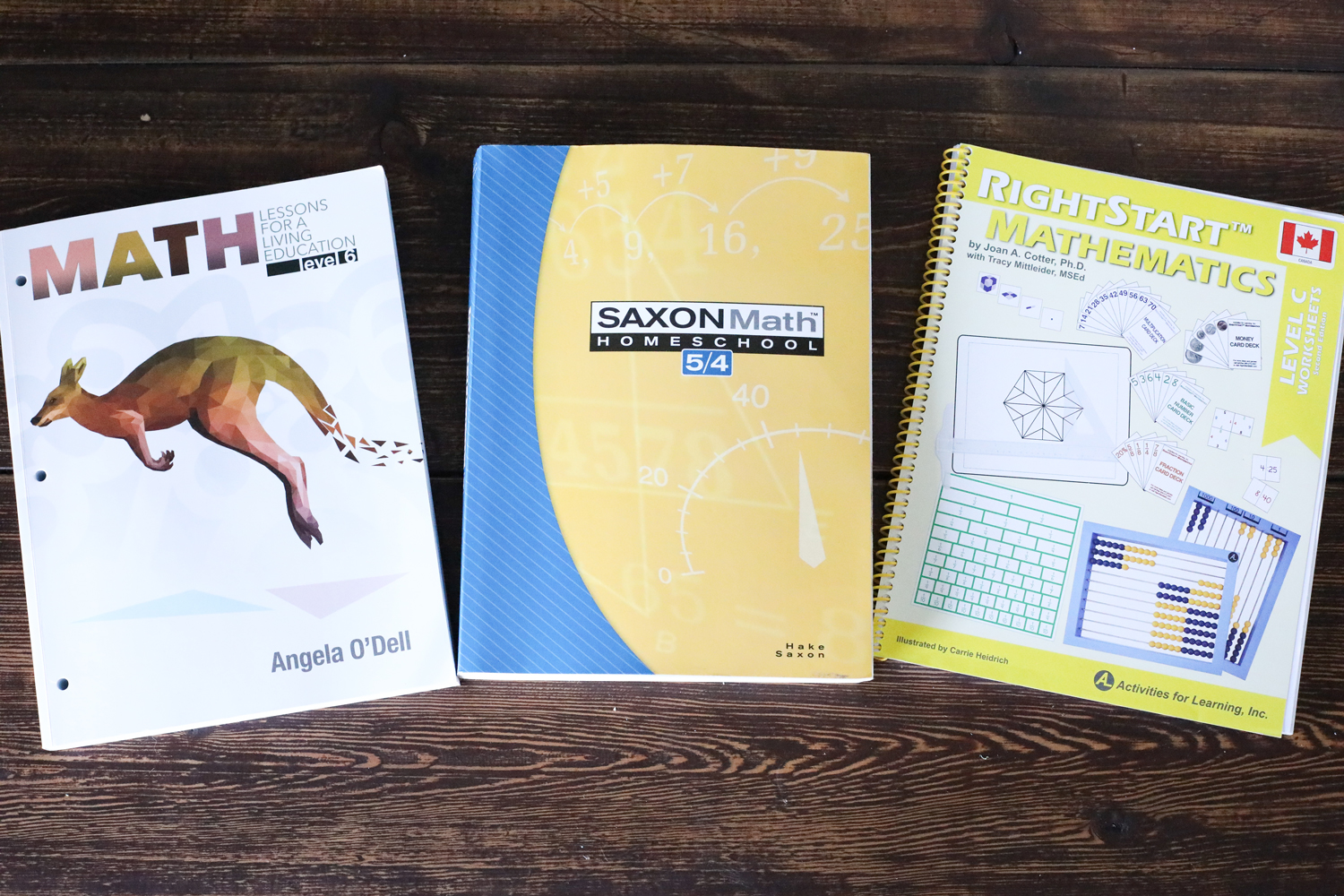 Homeschool Math Curriculum: Coffee Chat
Links discussed in today's episode
Math Lessons for a Living Education
Use code REBECCASFRIEND
Math YouTube comparison video:
Homeschool math curriculum comparison blog post
What is Charlotte Mason homeschooling?
Your Turn! Comment below!
What are you using and why? What do you want to see/hear on the next podcast? Join the conversation! And don't forget to join the FB group for homeschoolers here!