How do I know it's enough? Should I add more? What if I miss something? What are kids learning at this age? The questions swirl in our minds and instead of walking forward in confidence that we know our children best, we are frozen with insecurity. Homeschool doubt is a real thing and today's podcast episode is hopefully one small step to convincing you that It isn't about quantity, it is about quality.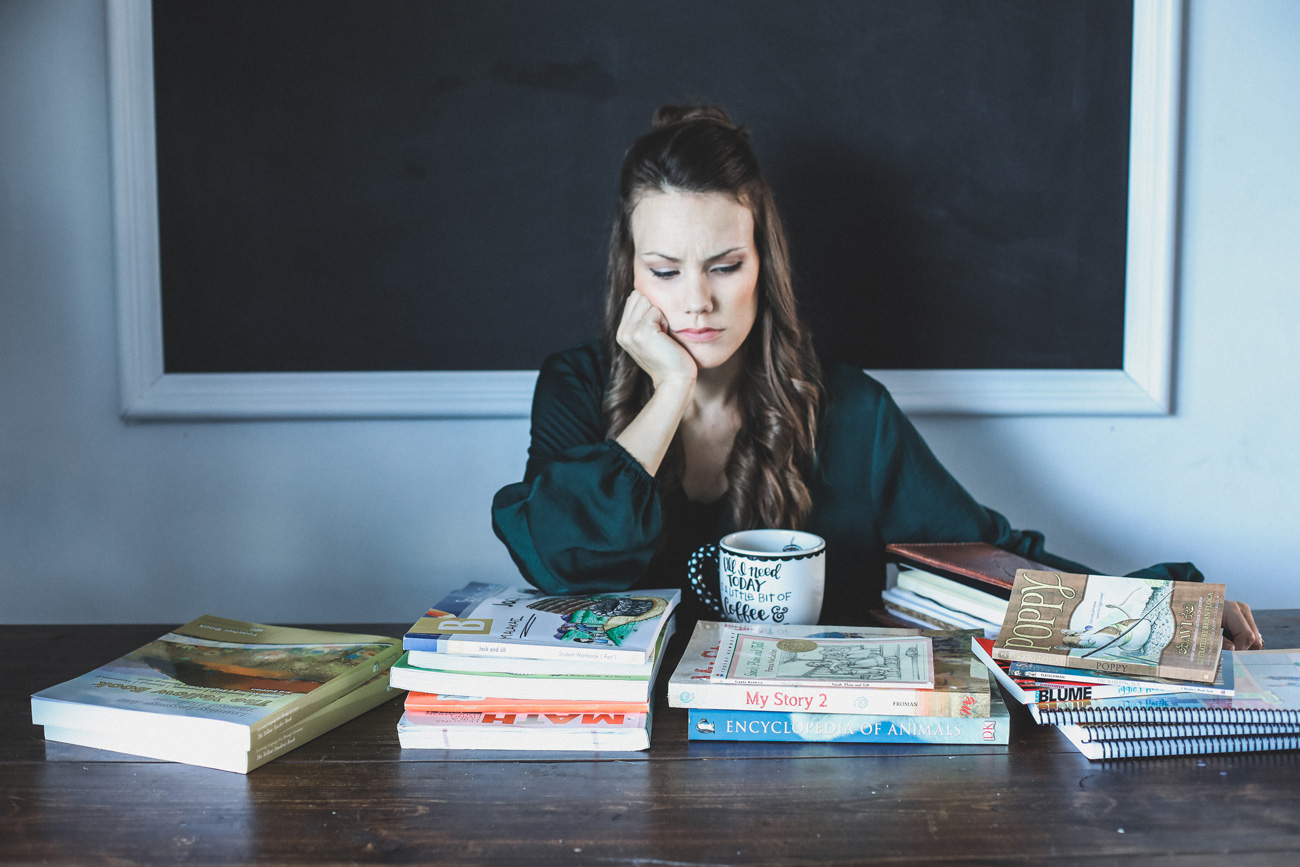 Dealing with Homeschool Doubt
Show Notes
In today's episode we talk about identifying if it is enough. We talk about letting go of outside pressures and expectations and finding the freedom to make our homeschool everything we want it to be. We talk about our model of education, the school system, and I wonder if it is the best model for us to follow. We talk about how school once was taught and the examples we have of people who made a difference in the world using this model.
My kids are in the background and this is real life!
Links:
Homeschool day course (starting February 4th)
VA course (make money in a week!)
What do you think?
Are you plagued with homeschool doubt or insecurity? What have you found to help? How do you determine what success is? Is it about quantity for you or quality? What is your goal with this whole homeschool thing? Join the conversation and comment below!