I have seen the posts: What homeschoolers wish their friends knew, 5 things homeschoolers want you to know, etc. etc. But I have never seen one from a mom to her homeschooled child and that needs to change. I mean, I don't really care what my friends or acquaintances think but I DO care (a LOT) about what my kids think. This post is a bit different than the traditional approach, it is less of a "I wish you knew that I am always here for you no matter what…" and more of a "I wish you knew that learning is not a punishment…" kind of post. This podcast episode has a bit of sarcasm built in and to be honest, I'm not sure I'll ever have my kids listen to it. But I know that you as a homeschool mom will be able to relate to at least some of these points and maybe it can open some communication between you and your child.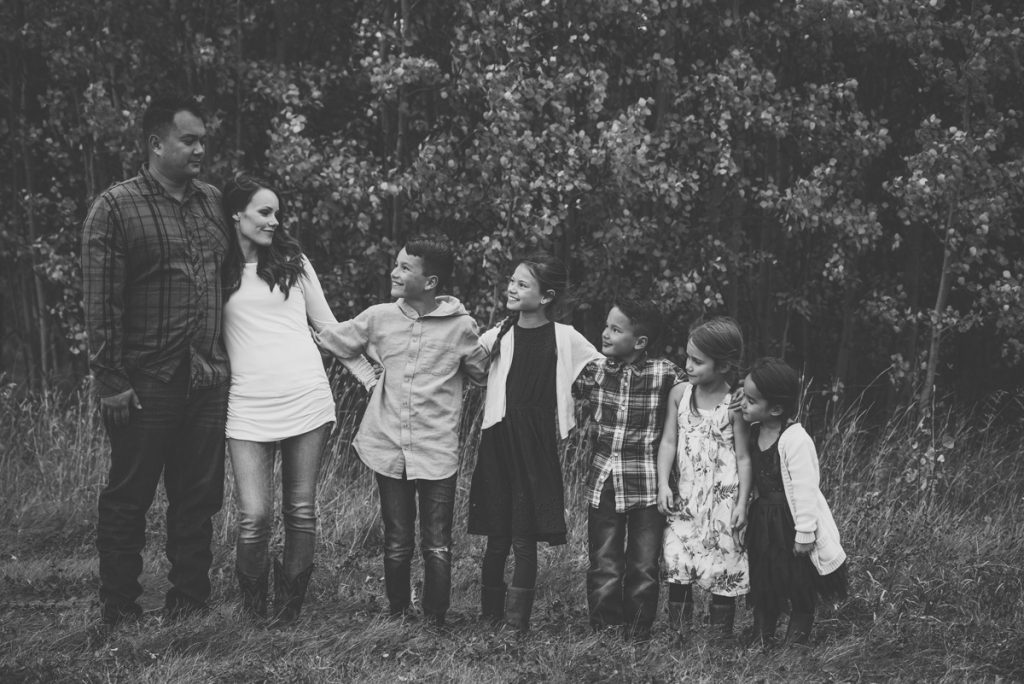 Listen to the Episode
Quick recap/overview
No problem! Homeschoolers are busy, I get it! I have put together a rough outline of the podcast to help you get the gist of it or see if it is worth the time to listen to. But to hear the whole story behind each point, you need to listen. This one was SUPER fun to record. It has the serious, it has the heart wrenching moments, it has the funny moments, such a beautiful picture of the ups and downs of homeschooling!
10 Things I Wish my Homeschooled Kids Knew:
1. Mommy is trying really hard: I make mistakes and I need you
2. School is not that great (for you): be thankful
3. Learning is not a punishment: shift your perspective
4. Mommy doesn't always know what I am doing: join the conversation!
5. I don't actually want to be your teacher: I want to be your mentor, your partner in your education, not a dictator.
6. I want you to get as excited as I am about school: it can be deflating the work hard and present a lesson when you are moping and feeling sorry for yourself.
7. I am excited because I am learning too: I want this to be an adventure we are on together!
8. I really do treasure time with you: I don't want to fight with you, some days I feel like a failure.
9. I want the best for you: I chose to homeschool because I am trying to give you the very best. Things like relationships, cultivating your character and heart, giving you confidence in your identity, who you are. To give you a safe place where you and known and loved and can develop and learn at your own pace focused on things that interest you!
10. If you ask for a snack 1 more time… I may lose my mind!
This is just a preview, if you want to hear the whole hilarious episode you need to either listen here on the podcast or come on over and subscribe on iTunes or Stitcher so you get all the latest episodes (links are underneath the player above).
I hope you have an amazing day and keep calm and homeschool on!
Links mentioned in today's episode:
Language Lessons for a Living Education vs. The Good and the Beautiful Comparison
My Messy Homeschool Room Tour
Subscribe to me on iTunes
Let's chat… what do you wish YOUR kids knew?
Comment below and join the conversation!