Talking about my marriage isn't easy for me. It is Monday afternoon, hours after my podcast usually goes live and yet I am hesitating pushing the publish button.
Some of the things we are sharing in today's podcast episode are things we haven't really shared with even our own families and friends before. As I listened to the episode over again, I was plagued with insecurity. What if someone takes it the wrong way? How are we coming across? Is this even relevant?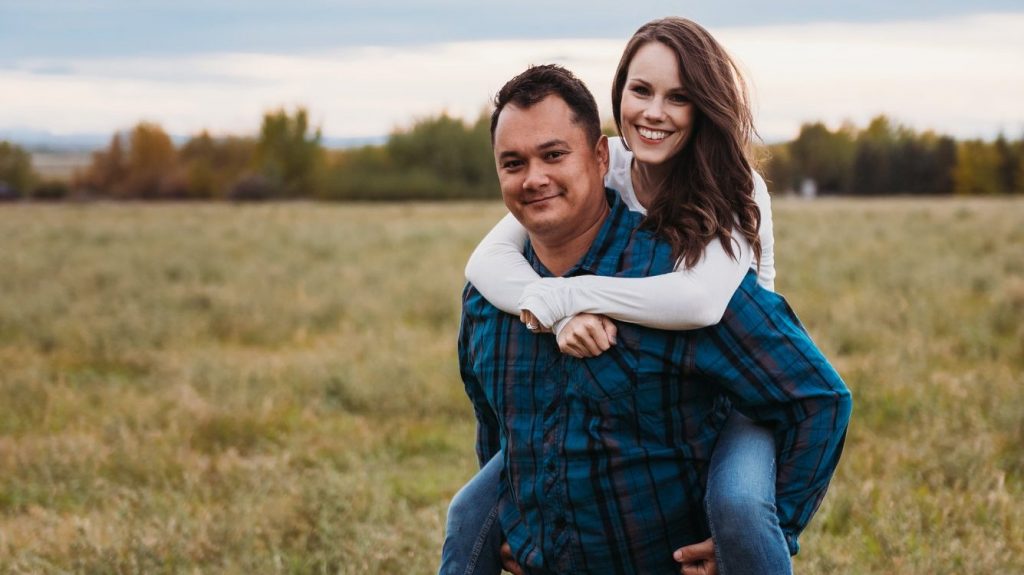 And yet, I know that marriage is pretty much the bedrock of this whole homeschool thing. When we don't talk about the nitty gritty, the hard stuff, the painful stuff, the growing stuff… it makes it look like this is easy. And as you and I both know, it is anything BUT easy.
Today's podcast episode is my husband Jonathan and I sharing the story of our marriage, particularly our first few years, and how much things have changed and how that came about.
For anyone who isn't familiar, a little bit of background info:
Jonathan is my husband of about 13 years
We met when I was 17 and he was 25
We are 7 1/2 years apart (if you were using your fingers to count, you aren't alone)
We are both passionate, intense, and incredibly dramatic
He is an RCMP officer (When Calls the Heart, Due South, it's Canadian federal policing)
Depot is where RCMP members go for training for 6 months. It is 2 provinces over
Pat leave is paternity leave, he took time off for our last two kids to help me when they were born.
Your turn!
Join the conversation! What were your first years of marriage like? How does your marriage play into homeschooling? Did you have a honeymoon phase?
And in other news, what do you want to see next week on the podcast?
Let's talk about it in the comments!