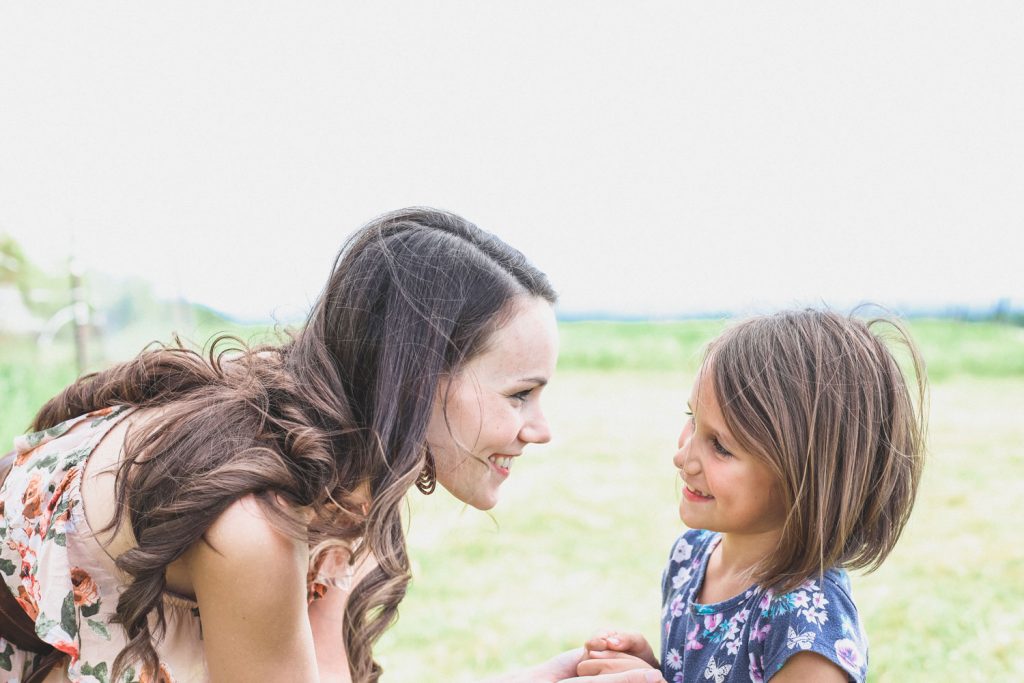 I get asked all the time what I do and how I do it. What is my homeschool style? What does a typical day look like? Today's podcast episode is a glimpse into reality. What happens when you get sick and summer is in full swing and you have a lazy day? How can you homeschool in the midst of the seasons of "blah" or sickness, or new baby, or moving, or ________? What do you do when you feel like an utter failure? What is the most important thing to focus on?
I started off today's episode determined to talk about my homeschool style but it kind of took on a life of its own. As I chatted with my beautiful shiplap wall in my cold basement (I podcast to my wall… it's special), I started sharing about our super lame day and how I redeemed it. I shared what I want to be versus what I actually am most of the time and how I have come to grips with it.
If you are wrestling with what will work for you right now, this podcast episode is for you!
I have compiled a few quote pics that I will share below from the episode to give you a glimpse of what it will be about but also for you to share if you so desire.
You are not alone, you are not "doing it wrong," your kids are not going to be messed up, and tomorrow is a new day.
My Homeschool Style
Show notes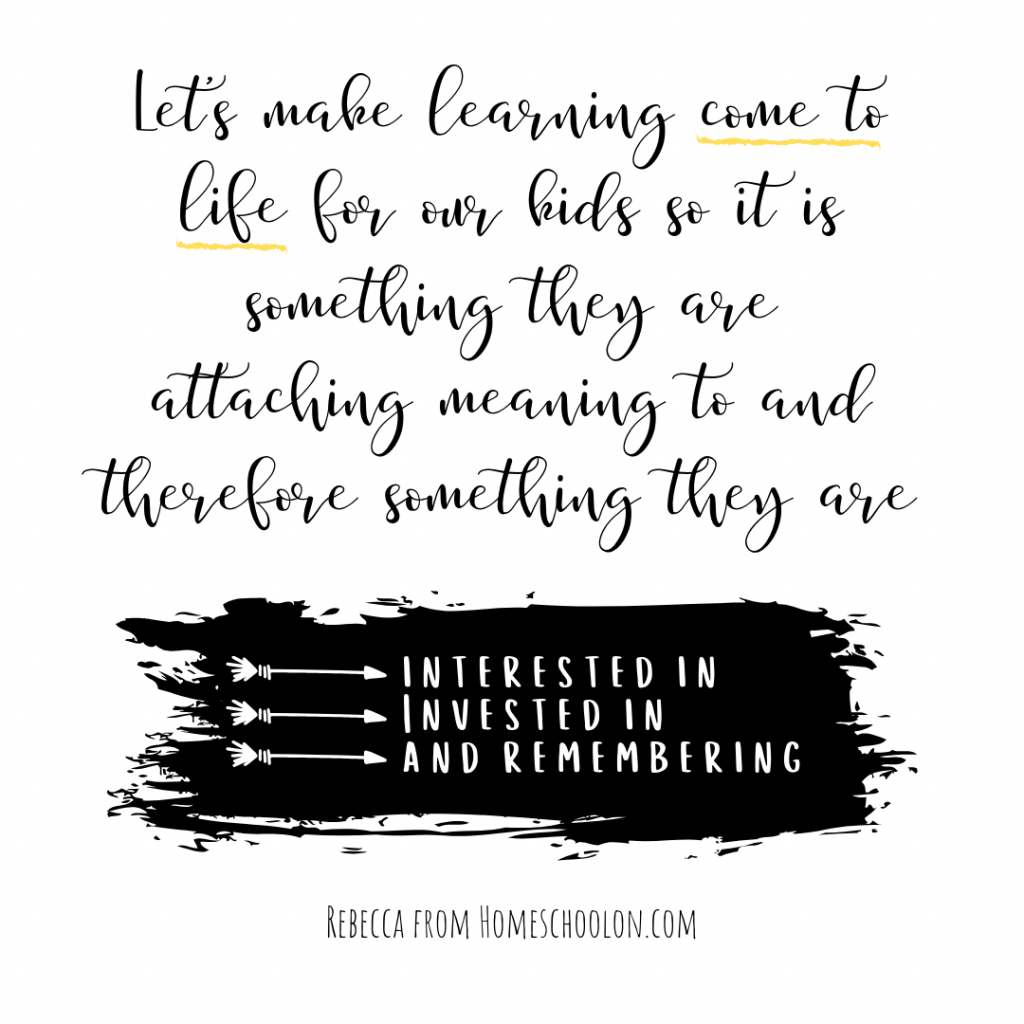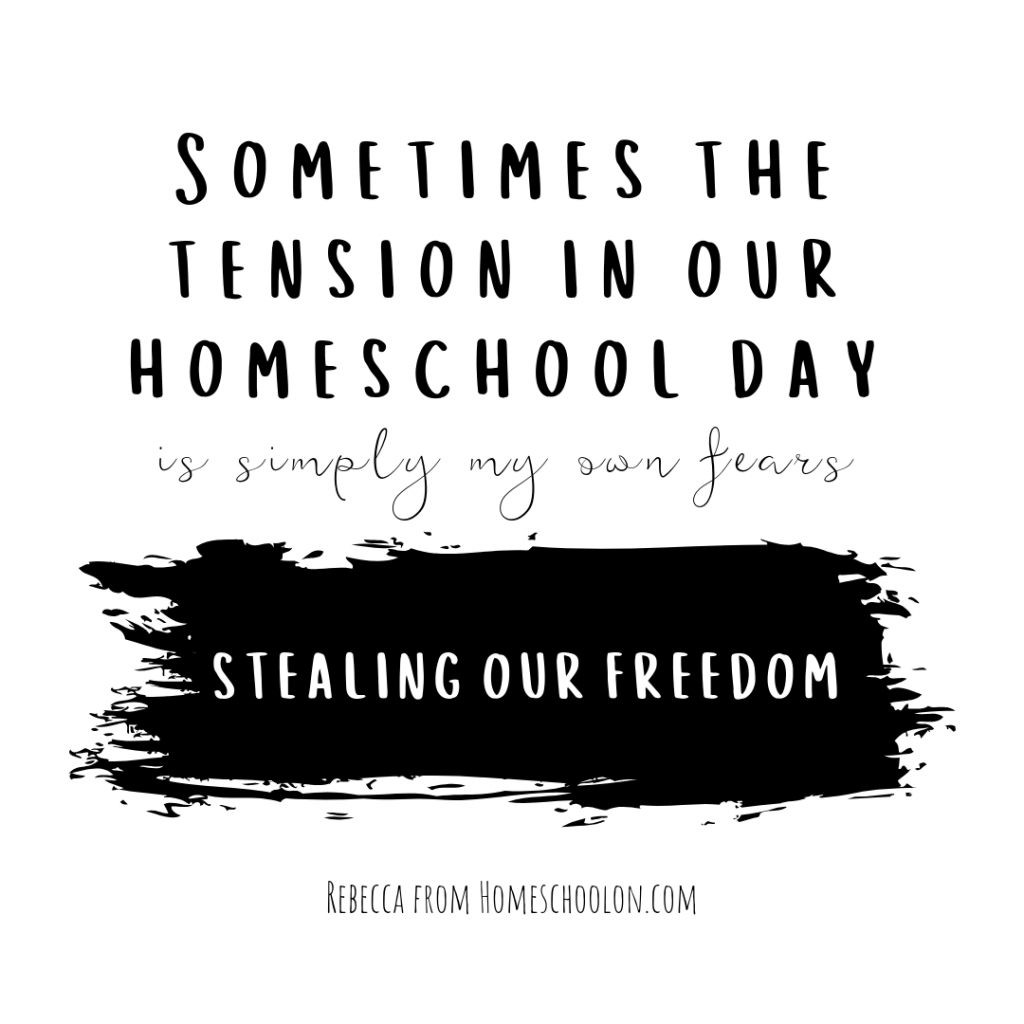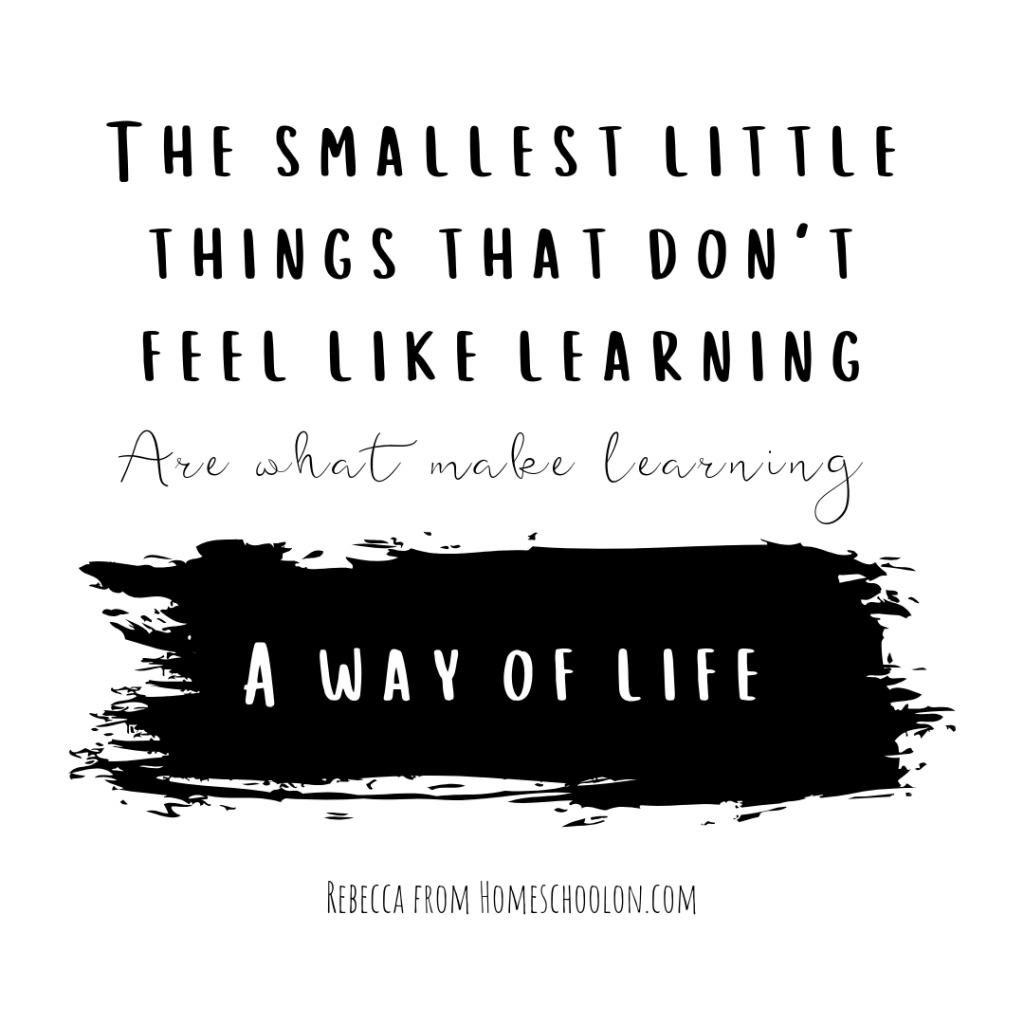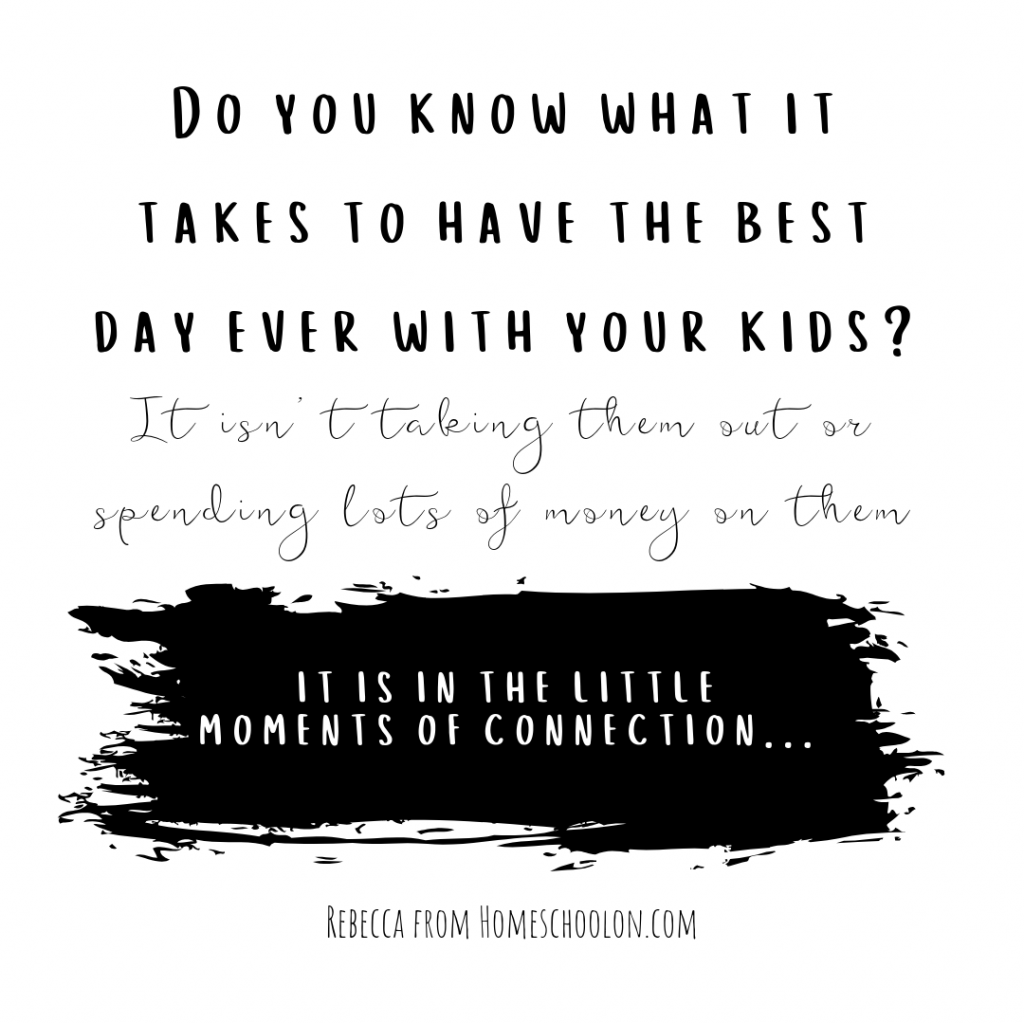 I don't have a lot of links to share, I didn't promote anything in today's episode. I just talked. If you loved today's episode, share it with someone you think might enjoy it, or rate it on iTunes, or go the extra mile and write a quick iTunes review (those seriously make my day).
Questions? Comments? Join the conversation and comment below!
Don't forget if your kids have questions they want an answer to… e-mail me using the contact me page of this site and let me know! I think that would be a super fun episode!
And if you have nothing to say, that's ok! I want you to know how much I appreciate you listening in, taking time with me today. I know how busy life is and I appreciate every view to my blog, every comment, every like, every message that I get. I am one person, I wish I could email and get to know every single one of you. But even if you just watch from afar, I am thankful for you and your part in helping me share the encouragement I believe God has given me to share in this season.
Have an amazing homeschool week my friend!
Rebecca