Meeting the many demands of motherhood when you are suffering from pain can be a huge challenge! Ever since I was a teenager I have struggled with arthritis and joint pain. I am not sure if it is a genetic disposition (it definitely runs in my family) or if it is just my "thorn in my side," but the pain is always there… nestled in the back of my mind. As a blogger I spend many hours at my computer, hunched over and typing wildly on the screen. We also live on an island in Northern Canada that is cold, wet, and windy. The constantly shifting temperature flares up my arthritis, which can make it difficult to do my work let alone be the active mom I want to be for my kids!
What I Would Do if I Were Pain Free for 12 Hours.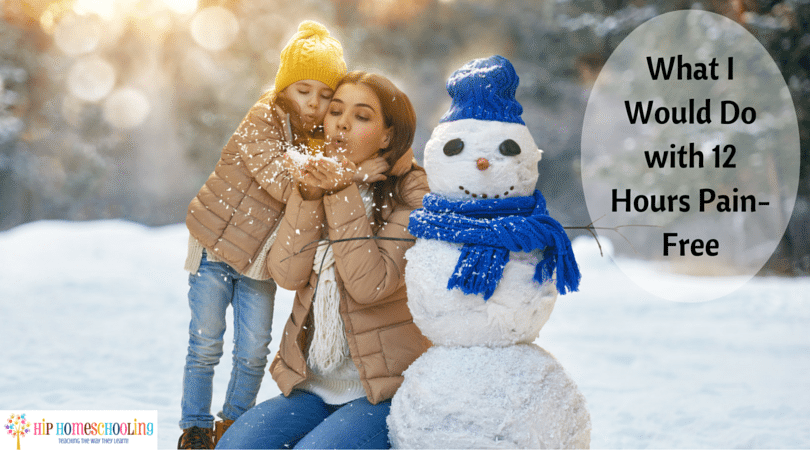 If I had 12 full hours without pain, I would probably be more efficient in my work. I wouldn't have to stop constantly to do stretches and massages to try to finish my writing. I would crochet more hats and booties, snuggled up with my tea. I would play the piano more often and pull out my sewing machine again! More importantly, however, I would be more free with my children. If I had 12 hours without pain I would be able to dance more with my toddler, go on bike rides more with my 8 year old, play piano more with my 7 year old, challenge my 6 year old on the Playstation or color a picture with my 3 year old. I would be MORE focused on my children and more engaged. I would be able to be more active and hands on with my family and the kind of mom I want my kids to remember!
Live Life to It's Fullest!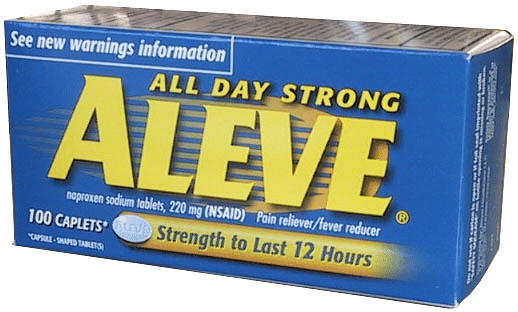 ALEVE® is an over-the-counter anti-inflammatory pain reliever. It helps relieve headaches, arthritis pain, muscle aches, toothaches, and joint and muscle stiffness. Each pill offers up to 12 hours of relief from daily pain and stiffness either at rest or during an active day. Being a mother is an incredibly physically demanding job. I don't go 5 minutes without some sort of action in my day and I really can't afford to be slowed down by joint pain! If you are interested in more information about ALEVE® and finding out if it can help you, check out their Facebook page HERE or visit their website HERE.
You know the old adage… take care of yourself so you can take care of others? If you are living with pain you need to find some way to take care of yourself so you can be the best mom you can be, and live life to it's fullest!
Disclosure: I am part of the Bayer Influencer Campaign and I received compensation as part of my affiliation with this group.  The opinions on this blog are my own.