It's the middle of the night, but these deals are LIVE and hot off the press! Don't miss this HUGE 2015 Black Friday deals list for homeschoolers! Find the hottest clothing sales, curriculum sales, educational toys and more! Simply scroll through this master list of 2015 Black Friday deals and click the "buy now" graphic to view the deal in a new window! I hope you have as much fun shopping in your pajamas as I will!
2015 Black Friday Deals at Make Wonder!
Make Wonder is an amazing educational toy company that teaches kids coding and robotics. You purchase the robots and the children learn to code them to preform certain tasks by playing a game on their iPads/computer. They are offering $10 off orders of $100, $25 off orders of $200, and $50 off orders of $300 for 48 hours only!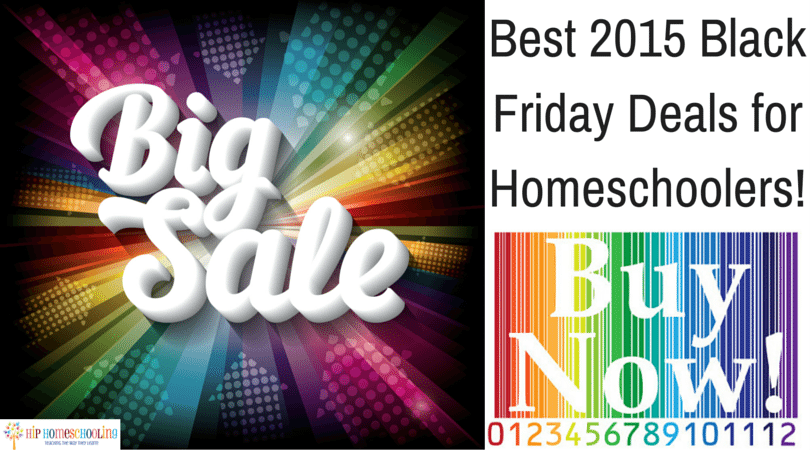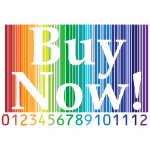 2015 Black Friday Deals at Me and My Big Ideas (aka The Happy Planner!).
I was so excited to see that Me and My Big Ideas was doing a sale on their planners. The Happy Planner is basically where planner meets scrapbook, YOU design and decorate your planner as you would like. They are offering 60% off two of their planner packages which come with a planner, inserts, stickers, everything you need to decorate them and more! They also have a sticker set at 70% off PLUS everything is free shipping if you purchase over $75 of product! If you have had your eye on one of these sets, grab one now while supplies last! I know they will sell out super fast!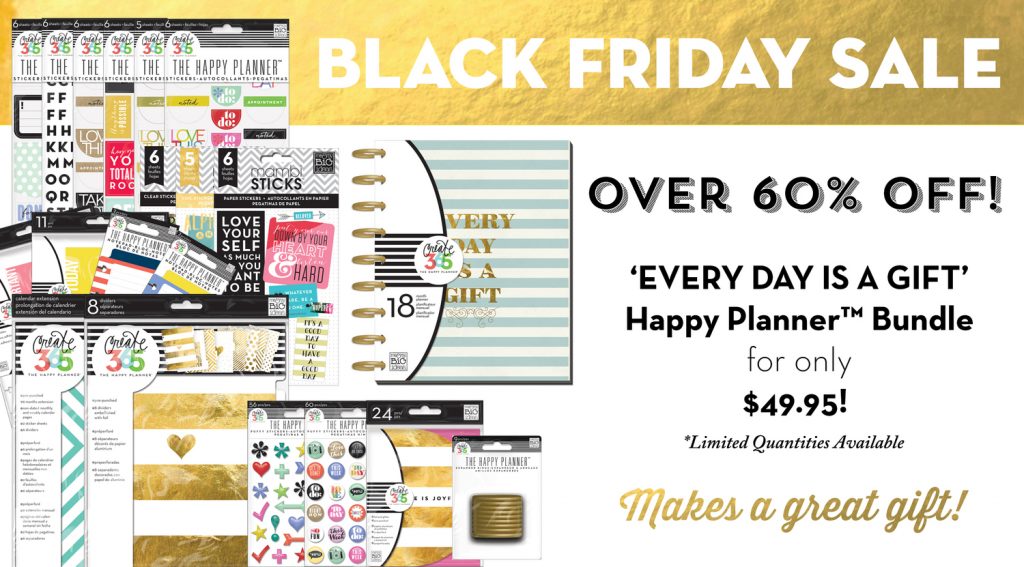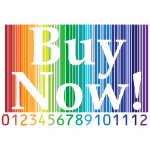 2015 Black Friday Deals at Piano Wizard.
Piano Wizard Academy is an amazing music program for kids that basically makes piano lessons into a video game! The kids hook up a keyboard and play a game using the keyes. Your kids could be playing piano by Christmas with this amazing program! You have GOT to check out the insane deal they are offering.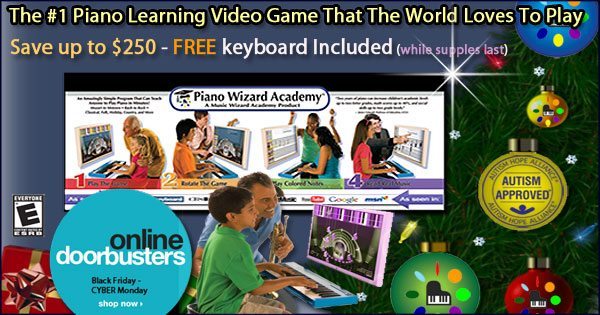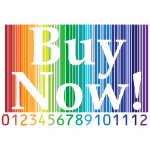 2015 Black Friday Deals at Melissa & Doug.
If you are looking for some fun educational toys to put under the tree this year, snag some deals over at Melissa & Doug! They are offering 10, 20, and 30% discount packages on the site with code HOLIDAY2015.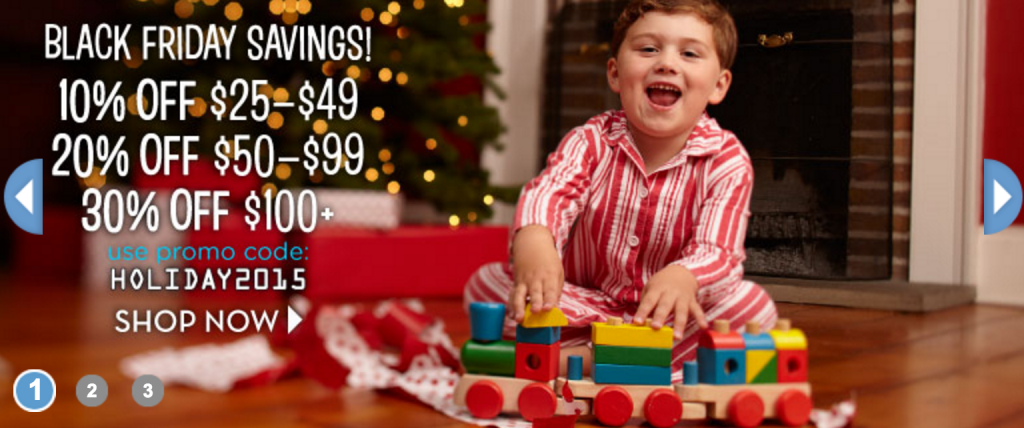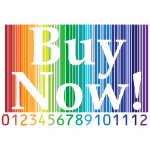 2015 Black Friday Deals on LEGO.
Lego is offering a free brick gingerbread house with every purchase over $99 as well as free shipping on their site! They have specials on select items for Black Friday as well and these cute gingerbread houses won't last long so pop on over and get some great Christmas presents to put under the tree!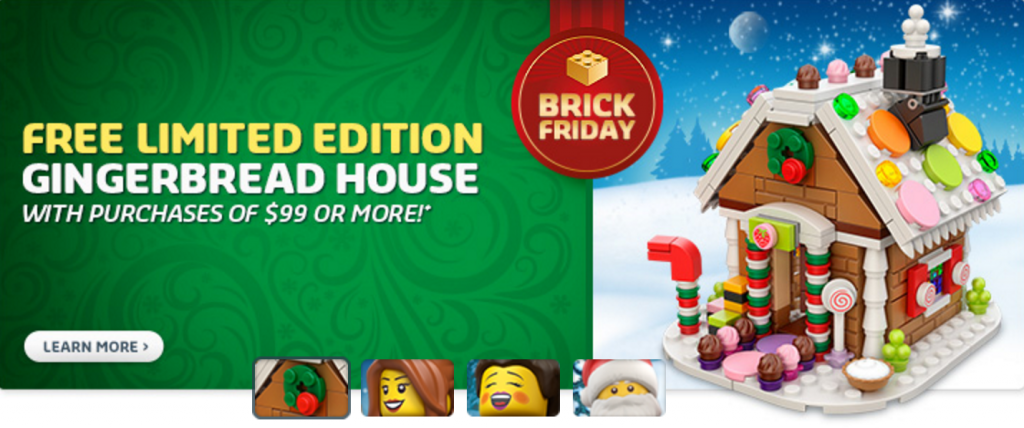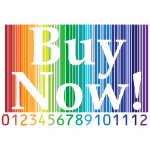 2015 Black Friday Deals with I Can Kids.
I Can Kids is a fantastic shop where you can create personalized storybooks for your children. If you haven't made one of these before, you definitely need to check them out. It is just the kids of unique, personal gift we love to stick in the kids' stockings! They are offering 30% off any personalized book over the weekend!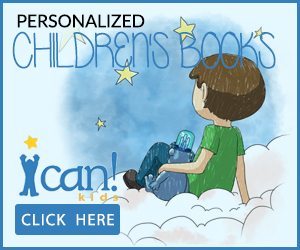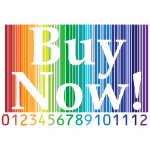 2015 Black Friday Deals at Foreign Languages for Kids by Kids®.
Foreign Languages for Kids is an amazing, fun, interactive Spanish program for kids 3-14+. It is the ONLY foreign language program I have found that my kids BEG to be a part of and I can't believe how much they have learned in a short amount of time! They are offering a buy 1, get 1 promotion on their memberships. Purchase the 6 month membership, get 6 bonus months! Simply add the 12 month membership to your cart and use the code: BlkFriday and get it for the 6 month price!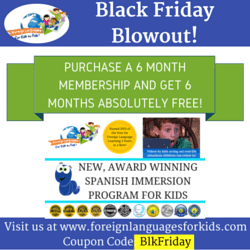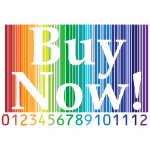 2015 Black Friday Deals at Learning Resources.
Learning Resources is my go to place for educational, learning toys! I have filled my classroom with their activity kits, toys, pocket charts, classroom supplies/furniture/resources, etc. Right now they are offering 25% off EVERYTHING as well as FREE SHIPPING! Just use coupon code, GIVEJOY.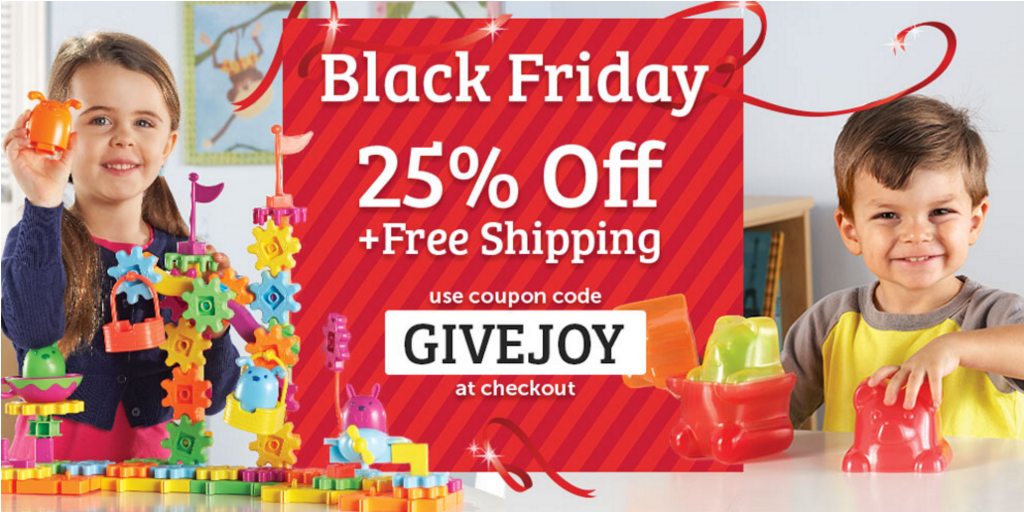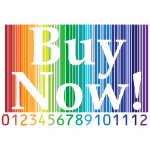 2015 Black Friday Deals with Educents!
If you aren't a part of Educents, you are missing out! Educents is where you can get homeschool curriculum, learning resources, toys, printables, and MORE at up to 90% off retail prices! They are offering an additional 10% off everything in store PLUS Free shipping using coupon code: GIVETHANKS. Pop on over and see some of the amazing products they are offering!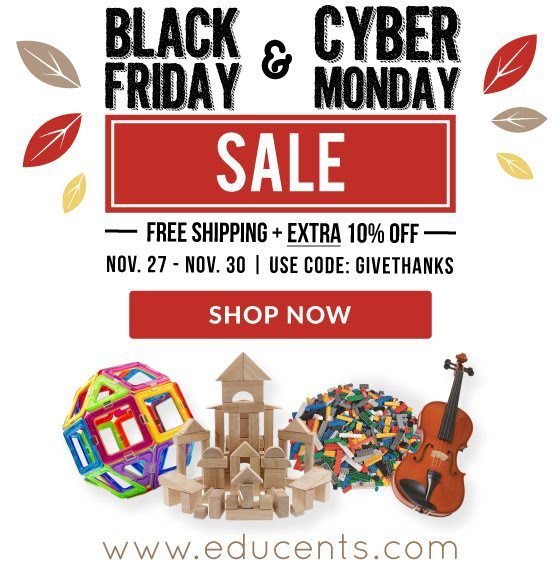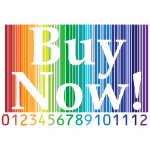 2015 Black Friday Deals at Little Passports.
Little Passports is a monthly subscription curriculum program. It comes to your door every month and takes you on a journey to new places with maps, stickers, activities, and more! They are offering 60% off your first month subscription plus 10% off anything in their online shop! If you've been considering trying them out, now is the time!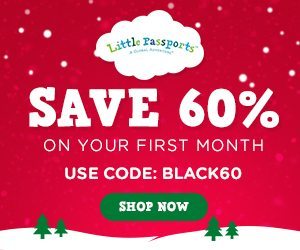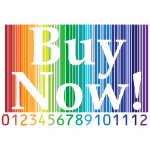 2015 Black Friday Deals with Junior Explorers.
Junior Explorers is another monthly subscription similar to Little Passports. It comes with a bit more in your monthly subscription box, including a fun water bottle! Your first month comes with 10 piece kit of collectibles and your kids get to explore new ecosystems and animals every month. I REALLY love how each month they also give you access to a new online mystery where hours of fun wait for the kids! I think this subscription is well worth it and they are offering your first month for only $5 PLUS free shipping for Black Friday! Definitely go check them out!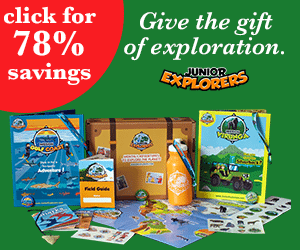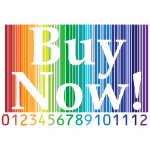 2015 Black Friday Deals with KiwiCrate.
KiwiCrate is another monthly subscription service for kids. They offer the Koala crate for 3-4 yo, Kiwi Crate for 5-8 yo, Doodle Crate for 9-16+, and the Tinker Crate for 9-16+. Each box includes items to build, create, design, and tinker. They are a phenomenal service and a great way to make learning fun and exciting for the whole family. For Black Friday they are offering 60% off your first month PLUS 50% off their shop (where you can purchase kits individually). If you haven't heard of them, head over to their site and see why I think it is an amazing product!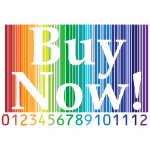 2015 Black Friday Deals with Grapevine Bible Studies!
Grapevine Bible Studies is an amazing Bible curriculum for the whole family. They offer products both in print form PLUS they offer digital downloads at a discounted price. I am so excited about their Birth of Jesus study, which they are offering at an amazing 30% off for Black Friday! Your children will be drawing through the birth of Jesus and making the Christmas story come to life PLUS with the digital download option, you can do it in time for Christmas!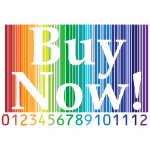 2015 Black Friday Deals on this AMAZING gift idea!
As I was putting this post together I stumbled upon this train set on sale for 69% off! Booya! No coupon code necessary, grab it before it sells out! Only $41 normally $133!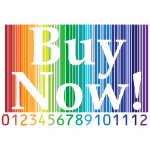 2015 Black Friday Deals at Gymboree.
Gymboree has the best clothes! Warm, fuzzy, quality! They are offering 50% off EVERYTHING, including markdowns-PLUS free shipping! Just stop reading this post already and go check it out 😉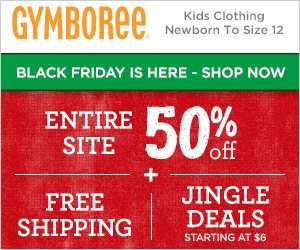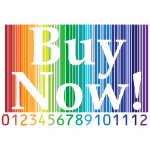 2015 Black Friday Deals for homeschoolers
I think I could go on forever, I can't believe some of the amazing sales that are happening this year, don't forget that I am offering 50% off all unit studies in my shop! I hope you had as much fun shopping as I did and make sure to comment below if you found an insane deal I need to know about!