Are you looking for toys that teach this Christmas? I am so excited to introduce you to the X-FLAME BUILDING SET by K'NEX with this exclusive peek inside the box and giveaway! The X-FLAME BUILDING SET is a motorized dragon that can move both forwards and backwards. All of my children were over the moon when they saw this lovely package arrive in the mail and if you have a child 7 and up, they will love it too! Don't forget to pin this image for your friends.
Toys that Teach: Why we Love K'NEX
One of my very favorite items to review is K'NEX. I love the hands-on learning that it brings to our homeschool. I love the innovation, creativity and inspiration it brings to my children! Since becoming a mom blogger with K'NEX, we have recieved 3 different sets in exchange for my honest review. My children went from "newbie K'NEX builders" to "intermediate creators". When we first started using K'NEX, all of my children had a difficult time, you can read more here. They found the pieces hard to put together and often needed help clicking them into place. They missed steps in the building process and needed a lot of direction from me. Some of my beginning reviews mentioned my uncertainty with the recommended ages, wondering if perhaps they were targeting children a bit young for their complexities. However, after using the sets these last months, I have come to realize it was less about the ages of my children and more about their lack of experience with K'NEX products.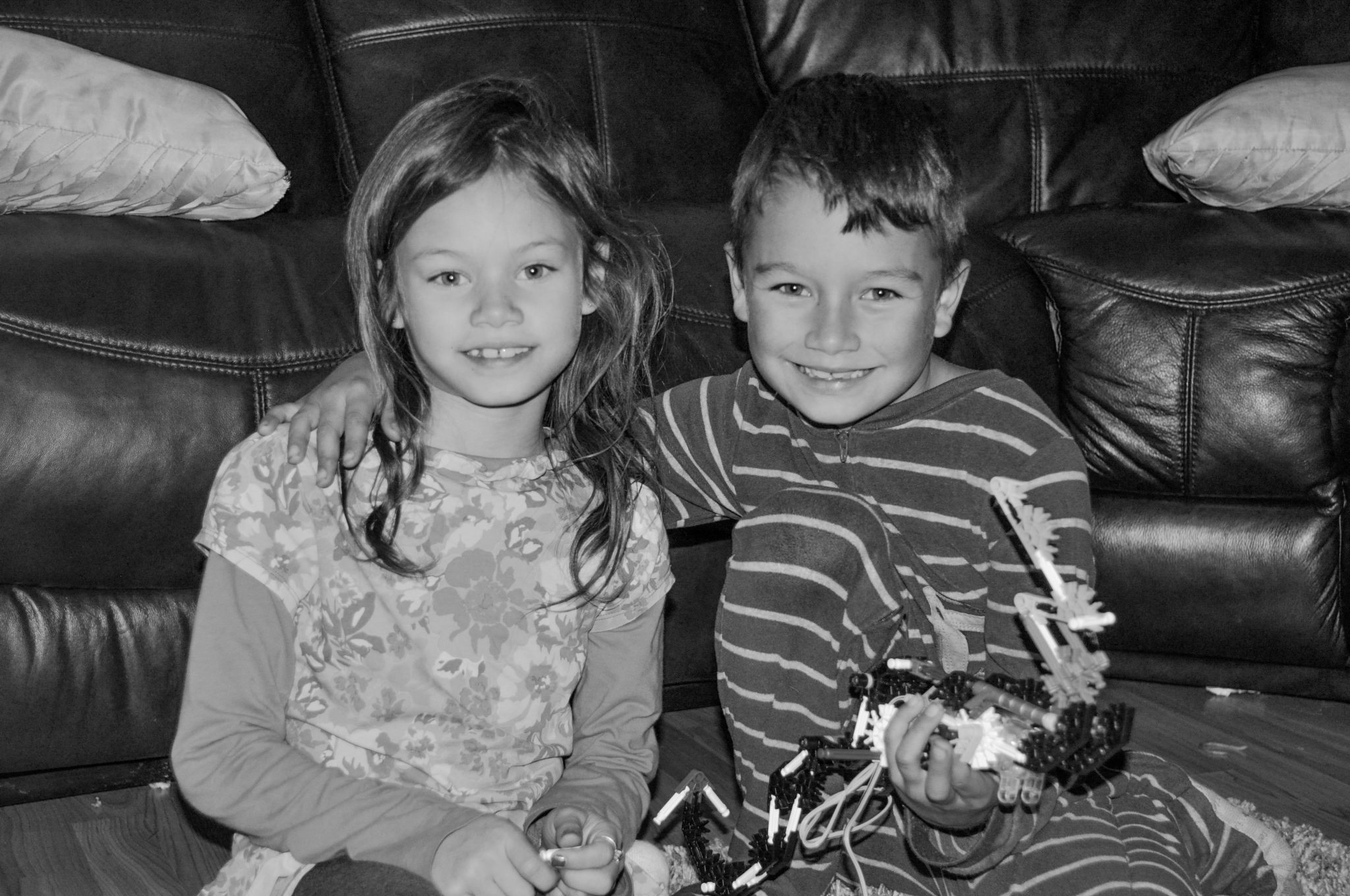 This set started out with help from dad but very quickly they were wanting to do it on their own. I love how K'NEX gives my kids a chance to work together on something, how it builds relationship between them. With 5 children so close in age, I use the term "frenemies" lightly. Our days have a healthy sprinkle of "disagreements," and anything that advocates teamwork is a welcome addition.
The X-FLAME BUILDING SET contains 350+ pieces, including a motorized component. It is recommended for children ages 7 and up and we used it with our 7 and 8 year old. You can create 3 different variations, which allows your kids to use the set time and time again. As a homeschool mom, we love toys that teach and often use them as a reward for completing their lessons. We started out by opening the box and instructions and choosing which creature we wanted to create with our set.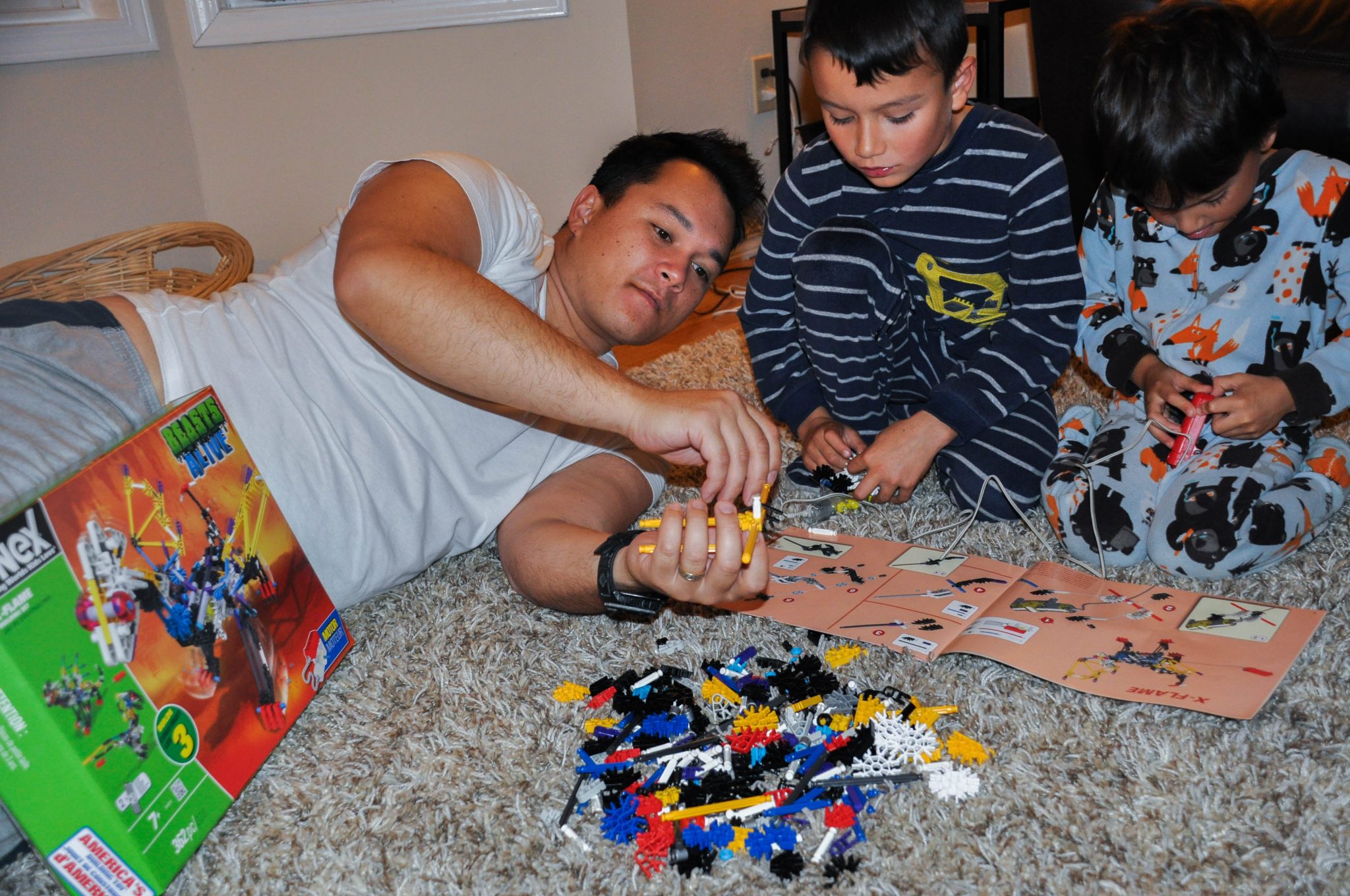 Once daddy left the room, the kids were excited to make the set "all by themselves" and they did a phenomenal job. It took them about 2 hours to complete the building set, during which time we our oldest two children were engaged in laughter and easy conversation. If you are looking for ways to build relationship between your children or toys that teach problem-solving skills, inspire creativity and more, K'NEX is a wonderful tool! Once they were finished, they proudly ran to show us their completed creation. With a few tweaks from me, we dug out 2 AA batteries from our stash and put our dragon to the test!
Have you Build with K'NEX Before?