Whining, fussing, crying, and general bad attitudes can be like a pin to the bubble of your homeschool day. No matter how much enthusiasm and planning you bring to the table, if your kids aren't on board it can pop even the best of plans in no time! Today's episode is your lifejacket in the midst of the swells of disinterest. Come and join me to learn some practical strategies and tips to help you find a way to make school more engaging and fun and productive again.
Links mentioned in today's episode:
Homeschooling the Uncooperative Child (TONS of practical ideas to help)
Total Time Makeover for Kids (online course for time management)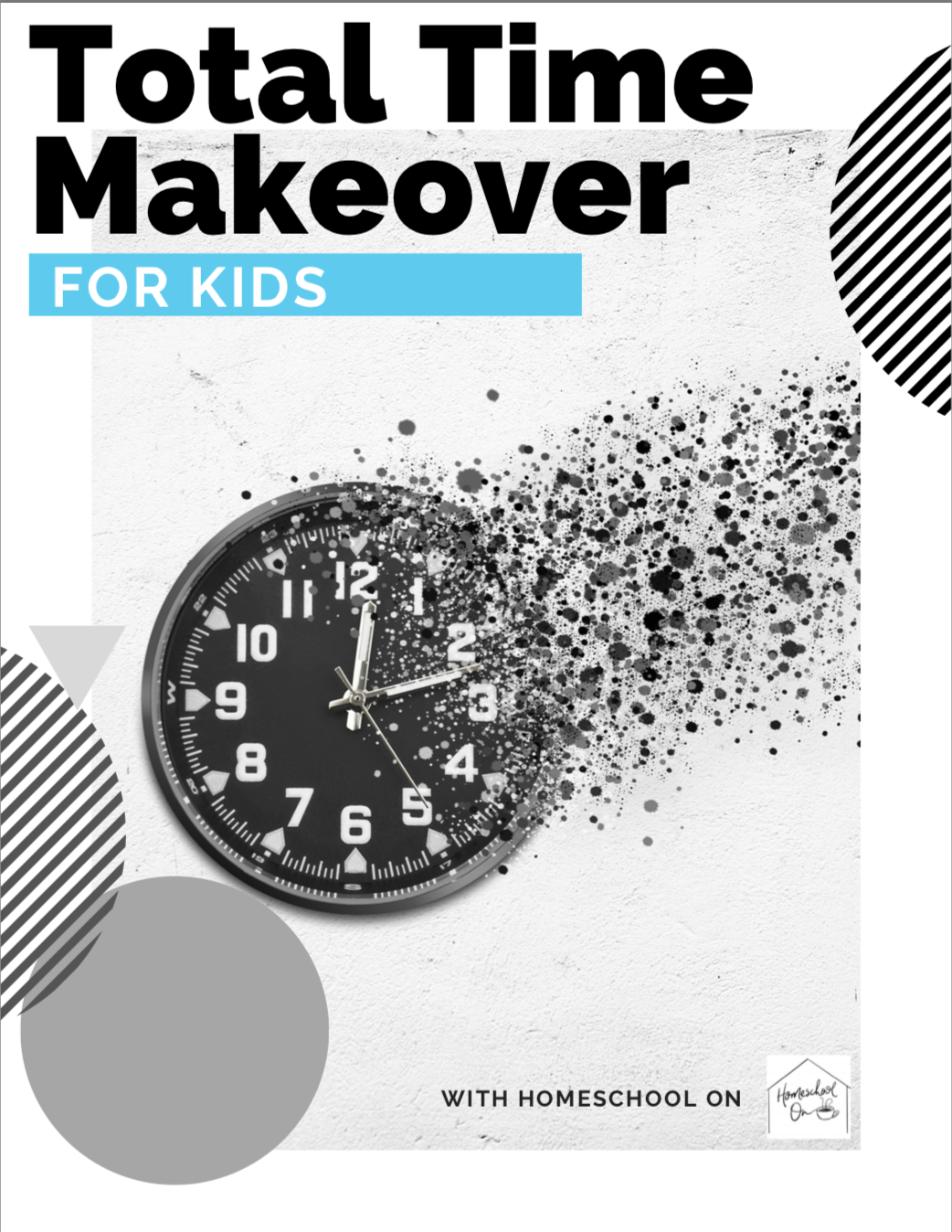 Course description: Total Time Makeover is a one-month self-paced online course for kids of all ages. It will discuss the importance of time management, identifying time wasters, various time management skills and strategies, creating realistic goals and vision casting, as well as day-to-day planning. Children will learn how to make their own planners using a simple notebook you can snag at the dollar store or a local office supply store. They will learn how to create reward systems and set their own consequences for their actions (ie. natural consequence of not being able to play with friends if they don't get their school work done) to help them take ownership of their time and their school to help them be more successful and independent. 


Lessons are delivered via a daily video with a printable PDF worksheet for them to brainstorm and take notes while they watch (available in the online course platform). There will also be challenges and motivation emailed daily. This course is designed to help youth be more aware and efficient with their time and equip them with the strategies and skills they need to be self-motivated and purposeful.