If you follow me on Instagram you have probably heard the melody of change. Something new is on the horizon and I am in the middle of processing what it is and what it looks like.
I feel a calling, a stirring deep within, to step out of the shallows of homeschooling into deeper waters. Let the tide pull me out where my feet leave the ground and I lose my footing and am lost in the waves, the rhyme and rhythm of the flow of our days.
Lately I feel like God is asking me to evaluate what education means to me, my vision for homeschooling and to consider something new. To break away from the pressures of bookwork and to consider a deeper, more enchanted education. It doesn't feel like a command of obedience, it feels like a whispered invitation, a dare even: "Rebecca, can you homeschool without curriculum? Without the tests and the blanks and the "proof" that you find your security in? Can you let go of your security blanket and find TRUE homeschool freedom?"
I don't know… can I?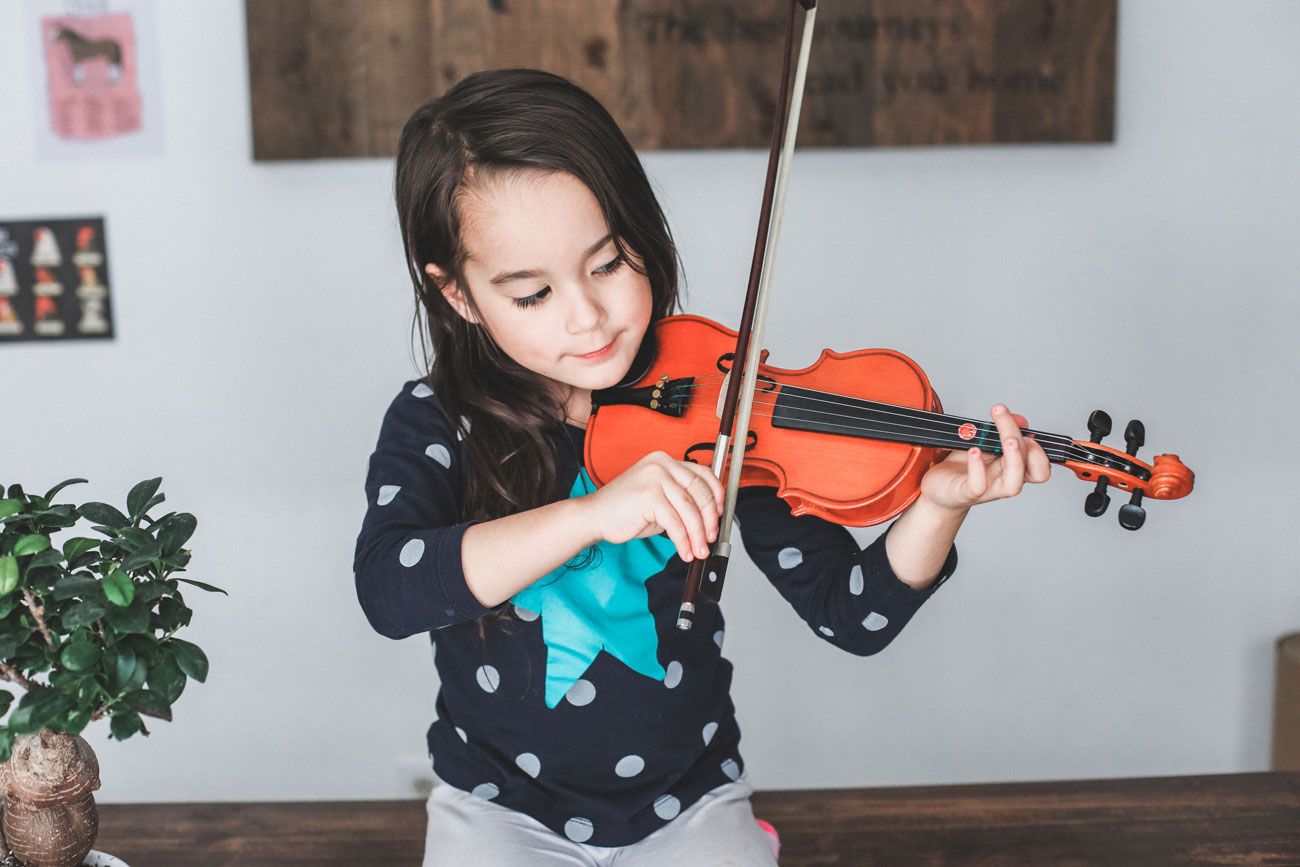 This new melody is thrumming in my veins, a drum beat grounding me, propelling me to search for something new. I am not certain yet what the full song will be, but I am on an adventure into something different.
Today's podcast episode is my musings, my ponderings on a subject that is still an infant thought in my mind. Let's consider that education could be more than just filling in the blanks and perhaps there is another way.
I have been so inspired and at the same time thrown for a loop that I have been losing myself in art. The deadlines are piling up and yet all is ignored while I paint and sketch and doodle and write and plan and work out the message of my head vs. the message of my heart.
If you want to see my hand painted journal and travellers notebook, I made an Instagram story and pinned it to my highlights. To view it simply go to my Instagram feed and look at the little circles under my bio. Find the one that says homeschool planning.
Links mentioned in today's episode
Book I am reading: The Brave Learner (life changing)
Learn more about Brave Writer
Check out my Brave Writer course
Start a blog with me!
Enter the giveaway!
What do you think? Can you homeschool without curriculum?
Join the conversation! Post your comments below!