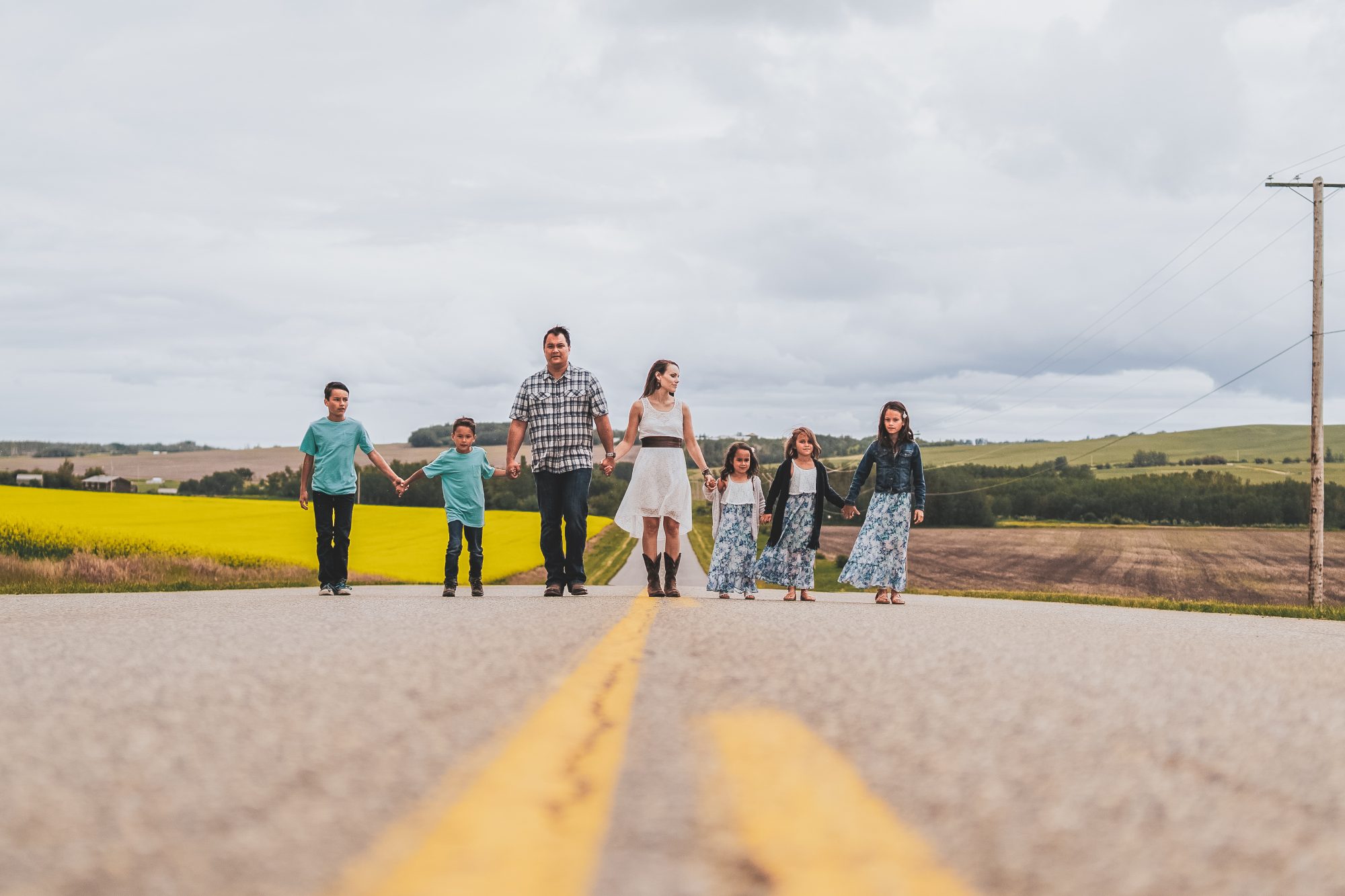 Spiritual authority: what does that mean and what does it look like? Do you ever feel tired of praying for something and feeling like your prayers aren't powerful? Today's episode is my musings on spiritual authority and what I feel God has taught me about this topic. It isn't about praying a certain way or using certain words. It isn't a recipe or series of steps. It is about the heart of the matter, which quite frankly is a lot more complicated then I think people like to let on. We tend to veer all the way to the right believing that because we don't experience authority that we don't have it, let me be the first to tell you that this is a lie that the enemy wants you to believe. OR we veer all the way to the other side of authority being all about checking off the boxes and doing it right, saying it loud enough, or believing enough.
In my life I have seen prayers answered, I have seen God move, and I have seen things I have prayed and believed for NOT happen. There is a wrestling here, there is a tension. There are things that we will never fully understand but that doesn't mean that God doesn't move! Today's episode is about the tension in the middle. Of learning what spiritual authority is and how we can grow in this area, both in our mind and perception of it but also in the day-to-day walking it out. It isn't about our circumstances, it isn't about what our eyes see, it isn't about never having difficulties, it is about victory in the midst of the storm. Maybe it's different than you thought it would be, but you and I do have authority… let's walk in it!
Listen to today's episode!
Show notes
I'm so excited to be able to offer show notes. This is a free printable that will give you some quotes, scripture references, and time codes (in parenthesis) if you want to skip to certain sections. It also has space for you to take notes. This is totally free and is just there to help add to the podcast episode! Let me know what you think!
Links mentioned
Did you miss the free Bible reading plan? Click here.
Join the Facebook group
Gather 'Round Retreat
August 2020 in Edmonton, Alberta! Tickets are coming this week, stay tuned!!