Dear kids, I am tired. Tired of being the bad guy. Tired of pushing you to do what you don't want to do and trying to convince you why you need to. I get it, I don't like doing what people tell me either, especially when I don't understand why. So I'm raising the white flag of surrender. Perhaps the battle, the daily struggle between us is that I need to pass the baton. To stop telling you what to do and start modelling and training you to understand the why for yourself.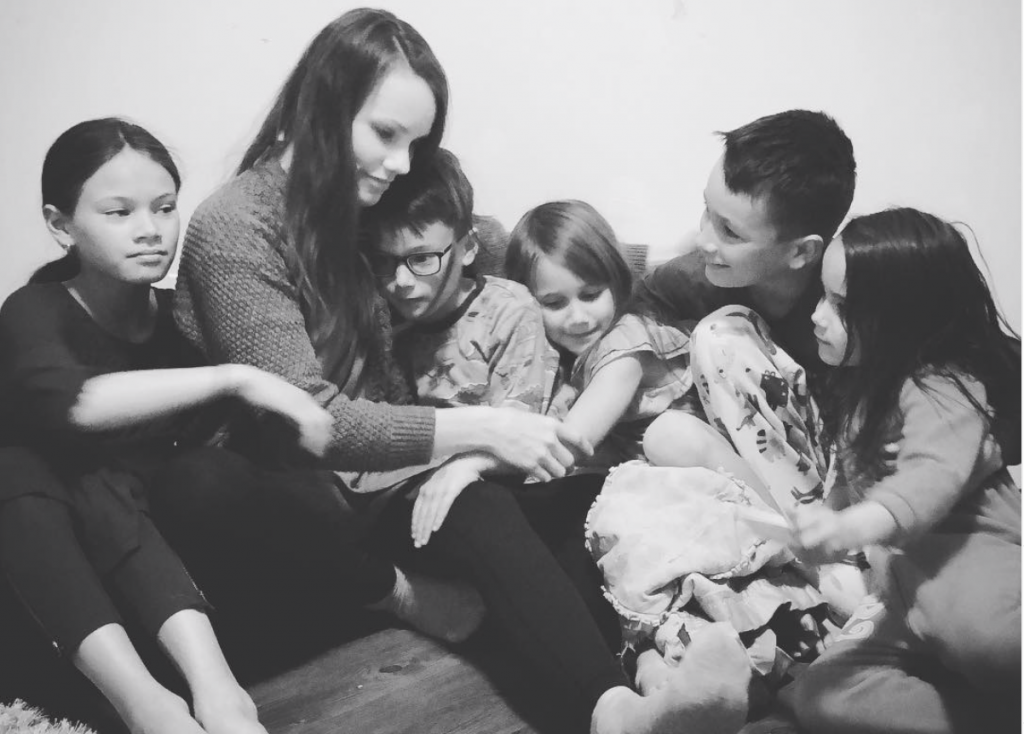 Managing your time starts with understanding the value of time, with deciding what you truly value and want and how time wasters steal from the person you want to become.
Today's podcast episode is to my kids and yours. The message of my heart and mothers everywhere. We are not your enemy kids, we dream so big for you, and all we want is for you to catch the vision of  all the amazing potential you have.
Time is valuable, precious even. Time never stops moving, it never waits for your distractions, it isn't kind and gentle.
Time management for kids, to kids
Links mentioned in today's podcast
This podcast is rising up because I am launching a brand new course. I have been talking to my camera about time management for days and the more I talk, the more I realize this is so important for our kids! Most adults struggle with time management! What if we could give our kids these skills now? Check out my little promo video below and keep reading.
This course is 4 weeks long, video based, about 10 minutes a day with worksheets and activities, games and quizzes and more. It is a fun and engaging way to teach your kids the why and how behind time management. The course is completely self-paced and you can take as much time as you need to complete it. You can do it together as a family or have older kids complete it on their own. This course will be well worth the investment, and I believe, it will change your homeschool forever.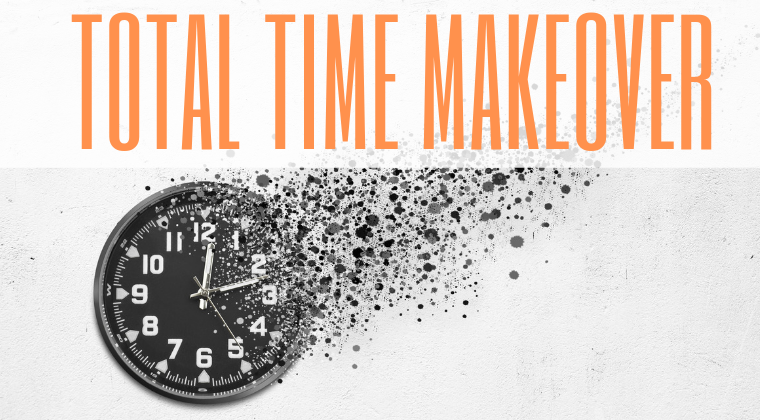 You can learn more about the course by clicking on the link below. There is a video with more details there, the entire course syllabus, and more information about the course along with frequently asked questions about it.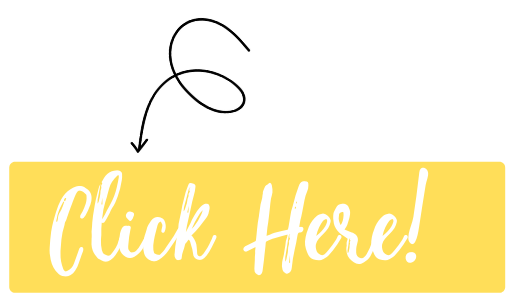 But wait!
The course officially launches Wednesday, May 15th but is available for ore-registration these next few days. I don't want to say there might be a special introductory price announced on Wednesday, but I won't say there won't be either 😉 In essence, you may want to bookmark the page and check back in a few days to see if there are any changes to the price 😉
Just sayin'
Comment Below! What do you want your kids to know about time?
Plus don't miss entering this amazing giveaway!