Are you struggling teaching math and looking for a collection of math curriculum reviews? Math tends to be one of those subjects that can be difficult to teach and it is SO important to find one that works for you. I have tried some online math curriculums as well as workbook style and I am excited to share them with you. I hope my experience with them can help you choose one that is right for your child, remember to pay attention to their learning style when you are choosing! Pin this on your homeschool board!
Math U See Math Curriculum
We LOVE Math U See. The way it is presented in the videos is quite simply phenomenal. It is easy to understand, comprehensive, builds on itself and focuses on mastery rather than broad superficial understanding. It works great for ALL learning styles because the blocks allow it to be the perfect fit for kinesthetic learners and the videos appeal more to the auditory/visual learners.
Read the full review by clicking on the image or CLICK HERE to see why we love it!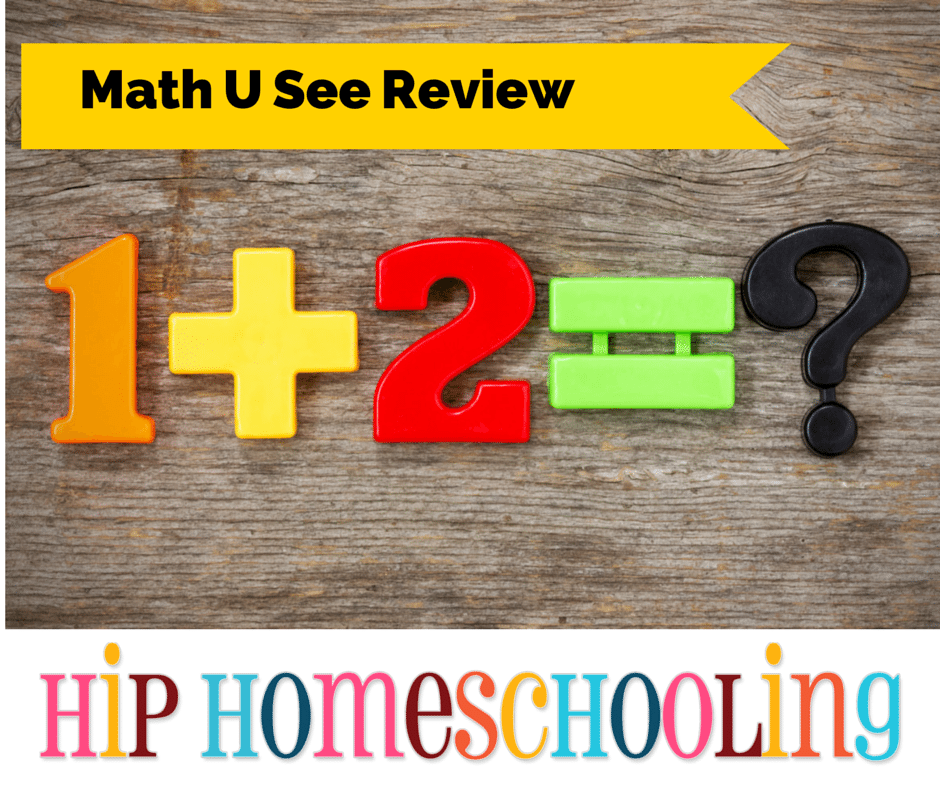 I have recently written yet another review on Math U See, this is our everyday math curriculum and I really can't foresee us ever switching to something else. It works for all my children with all their different learning styles and we are loving it! Read the full review HERE.
A Plus Tutorsoft Math Curriculum Review
I am putting this one next because I love how it comes with the placement test. There are a lot of online, interactive math curriculum programs out there. But finding one that has a placement test and creates a customized program tailored for THEM to help them fill the gaps is hard to come by. Read the full review HERE or click on the image below.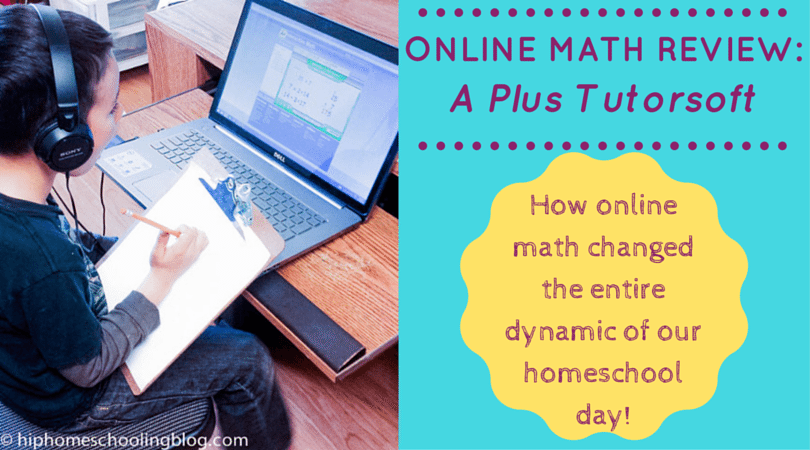 CTC Math Curriculum Review
I was able to try out CTC Math curriculum as part of the ReviewCrew and was really impressed. I found that the video quality was perhaps a bit more up to date. It doesn't have the placement test, but it has a very comprehensive lesson plan for each grade and you have access to the entire website, not just one grade. My son LOVED how short the lessons were. This is one of my favorite online math curriculums. It is well put together and easy to navigate. It works great for visual/auditory learners as you can see and hear the problems and it is really pleasing to listen to (a weird thing to mention, but if your child is auditory, they will love it!). You can see the entire review HERE or click on the image below.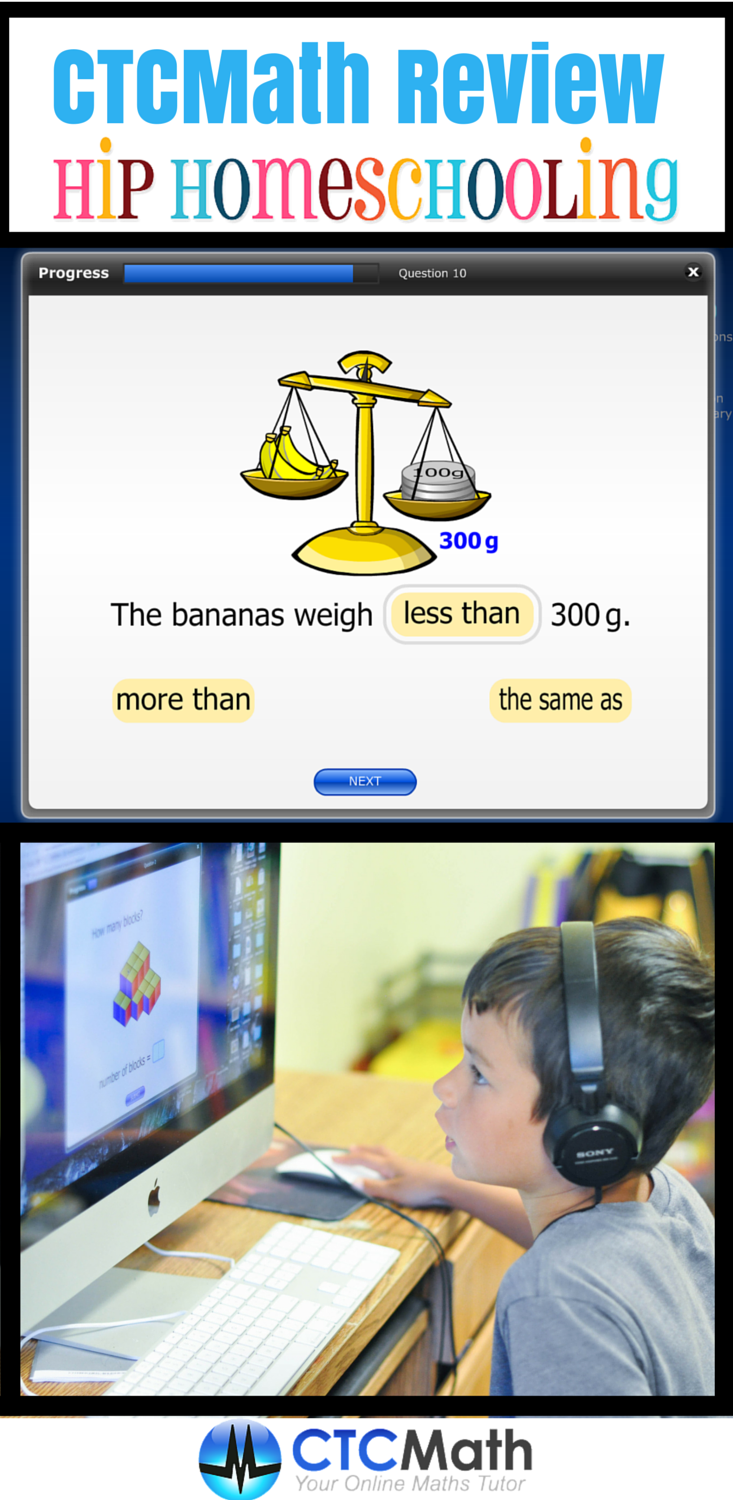 Make sure to bookmark this page as I'll be adding math curriculum reviews to it as I complete them! And come follow me on Pinterest to see what I pin to my homeschooling math board!
Follow Hip Homeschooling's board Homeschool Math on Pinterest.